Back to blog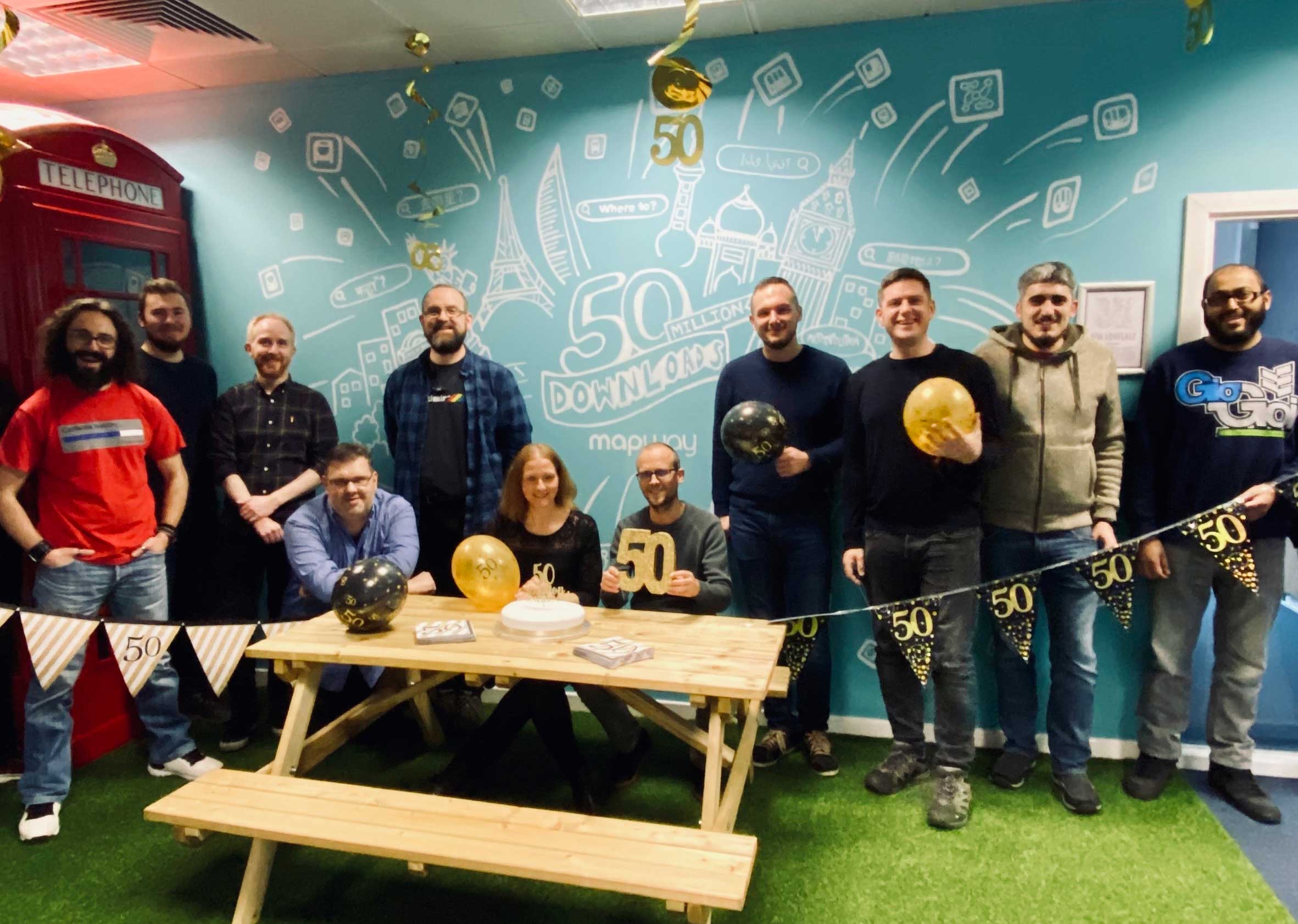 Mapway

 relocates into Manchester city 

centre

 as it continues to grow app downloads to over 50 million.
Yep, that's right: we've reached 50 million lifetime downloads across our suite of transport apps! 
Mapway
first 
launched 
the 
London Tube Map app ten years ago
 and
 it has now become so popular that 
recent data from analyst 
AppAnnie
 shows that 
it is installed on 
more than 
10% of iPhones in the UK. 
In addition to the 
UK
, 
Mapway
 provides information for 28 transit systems globally
 including New York Subway, Paris Metro, Berlin Subway and Tokyo Subway.
  Our 
recently launched
 Interactive Mapping tools enable us to quickly add 
new cities
on both iOS and Android,
 whilst the newly developed over the air update mechanism will ensure that users always have the most up to date information on their mobile
 device
. 
Mapway
 founder
, David James said today: "This really is an amazing achievement, thanks to our brilliant team who 
have 
work
ed
incredibly
hard to ensure that we continue to be the world's number one in public transport apps. I'd also like to thank all of the commuters and 
travel
l
ers
 who use our apps on a daily basis, and who have helped u
s
 to reach this 
fantastic
milestone."
The future of the company looks bright as we look to add 
further
 innovative improvements to current 
and future 
apps that help people travel more easily.
  COO, Dave Thomas commented "During 2019 we will have helped power more than 300 Million 
green 
journeys globally.  
We
 have delivered significant revenue growth over the past few years and continue to invest this into improving our apps so that we continue to delight our loyal user base.  Our imminent move into Manchester city 
centre
 is an exciting development which we believe will help us retain our talented team and attract new talent
.
"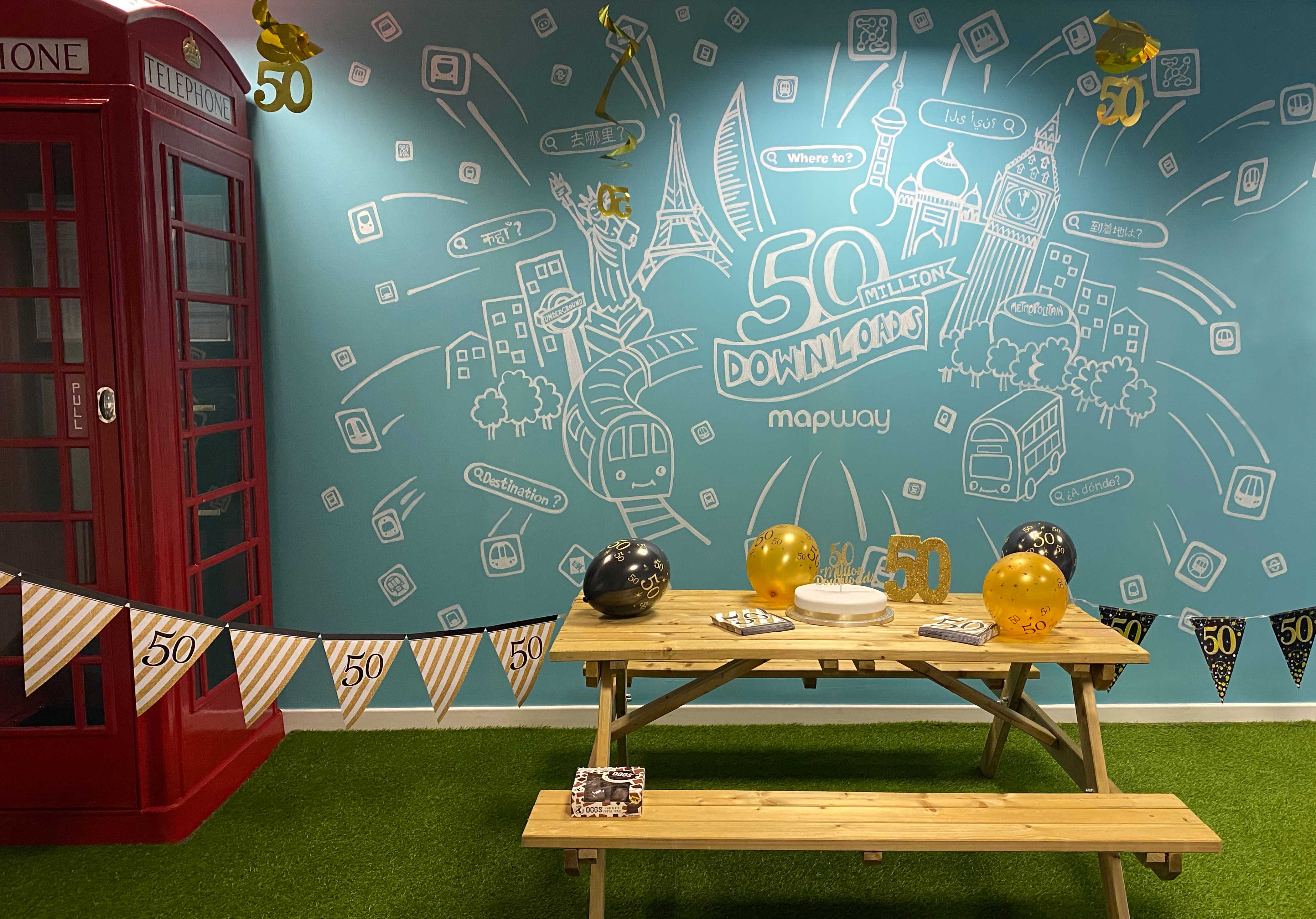 Want to know more?
For further information, please drop us a line at 
info@mapway.com
Back to blog