Back to blog
What?
There will be a large number of road closures across the capital this weekend, especially on Sunday 4 August. Some bus routes will be diverted or stop short of their destination. TfL advise you to avoid driving around these areas unless necessary, and to use the Tube instead.
When?
Prudential RideLondon events will take place on closed roads on:
Friday 2 August to Monday 5 August around St James' Park and Green Park in Westminster
Saturday 3 August between 05:00 and 19:30 across central London
Sunday 4 August between 04:00 to 20:00 across east, central and south west London and in some parts of Surrey
Are there any other apps to help me get around?
To help you travel around the transport network at the weekend, please download the Bus Times London app: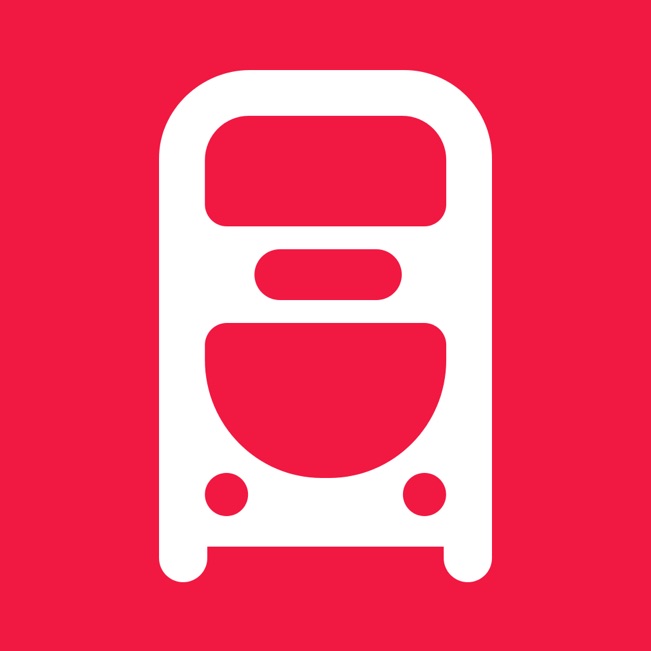 Android users please click here
Need more info?
For information about the event, including route maps, see the Prudential RideLondon website.
For more detailed information about how this event will affect the transport network, please visit TfL, which includes links to a detailed list of road and bridge closures for the event.
Good luck to all riders!
Back to blog