Back to blog
Mapway has been making public transport apps since 2004 (including Tube Map, New York Subway and Bus Times London). We're passionate about public transport for many reasons, but especially because of its positive impact on the environment compared to many other forms of transport. Our mission is to improve access to public transport for the benefit of people and the planet.
To coincide with Earth Day on Saturday 22 April we launched the first in a series of initiatives aimed at helping you, our users, make informed decisions to positively impact the environment. With the help of a brand new partnership, we can even save you money whilst supporting sustainability with our second initiative launch – Shop & Save.
We have launched a sustainable travel guide in your apps side menu offering handy hints and tips and fun facts, to help you travel your city in a sustainable manner. We have created this in partnership with our partner Furthr.earth, a leading provider of business climate services, and it contains a link to explore options to subscribe to one of their carbon offset programmes should you wish to make a difference to the planet.
We have also launched Mapway Shop & Save in partnership with social enterprise Kindred – this can be found in the side menu of your app. This will allow you to save money in a simple way when shopping on your mobile browser with more than 40,000 coupons and codes daily across thousands of top brands – all at no cost to you. Kindred's technology works as a browser extension and only requires setting up once, it even includes an earth mark feature. In addition to your own shopping savings both Kindred and Mapway will receive a small commission from these retailers for every transaction made using this extension. We will both take a proportion of this to invest in environmental projects, ideally local to you. This will initially only be available within our iOS apps, but we hope to extend it to our Android apps over time.
Next, we will be updating our Mapway route planner results to provide you an estimate of your carbon footprint for each journey planned to give you the chance to make an informed decision. This calculation is performed in partnership with our partner Furthr, and yes, we will let you know how we arrive at this and the footprint you are saving versus driving the same route.
We plan to continue to roll out these initiatives over the next few months, but we hope this will only be the start. The climate crisis is an issue that affects everyone. From increasing global temperatures, rising sea levels and the escalating intensity of extreme weather, there has never been such a time in history where everyone must play their part for our planet. We hope that you enjoy your new features, but please do read on for further information.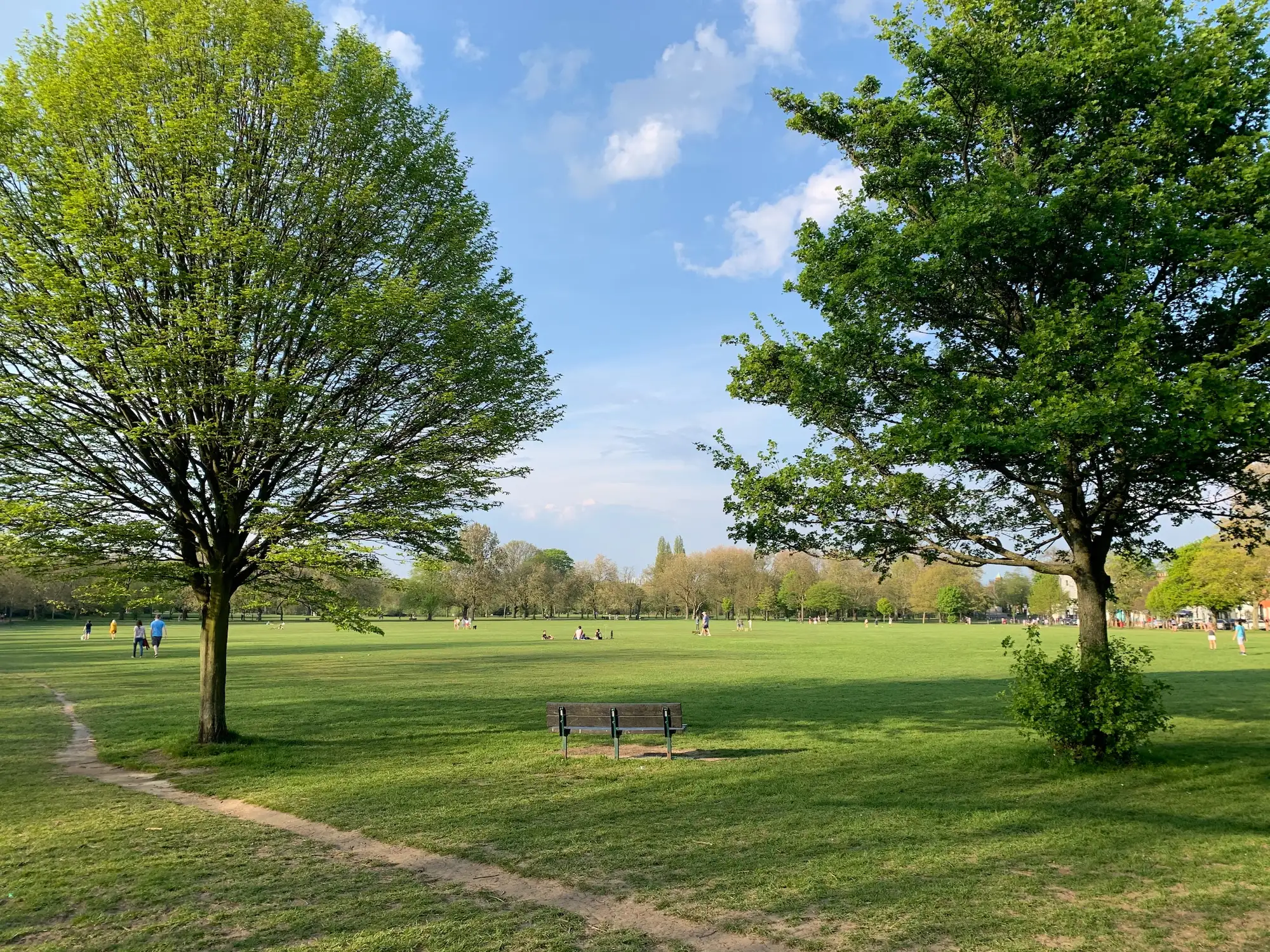 Why are we doing this now?
In March 2023 the UN's IPCC (Intergovernmental Panel on Climate Change), the body of the world's leading climate scientists, released a report observing that global surface temperatures had reached 1.1ºC above pre-industrial levels. They believe there is still time to prevent this reaching 1.5ºC, a widely recognised tipping point for the climate, but only if we all act now. We want to do our bit.
Public transport, at its best, is far more energy-efficient than an individual driving a car. London underground trains, at peak times, use 4.4 kWh per 100 p-km (passenger kilometre) which is 18 times better than individual cars. For comparison, If the 5 million daily journeys on the Tube were instead taken by car, the additional 2.5 million more cars on the roads everyday would increase congestion and add 1.3 million tonnes to London's annual Carbon Dioxide (CO2) emissions (Statistics are from DJC MacKay's book "Sustainable Energy – without the hot air")
According to the UK government, transport produced 24% of the UK's total emissions in 2020 and remains the largest emitting sector in the UK. The majority (91%) of emissions from domestic transport came from road vehicles (89 MtCO2e [million tonnes of CO2 equivalent]). The biggest contributors to this were cars and taxis, which made up 52% of the emissions from domestic transport (51 MtCO2e), Heavy Goods Vehicles (HGVs) (19% of domestic transport emissions, 18.6 MtCO2e) and vans (16% of emissions, 16 MtCO2e). Rail produced just 1.4%.
In New York state, transport is even more critical accounting for 47% of CO2 emissions (according to P. Ronk in his CBC report "4 facts about New York's transport emissions") and are continuing to increase primarily due to the use of private vehicles. MTA have several initiatives to reduce its impact on the environment such as running its trains on electricity fed from the NYC grid which sources 70% of its energy from renewable sources.
Looking at how we navigate our cities can clearly have a large impact on carbon emissions. Walking and cycling are not always valid options due to time constraints, distance, weather and personal mobility amongst other considerations. At Mapway we believe public transport is the next best option, but even then, not all public transit is equal in this regard, so we want to empower our users to make informed decisions via the new features we are announcing in partnership with Furthr.
Additionally, Mapway will put our money where our mouth is. We are committing to taking a proportion of any additional revenues we make from Mapway Shop & Save (powered by Kindred) or your subscription to Furthr's carbon offset programmes to invest in environmental projects. Not only that but we will strive to find such projects that are local to our users and we will highlight these to you over the coming months and years – both partnerships have a minimum three-year term. We are in this for the long run.
There is no denying the climate crisis in which we are all living. It can seem like such an immense problem with so much detail but a lack of immediate impact, making it easy to end up feeling detached and hopeless. But there is hope, we must work together and make the project of saving the planet wholly relatable and engaging, as together we can make a difference.
Know your carbon footprint. Take action to offset it!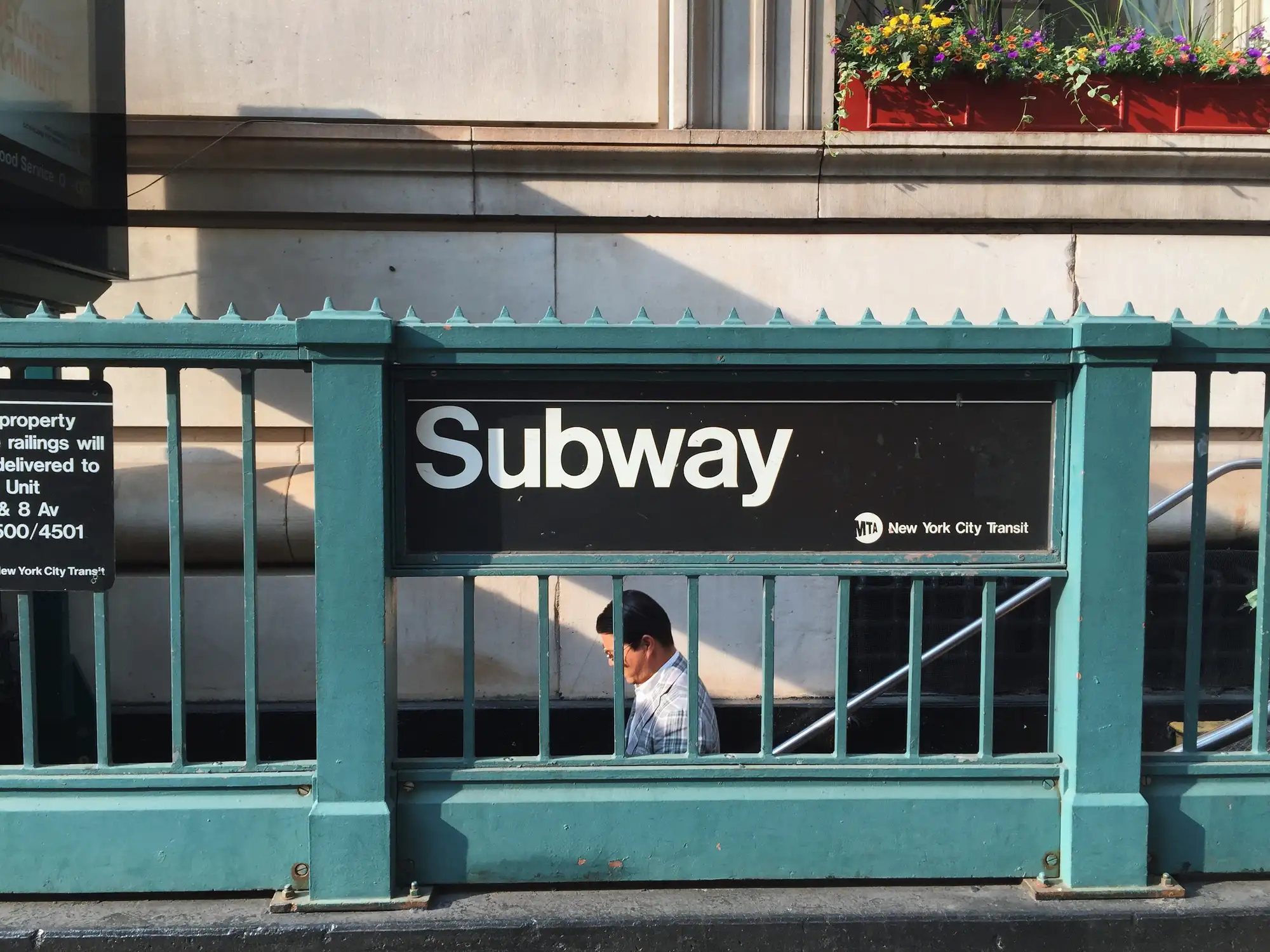 Our partners: Furthr
Our partnership with Furthr will allow us to offer you the chance to plant trees to reduce your carbon footprint, offset your emissions and make a real difference – just look out for the link in the sustainable travel guides and, when released, the carbon footprint details contained within our Mapway route planning results.
Furthr fund some of the highest-standard climate projects on the planet. Their projects create a positive human impact through employing local communities, many of which live in extreme poverty. Some of the projects they currently fund include reforestation in Kenya, providing solar water heating in India and providing safe water access in Mozambique. You can help fund this each month for just the cost of one coffee on your daily commute.
Our partners: Kindred
Kindred is a free browser extension which gives you savings and rewards when you shop online. Users will have access to over 40,000 coupons and codes daily across thousands of top brands, meaning it is highly likely that you will find savings for your favourite. Once the feature is activated you will receive discount codes and coupons that will pop up or automatically surface whilst you are shopping your favourite brands. Our unique earth mark feature will even indicate how sustainable your favourite brands are.
When you make an online purchase using Kindred, a small commission is taken from the merchant, at no cost to you! The money generated through this commission will be reinvested into improving our apps for our users, and a proportion will be donated to environmental projects that are local to you. In addition, being a social enterprise, Kindred also donates a proportion of their profits to charitable causes.
Look out for Mapway Shop & Save coming soon: save money, save the planet – shopping deals that don't cost the earth!
What is an earth mark?
An earth mark is a simple five leaf rating that shows how a brand is performing from an environmental perspective. Earth mark's rating ranges from 0, representing businesses operating as usual with little to no impact on mitigating the effects of climate change, through to 5, representing businesses optimising positive impacts through regenerative business practices.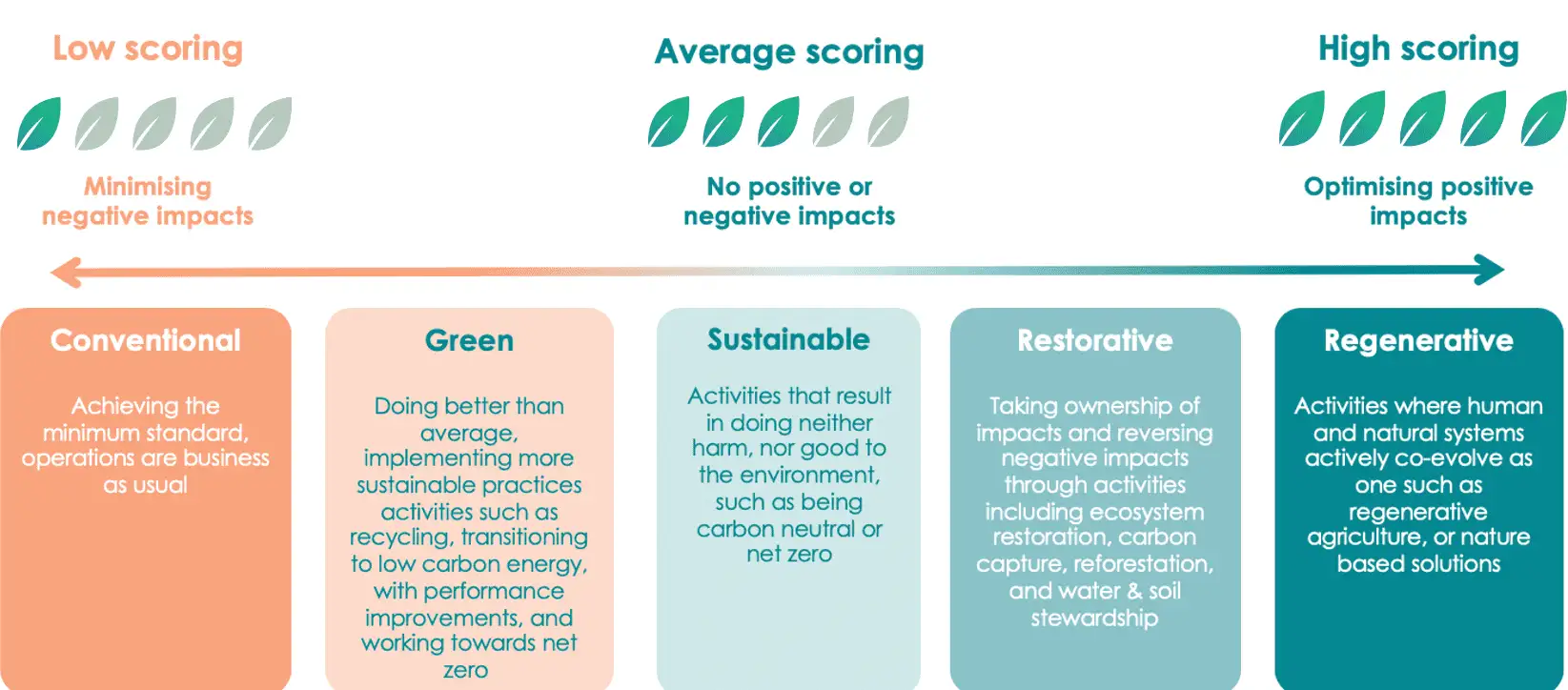 Back to blog