Back to blog
New York City is one of the best places to be at Christmas time and there are lots of things to do. Everywhere you look there are twinkling lights, ice skaters, festive shops and Christmas music spills out of every department store.
We've looked at some of the best things going on in New York and picked our favorites, so here are our Top 5 things to do!
1. See the Rockefeller Christmas Lights
There is nothing more quintessentially "Christmas in New York" than the tree at Rockefeller Center. It's appeared in movies like Home Alone 2 and Elf and the lighting of the tree is an annual televised event.
When you get there, it's easy to see why the site is so popular. The Christmas tree is covered in thousands of lights and joined by herald angels. In the shadow of the giant tree is a large ice skating rink just in case you weren't quite feeling festive enough.
2. Skate at Bryant Park Winter Village
The Winter Village at Bryant Park has lots of things to do. It has food stalls, holiday shops, a Christmas tree and New York City's only free admission ice rink! Ice skating with the city lit up around you is an incredible experience.
Bryant Park is also home to a wide range of activities and events so when you get tired of ice-skating there's still lots more fun to be had.
3. Take a walking tour of Christmas window displays
The Christmas window displays for New York's biggest stores have become an event in themselves. Department stores compete with one another with elaborate set-ups, decorations and puppetry.
If you're looking for fun things to do on a budget, start at Barneys near the South-East corner of Central Park. Then walk down 5th Av where you'll see the displays for Bergdorf Goodman, Tiffany's and Henri Bendel. Keep going down until you reach Saks Fifth Avenue and you'll be treated to a stunning Snow White-inspired light show.
4. Go sledding in Central Park
Winters in New York can be bitterly cold, but with that comes snow. If Central Park gets at least 6 inches of snow, sledding areas are opened up to the general public.
There are a few fun things to do in New York when it snows but riding a sled down Pilgrim Hill has to be the best. Pilgrim Hill is the most popular spot because of its steep incline but if it's too busy, try Cedar Hill instead. Cedar Hill is also great for really little kids as it has a lower section of the hill they can sled on.
5. Visit the Christmas Lights at Dyker Heights
If you ask a New Yorker where to find the best Christmas Lights, they'll probably tell you to go to Brooklyn, specifically to Dyker Heights.
The residents of Dyker Heights have an annual tradition, dating back to the 80s, where they decorate the front of their homes with elaborate displays. This tradition has become such a big deal that there are even bus tours!
The sheer variety of ideas and creativity from the residents is amazing. There's also an amazing sense of community. If you're looking for the most Christmassy thing to do in New York, then look no further than Dyker Heights.
Need help navigating New York City?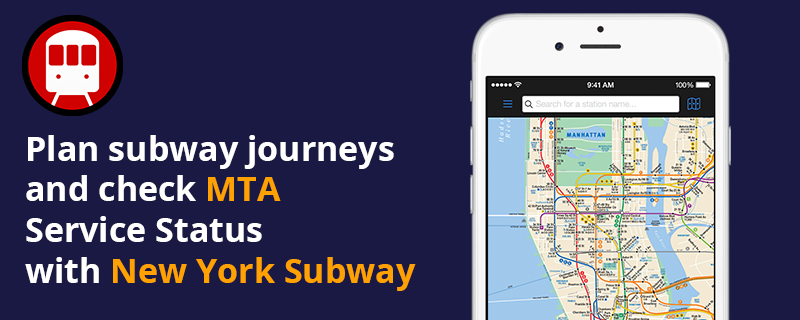 Back to blog