A travel guide to
Beijing.
Known for
The Forbidden City, Temple of Heaven, Summer Palace, the Great Wall of China…
This is
Beijing

.

Welcome to Beijing, one of the world's most historic and culturally rich cities. With a rich history spanning thousands of years, there is so much to see and explore in this fascinating destination. From the iconic Forbidden City and Great Wall of China to the bustling streets of its modern metropolis, there is something for everyone in Beijing. In this travel guide, we'll provide you with an overview of some of the most popular sights and experiences in Beijing, as well as tips on how to make the most of your trip. So whether you're a first-time visitor or a seasoned traveller, let's get started!

Looking for something in particular? Use the quick links below to jump to the exact section you need.
Weather in Beijing
The climate in Beijing is a typical warm temperate semi-humid continental monsoon one featuring hot and rainy summers, cold dry winters, and short springs and autumns.
The weather in Beijing is characterised by four distinct seasons:
Spring (March to May) is mild and comfortable with temperatures ranging from 8°C to 20°C.
Summer (June to August) is warm and humid with temperatures reaching up to 30°C and occasional thunderstorms.
Autumn (September to November) is cool and clear with temperatures ranging from 0°C to 26°C, and occasional snow.
Winter (December to February) is very cold but often clear. Temperatures range from -8°C to 5°C.
Average monthly temperatures
January 4°C (39°F) | February -2°C (28°F) | March 6°C (43°F) | April 14°C (57°F) | May 20°C (68°F) | June 25°C (77°F) | July 28°C (82°F) | August 27°C (81°F) | September 22°C (72°F) | October 15°C (59°F) | November 7°C (45°F) | December 1°C (34°F)
Currency in Beijing, China
The currency in China is the renminbi (which translates to "People's Currency")
Symbol: ¥
ISO code: CNY (abbreviation: RMB)
Unit: yuán (元 / 圆)
Nickname: kuài (块)
Subunits: 1/10 – jiǎo. 1/100 – fēn
Frequently used banknotes: ¥1 RMB, ¥5 RMB, ¥10 RMB, ¥20 RMB, ¥50 RMB, ¥100 RMB
Frequently used coins: ¥0.1 RMB, ¥0.5 RMB, ¥1 RMB
Tipping in Beijing
Tipping in Chinese mainland is not expected or required, and in some places it is even frowned upon. However, high-end hotels and restaurants catering to Western tourists, porters, room service and wait staff may have become accustomed to receiving small tips.
In some situations tipping is acceptable but not necessarily expected. Most of the time people will just look at you like you're crazy if you try hand them a monetary tip. In high-end restaurants, if your spending more than £100 for a meal, chances are a tip would be acceptable. It is important to look at your receipt, though. Sometimes a gratuity is already added, making a tip only necessary if the service was amazing.
It has also become common practice to tip tour guides and drivers thanks to many years of foreign tourists visiting the country. In Hong Kong, Macau and Taiwan, most tipping rules still apply because these areas of China have heavy western influence.
So, If you are to tip in a restaurant, in most cases a gratuity of 10-20% is acceptable.
Internet
Internet is available all over China, but not all of the internet is available. Some social media sites like Facebook are censored and blocked, needing technology like a VPN for access.
Free wifi connections are available in hotels and urban cities. Outside of hotels, popular restaurants and cafes also provide free wifi for customers. When you check into a hotel, or sit down in a restaurant, you can ask a member of staff for the Wifi code to connect to their free network.
However, there will be a noticeable difference between a major city and a village town, so if you venture too far from urban comforts, plan on going without internet for a few days.
Click here for a wifi map available for download on android and iOS, showing free wifi spots in Beijing.
Things to do in Beijing
Beijing is the capital city of China and one of the most populous cities in the world. It is a modern metropolis with a rich history and cultural heritage, dating back to the Ming and Qing dynasties. With a thriving economy and fast-paced urban lifestyle, Beijing is a fascinating destination for both business and leisure travellers. Here are some of the many things Beijing has to offer.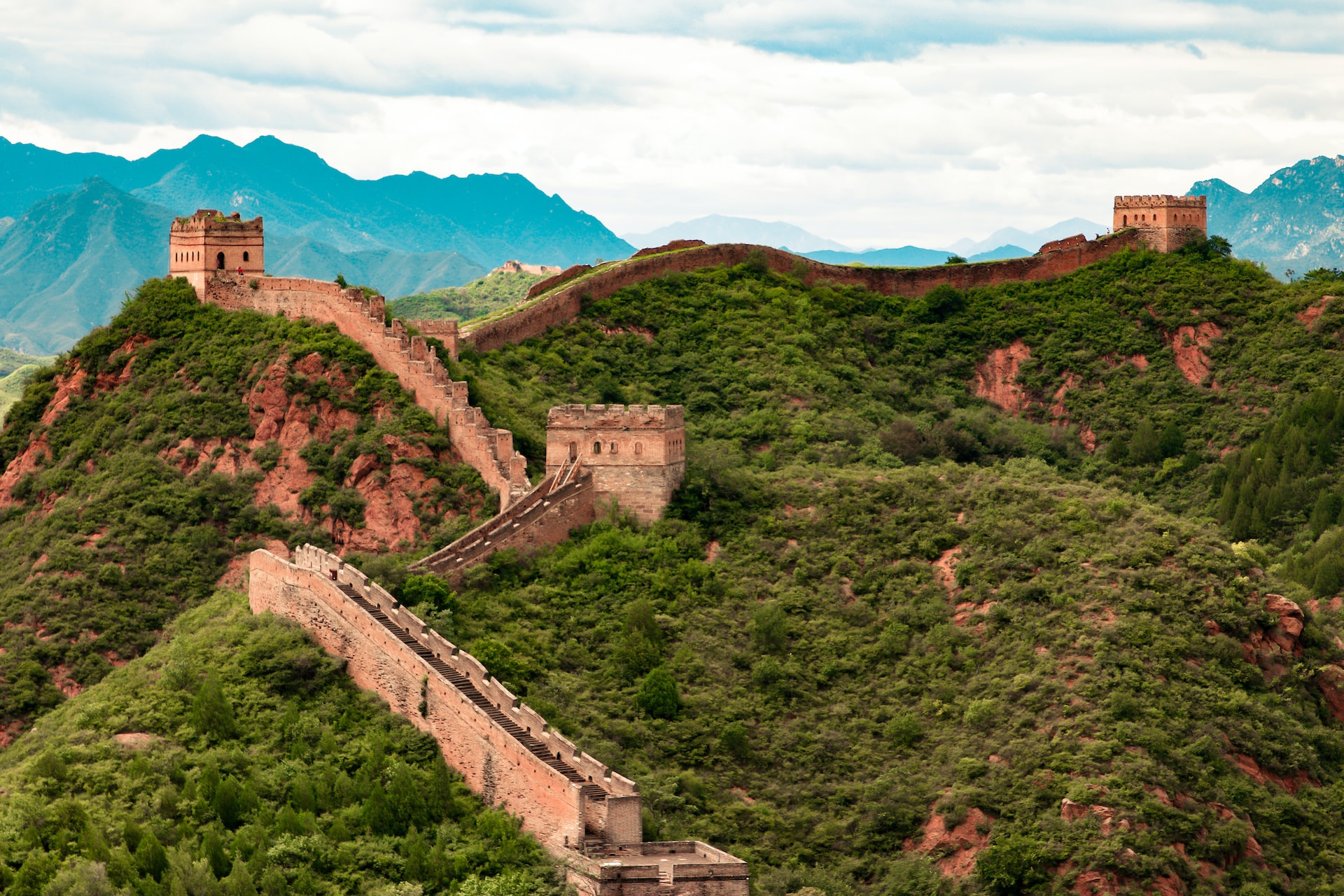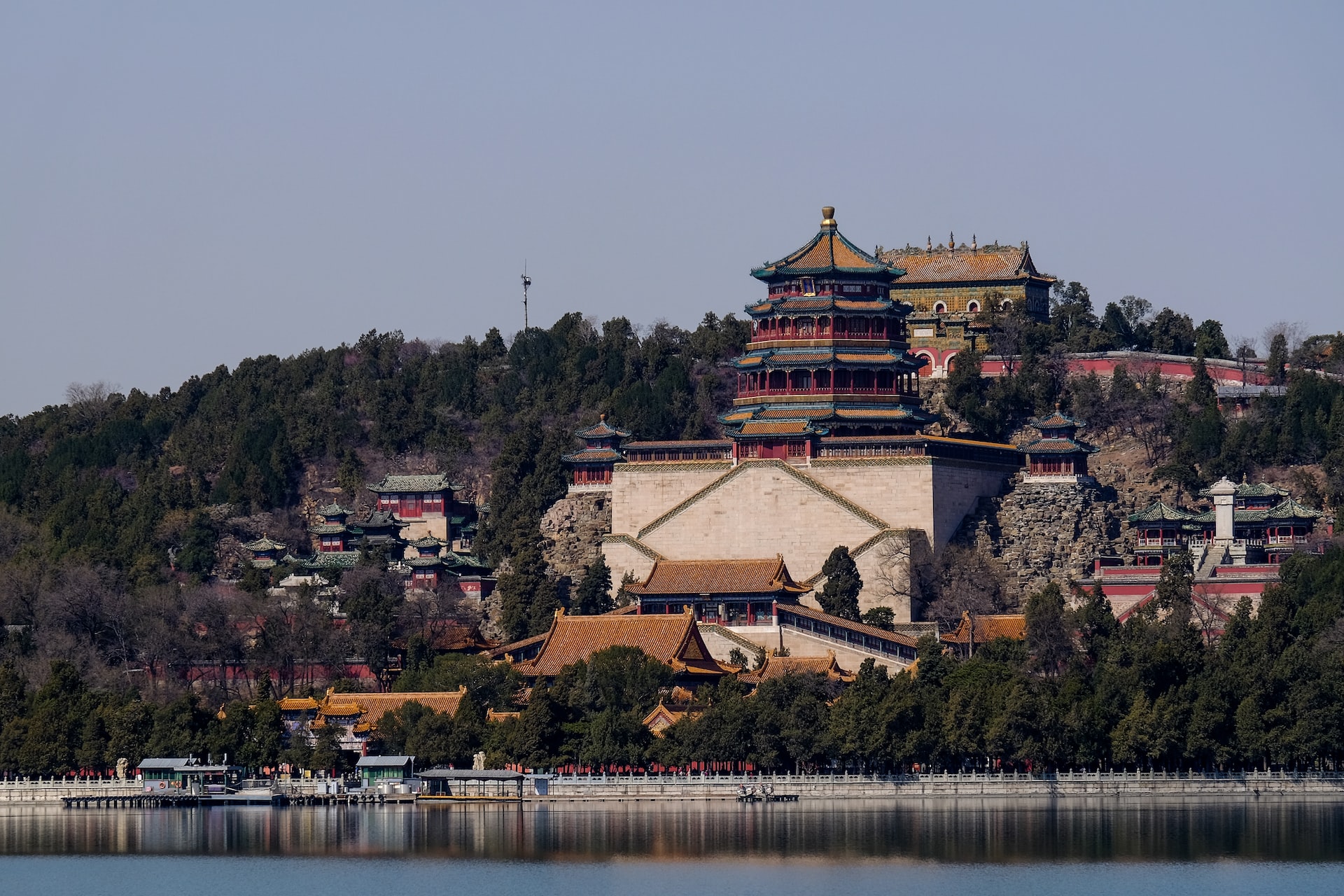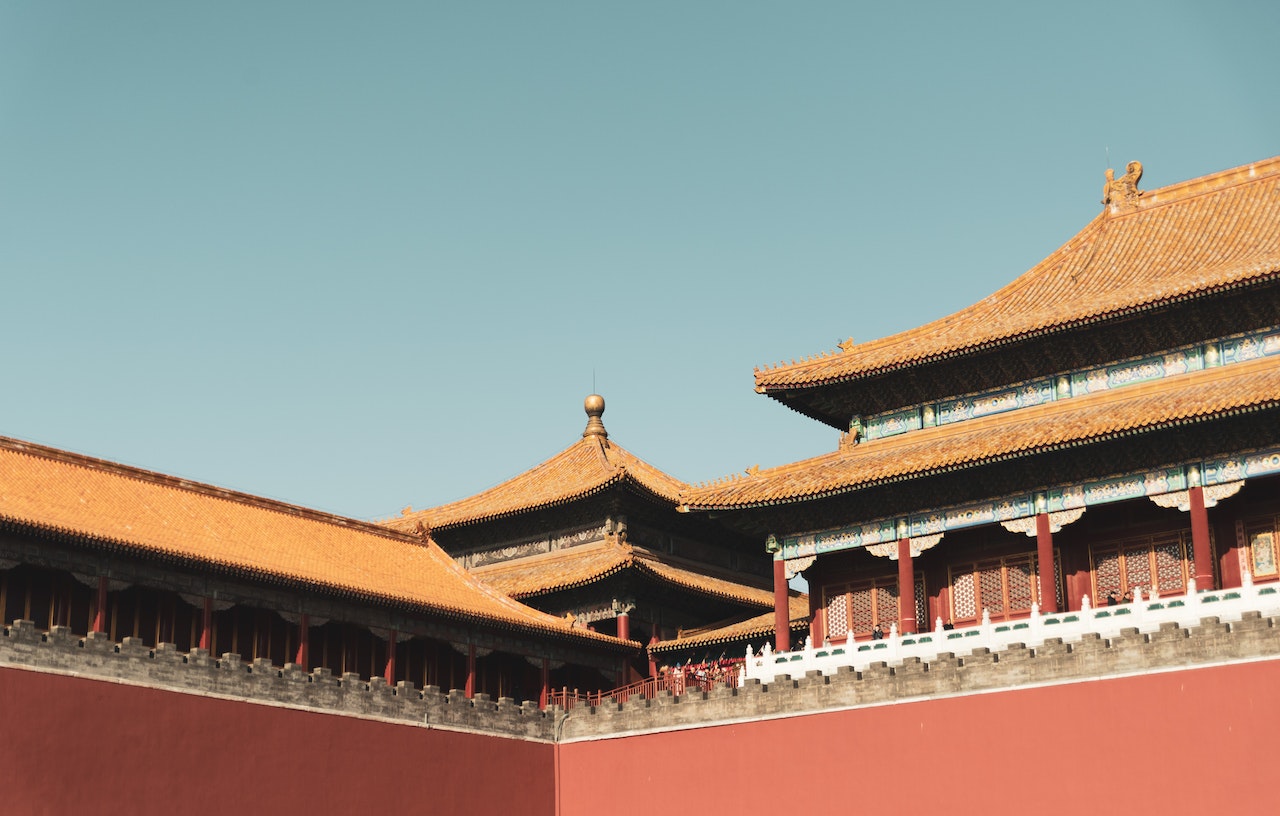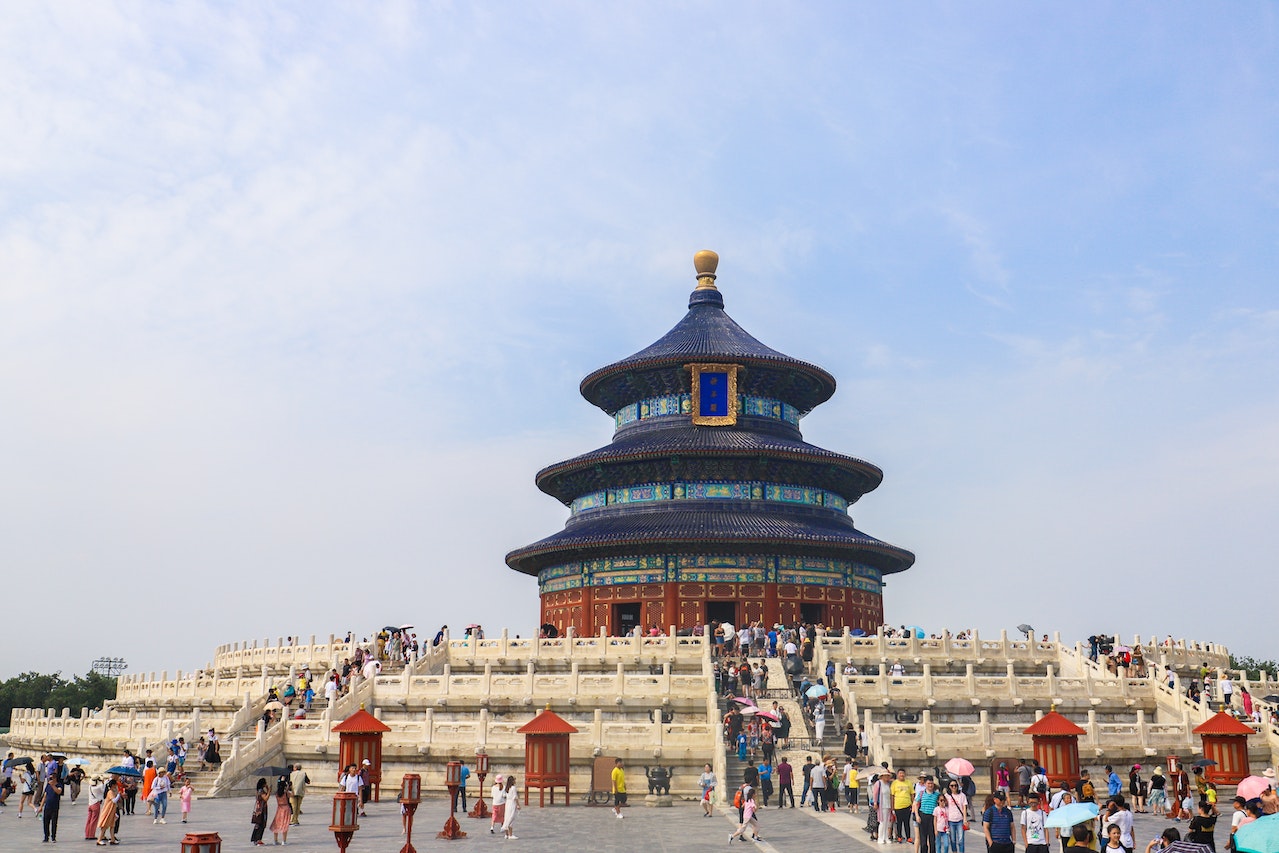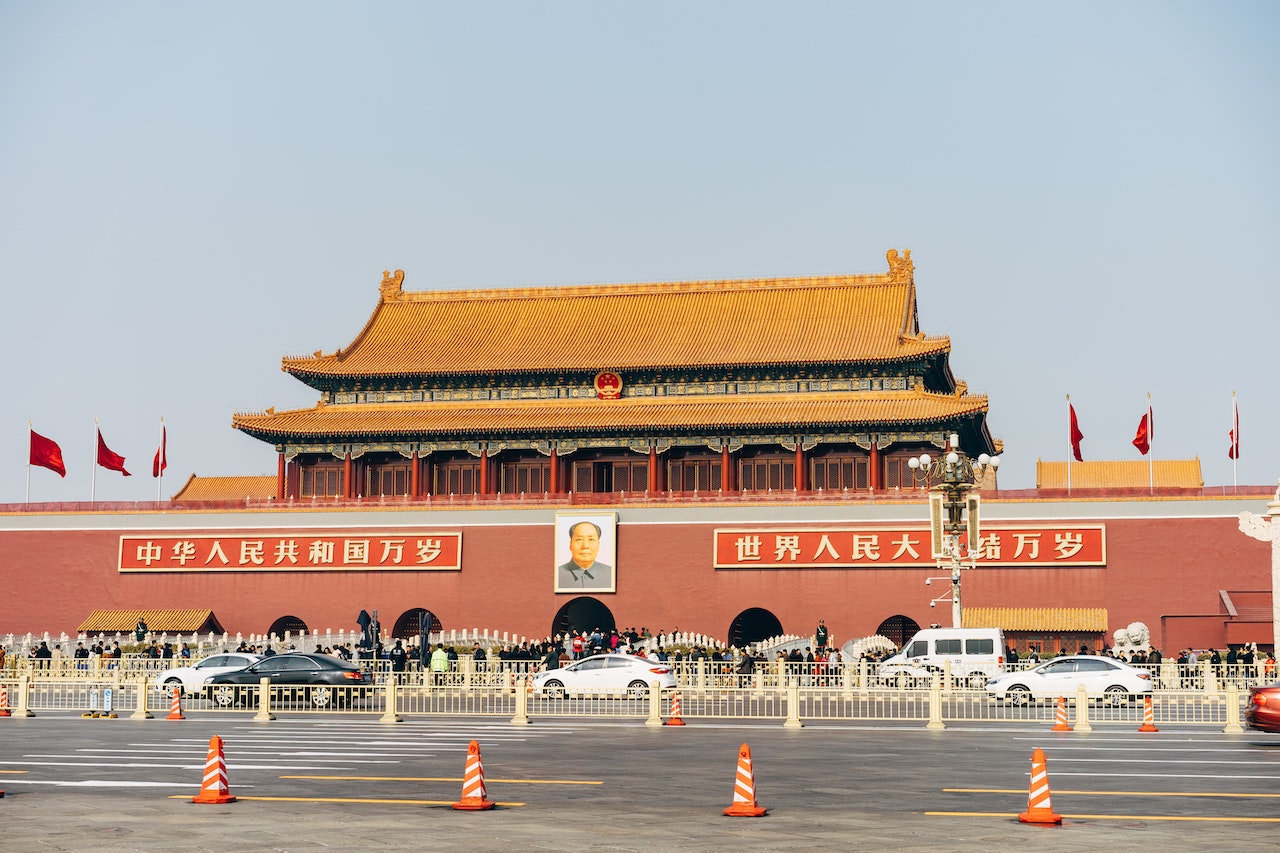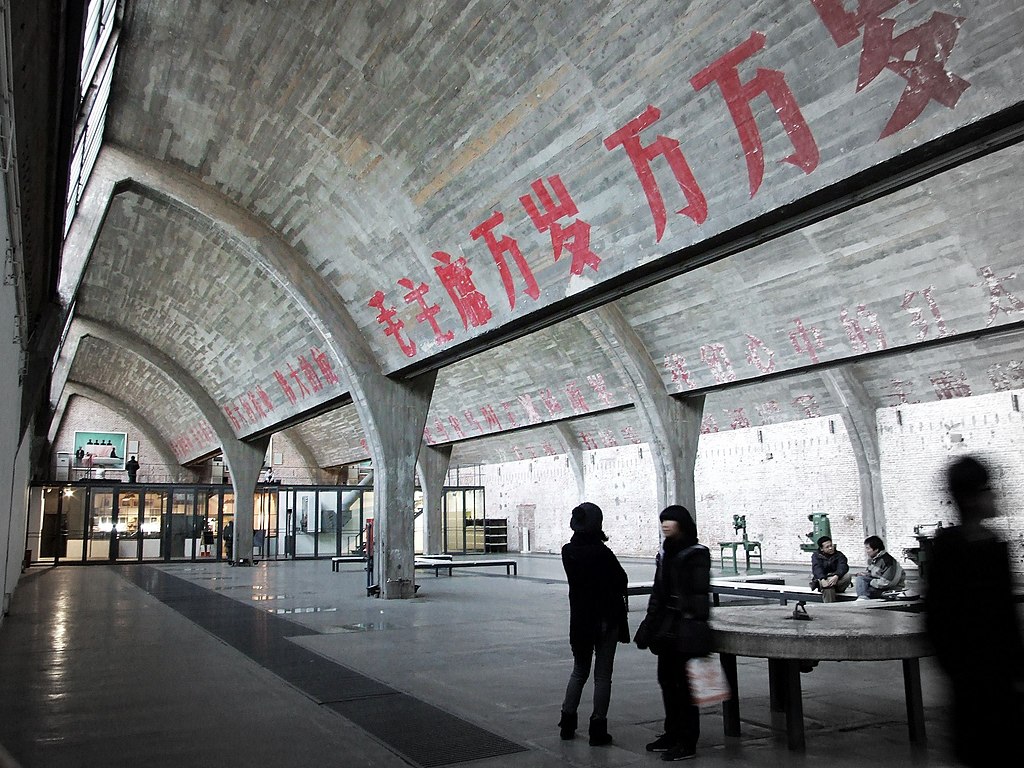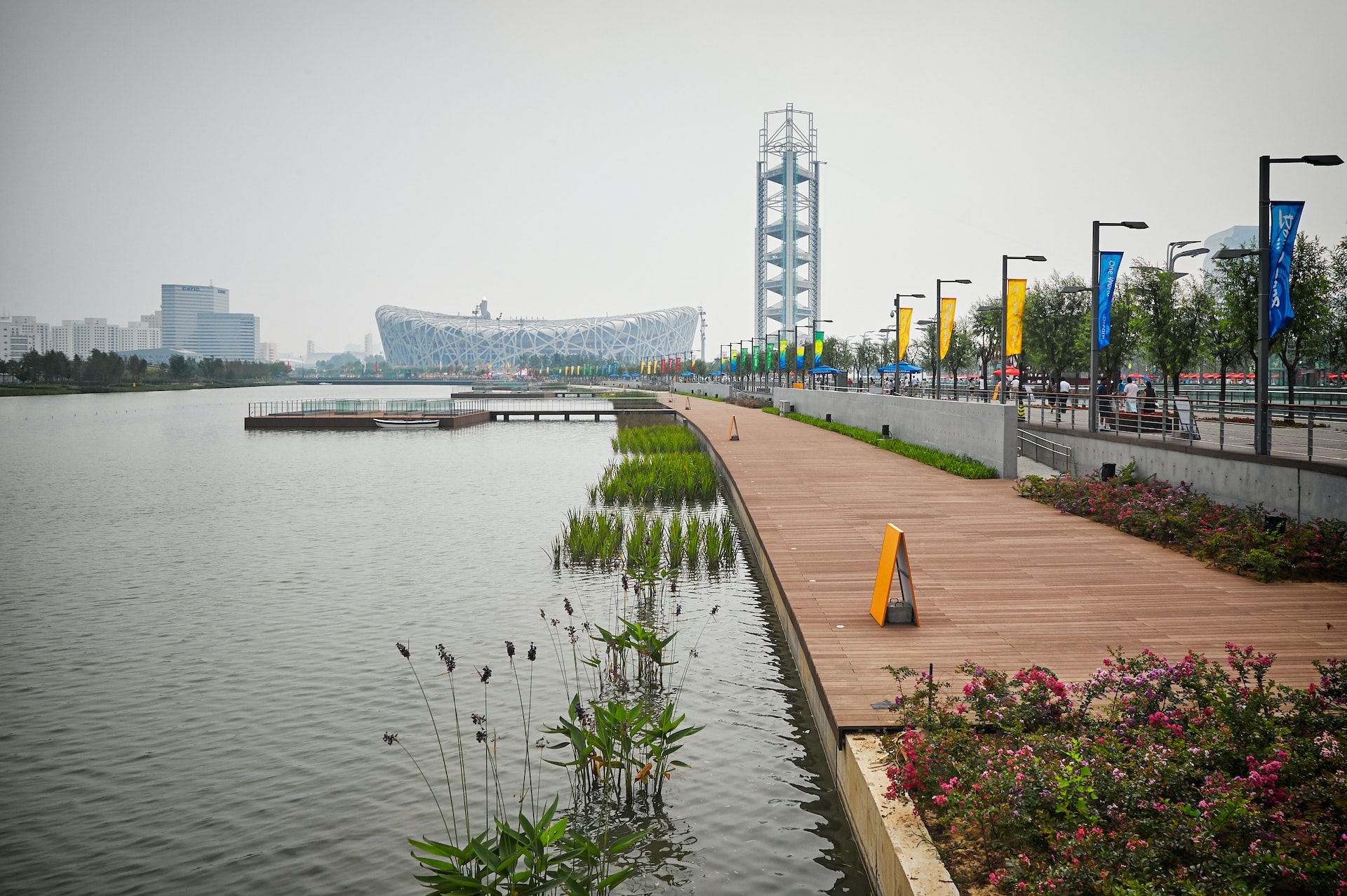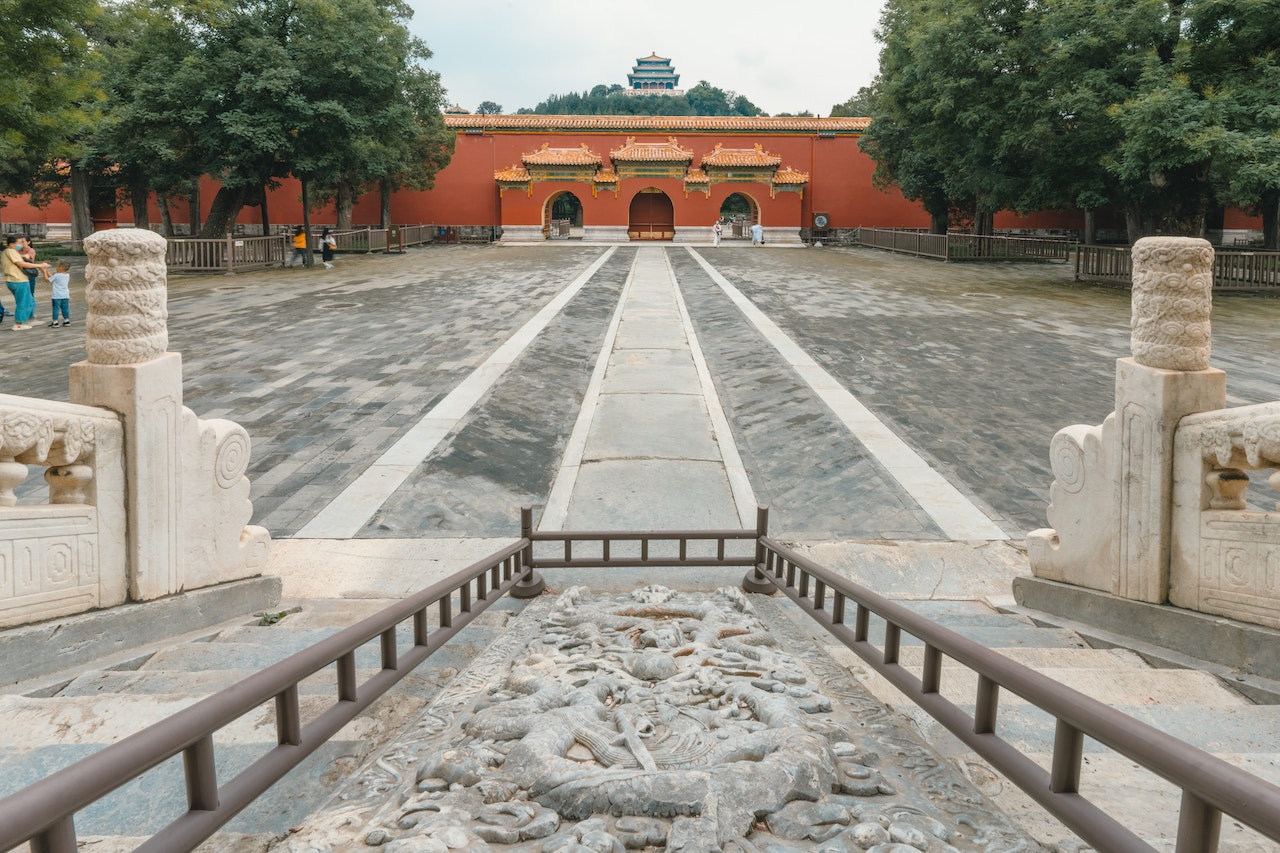 Mutianyu Great Wall
The portion of the Great Wall that connects Gubeikou in the east to Juyongguan in the west has served as the military centre defending the capital since ancient times. Famous watchtowers with significant historical and cultural significance include Zhengguantai, Dajiaolou, Yingfeidaoyang, Jiankou, and Beijingjie. The Great Wall is surrounded by mountains and beautiful scenery.
Summer Palace (Yiheyuan)
The Summer Palace is the summer resort for the Qing dynasty's royal family. Longevity Hill, Kunming Lake, and Seventeen Hole Bridge are located in its grounds. It covers an expanse of 2.9 square kilometres, with water making up 75% of that area.
Forbidden City – The Palace Museum
This huge palace complex, which has more than 9,000 rooms and spans 250 acres, was constructed in the 15th century and later underwent considerable renovation and restoration during the Qing Dynasty in the 18th century. The forbidden city served as the home of the Chinese emperors and their households and was the home of the Chinese government for over 500 years. It was declared a world heritage site in 1987.
Temple of Heaven
The largest place of religious worship in China, this structure was constructed in 1420 and has a total area of 270 acres. The Ming and Qing emperors originally used it to worship Heaven and ask for a year of plentiful harvest.
Tiananmen Square
This location, in the centre of modern China, has been the scene of countless parades and rallies. This is the site when in 1949, from a rostrum on the Gate of Heavenly Peace, Chairman Mao declared the establishment of the People's Republic of China.
798 Art Zone
This buzzing area is a hub for contemporary Chinese art with a wide array of different styles. This former factory complex has been expertly transformed to contain a variety of art galleries, bookstores, and cafes.
Olympic Park
The world-famous Bird's Nest and Water Cube venues are located on the Olympic green, which was built for the 2008 Summer Olympic Games and Paralympic Games. The park, which is situated at the northern end of Beijing's central axis, has now become a comprehensive public activity centre.
Jingshan Park
This park, located on the highest point in the city of Beijing, was constructed in 1179 during the Jin Dynasty and offers visitors sweeping views of the Forbidden City, which is situated below.
If you require the assistance of the emergency services while in Beijing, use these numbers:
Police – 110
Ambulance – 120
Fire – 119
Click here for a complete list of all the emergency numbers in Beijing, including emergency contact details for embassies and consulates.
The Beijing Subway
The Beijing Subway is the rapid transit system of Beijing that consists of 25 lines including 20 rapid transit lines, two airport rail links, one maglev line (derived from magnetic levitation), 2 light rail lines, and 463 stations. The rail network spans over 783 km across 12 urban and suburban districts of Beijing and into one district of Langfang in neighbouring Hebei province.
The Subway began operation in 1971 and is the oldest metro system in mainland China and on the mainland of East Asia. However, the existing network is being expanded to meet the city's mass transit needs. Beijing Subway's extensive expansion plans call for nealy 1000 km of lines serving a projected 18.5 million trips every day when phase 2 of their construction plan is finished (around 2025).
The Beijing Subway is one the busiest metro systems in the world, with over 13 million daily passengers in 2019.
How to get around on the Subway
The map of the Beijing Subway will be available to view in the metro stations. However if you need one to carry with you, the Mapway app includes our version of the Beijing Subway map and is free to download on iOS and Android. There is also a journey planner and step-by-step guides to help you get where you need to go, as well as it working offline.
Tickets
The cost of a ticket on the Beijing subway depends on the distance travelled and ranges from a minimum of CNY 3 to a maximum of CNY 9. There are also different options for purchasing tickets, including single-ride tickets, stored-value tickets, and travel cards.
Single-ride tickets can be purchased from a ticket vending machine or from a ticket office. The ticket vending machines accept cash or a transportation smart card, while the ticket offices accept cash or bank cards.
Stored-value tickets, also known as transportation smart cards, can be reloaded with money and used for multiple rides on the subway. The card can be purchased from a ticket office or from a transportation card vendor, and there is a one-time fee for the card.
Travel cards, such as the Beijing Municipal Administration & Communications Card, are accepted on the subway and can be used for transportation and other services. The card can be purchased from a ticket office or from a transportation card vendor, and there is a one-time fee for the card.
Operating hours
The operating hours of the Beijing subway typically range from 5:00 a.m. to 11:00 p.m., with some lines operating until midnight or later. The exact operating hours for each line can vary, so it's best to check the official website for up-to-date information. Travel China Guide have timetables for all lines on their website, to view this please click here. Additionally, the frequency of trains can also vary depending on the time of day, with trains running more frequently during peak hours and less frequently during off-peak hours. Peak times (rush hours) are between 7:30am and 8:30am in the mornings and at 5:30pm and 6:30pm in the evenings.
Accessibility
The Beijing subway system has taken measures to improve accessibility for all passengers, including those with disabilities. Some of the accessibility features available on the subway include:
Elevators and ramps: Many subway stations in Beijing have elevators and ramps for easy access to platforms for passengers with mobility impairments.
Audio announcements: Subway trains and stations are equipped with audio announcements to provide information on stops and transfers for passengers who are blind or have visual impairments.
Braille signage: Braille signage is available in some subway stations to help passengers with visual impairments navigate the station.
Priority seating: Priority seating is available on subway trains for passengers with disabilities, elderly passengers, and pregnant passengers.
Assistance services: Assistance services are available at some subway stations for passengers with disabilities, including escort services and wheelchair rental.
Additionally, children below 1.3 meters in height ride for free when accompanied by a paying adult.
Alternative transport
In addition to the Subway, there are several other forms of public transport available in Beijing.
Bus
The city has an extensive bus network, with over 1,000 bus routes that serve almost every corner of the city. Bus rides typically cost CNY 2-5.
Taxi
Taxis are widely available in Beijing, and are a convenient way option for those who prefer not to take the subway. The starting fare for a taxi is CNY 13, and the cost per kilometre ranges from CNY 2.3 to CNY 3.3.
Bicycle
Bicycle rental services are widely available in Beijing, and are a popular option for those who prefer to cycle around the city. There are several bike sharing companies operating in Beijing, and cycling about is an environmentally friendly way to explore the city. Beijing was once hailed as the "Kingdom of Bicycles" in the 1980s and 90s. However, today they currently rank 38th on the Global Bicycle Cities Index.
Didi
Didi is a popular ride-hailing service in Beijing, similar to Uber. It can be booked using the Didi app and is a convenient option for those who need a ride but don't want to take a taxi.
Trams
The city also has a small tram network, with six tram lines through some of the city's older neighbourhoods. Trams are a slow but affordable option for those who want to see the city in a unique way.
Getting from Beijing Capital International Airport (PEK)
Beijing Capital International Airport (PEK) has an efficient subway system that connects the airport to the city center and other locations. Here's how you can get to downtown Beijing using the subway:
Take the Capital Airport Express from the airport: the Airport Express runs from the airport to the city centre and is the most convenient subway line to take. The trip takes approximately 20 to 30 minutes, depending on where you're going.
Transfer to Line 2: Once you arrive at Dongzhimen Station (東直門站), you can transfer to Line 2. This line runs in a loop around the heart of the city and has several stops in the central business district, as well as allowing you to easily transfer to stops in the centre.
Arrive at your final destination: If you're going to the Forbidden City, Tiananmen Square, or other tourist destinations in the heart of the city, you can get off at either Tiananmen East Station (天安门东站) or Qianmen Station (前门站).
It's important to note that the subway system in Beijing can get crowded during peak hours, so be prepared for a potentially busy ride.
Getting from Daxing International Airport (PKK)
Getting to your destination in Beijing from Daxing International Airport is very easy and straightforward thanks to the Daxing Airport Express line.
First, follow the signs in the airport for the Daxing Airport Express line (北京地铁大兴机场线) station.
Purchase a ticket for the Daxing Airport Express at a ticket vending machine or ticket counter.
Board the train, which runs from the airport to Caoqiao Station (草橋站), Sanyuanqiao Station (三元橋站), and terminates at Dongzhimen Station (東直門站).
Get off the train at Dongzhimen Station, which is where the line terminates.
From Dongzhimen Station, you can transfer to other subway lines, buses, or taxis to get to your destination in Beijing.
Please note, the Daxing Airport Express is the only line to maintain class-based fares with ordinary fares varying with distance from ¥10 to ¥35 and business class fare fixed at ¥50 per ride. Same station transfers are free on all lines except the two airport express lines, both require the purchase of a new fare when transferring to or from them.