Known for
Historical sites, huge palaces, museums, flea markets, the Wall memorial…
This is
 Berlin

.

The sights to see in Berlin are almost endless. It's a city with an incredible and varied history. If you're planning a visit there may be a few things you want to learn about before you go. Whether it's finding the quickest way to get around or seeing the best attractions to visit, we've got the information you need in our complete Berlin travel guide.

Looking for something? Use the links below to jump to the exact section you want.
Weather
July and August are the warmest months but rain is definitely not unheard of so bring your waterproofs. Spring and autumn are good months to visit as the weather is mild and more predictable.
Average temperatures for Berlin
January -1 °C | February 1 °C | March 4 °C | April 9 °C | May 14 °C | June 17 °C | July 18 °C | August 18 °C | September 15 °C | October 10 °C | November 5 °C | December 1 °C
Currency
The currency in Berlin, Germany is the Euro – €
Bank notes are for €5 and higher. There are 100 Cents to 1 Euro. Coins come in units of 1c, 2c, 5c, 10c, 20c, 50c, €1 and €2.
Unlike GBP and US dollars there aren't many popular nicknames for the Euro.
Tipping in Berlin
At cafés in Berlin it's typical to round up the bill to the nearest Euro and at restaurants 10% to 15% is usually given depending on the service.
Taxi drivers are usually given 10% of the fare. If you're staying in a hotel it's customary to leave €2 to €3 a day for housekeeping.
Internet and free WiFi
Berlin launched a free Wifi project back in June 2016. There are over 2,000 free Wifi hotspots across the city. You'll find them at major tourist locations and points of interest.
The great thing about "Free WiFi Berlin" is that it doesn't require registration and allows for unlimited access. There isn't a map of hotspots but more information can be found at the Berlin city w§ebsite.
You'll also find that cafés, libraries, and most underground "U-Bahn" stations provide access to free Wifi.
Berlin attractions and things to do
Berlin is filled with fascinating museums, vibrant markets and historic landmarks. There's a lot to do, so put on your walking shoes and go explore this amazing city.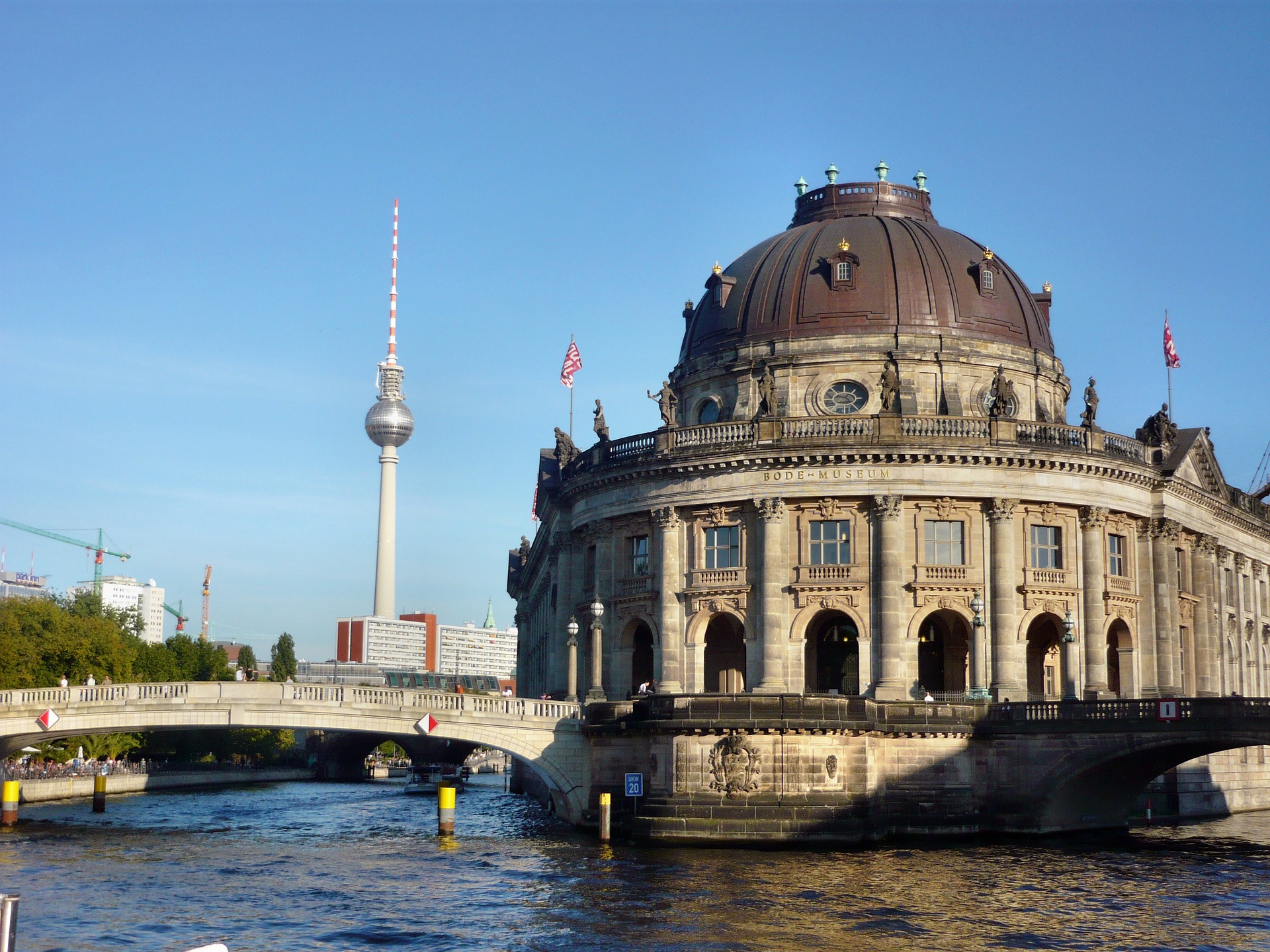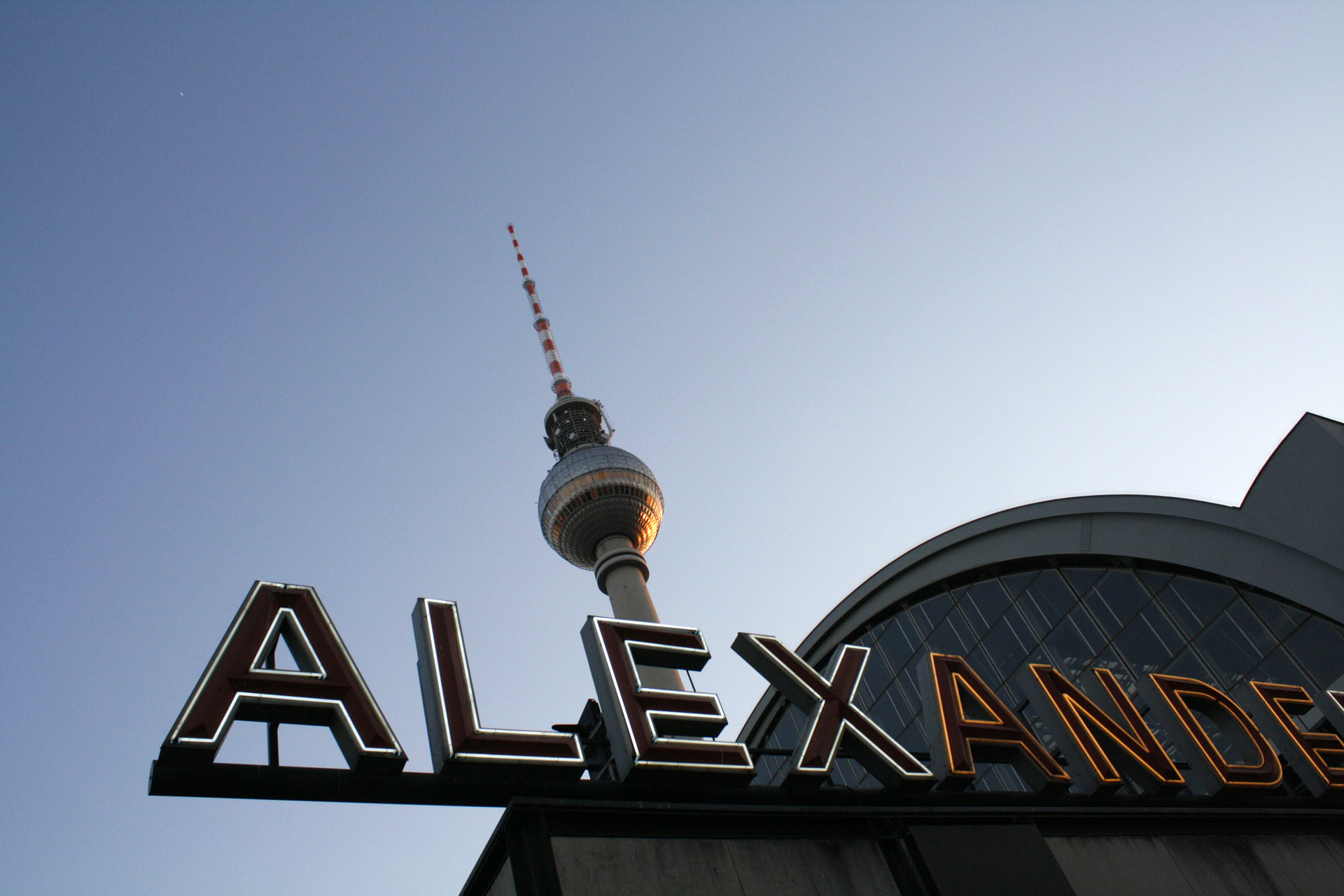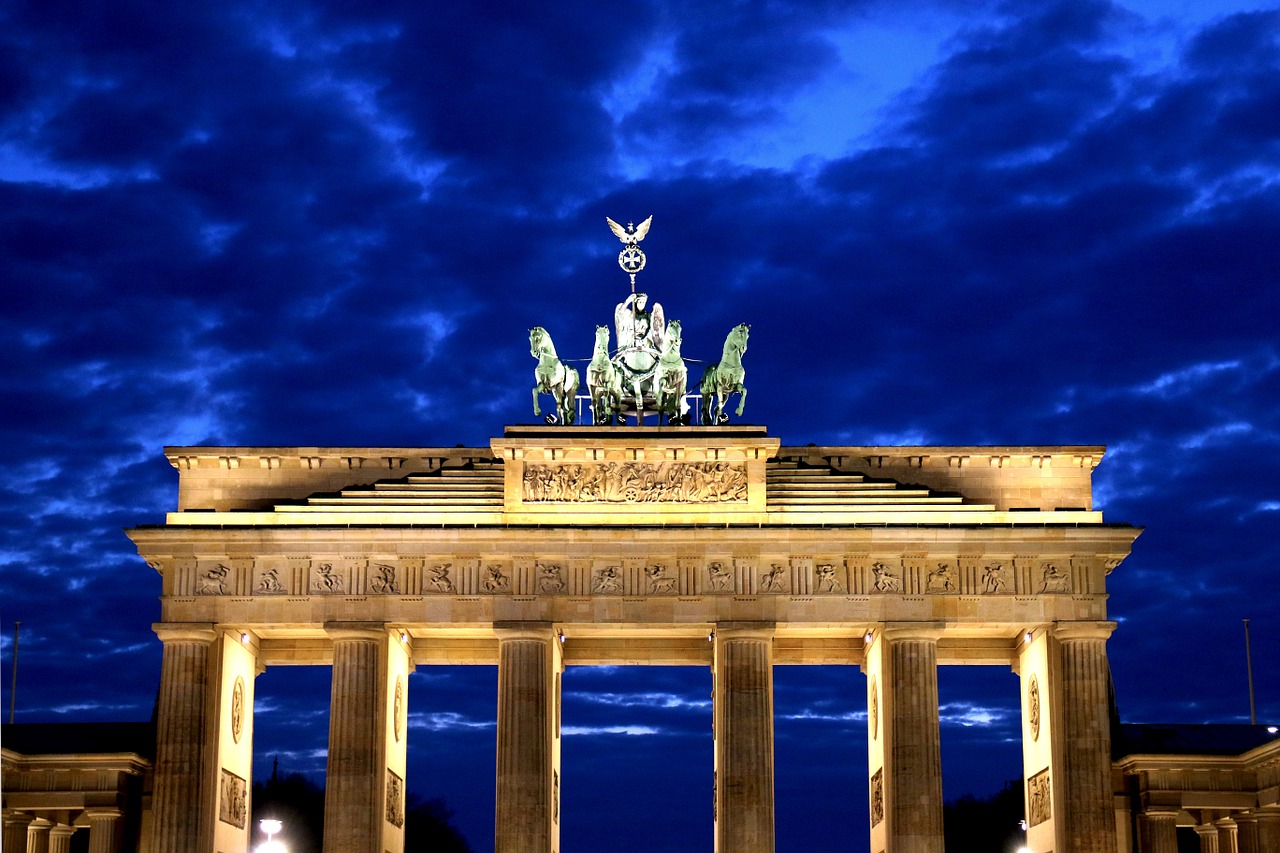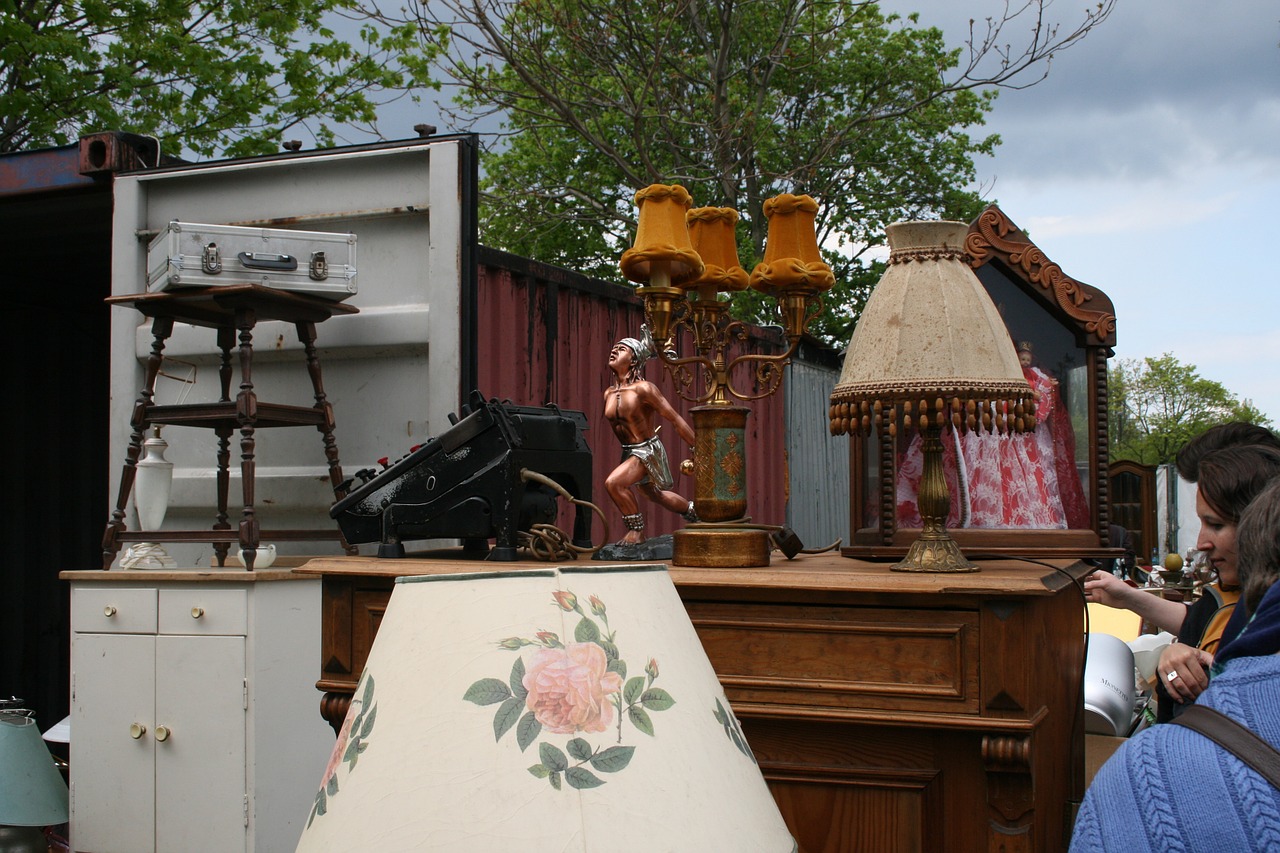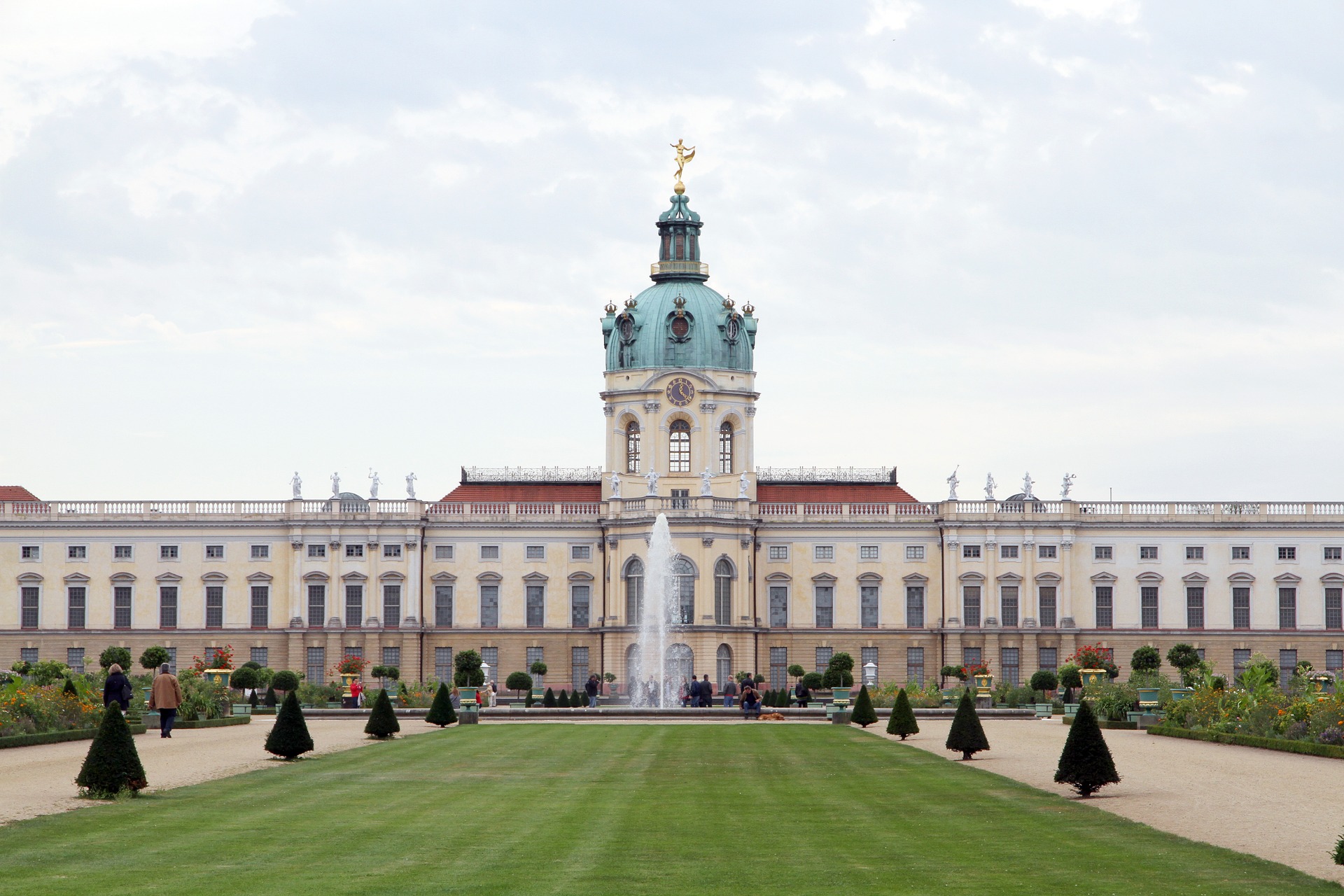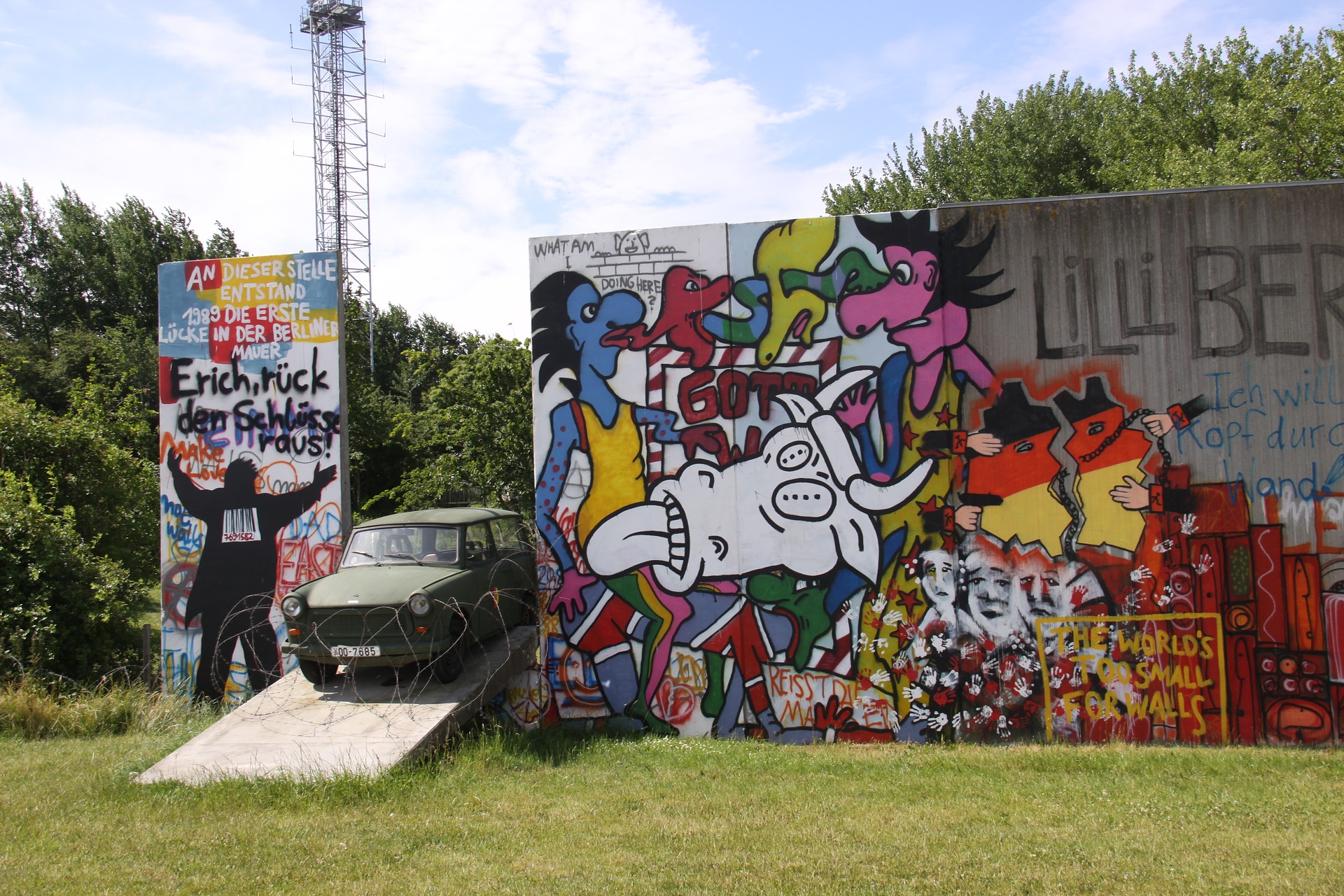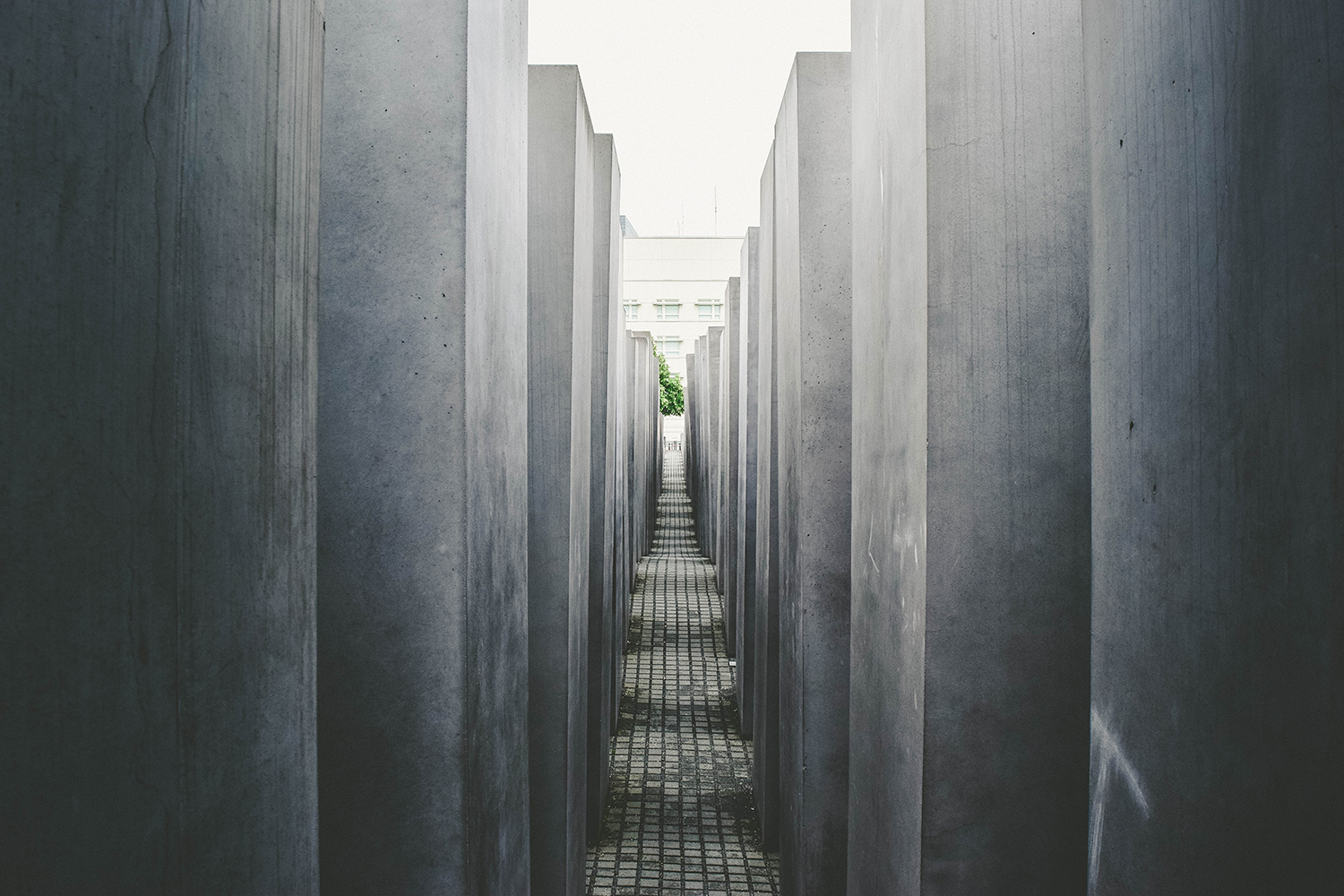 Museumsinsel
Otherwise known as Museum Island, Museumsinsel is a collection of 5 museums all located on a small island and is a listed UNESCO World Heritage Site. If that's not enough to peak your interest, the museums house prehistoric artefacts, Egyptian treasure and art by the likes of Monet and Renoir.
Alexanderplatz
Alexanderplatz is Germany's largest public square. In the 1850s it was a military parade and exercise ground and today it is the perfect starting point for anyone wanting to see Berlin. It's close to shops, restaurants and cinemas and walking distance from a number of tourist attractions.
Brandenburg Gate
One of Berlin's most famous landmarks, the Brandenburg Gate holds major historical importance. During the Cold War the gate symbolised division of a country but now it is now a symbol of unity. You'll find the gate looking over Pariser Platz.
Flea-market at Mauerpark
Retro music collections, locally made goods, cheap clothes, street-food and quirky trinkets can all be found at this enormous flea-market. As popular with the locals as it is with tourists, this market is a great place to browse, shop and grab some tasty grub.
Schloss Charlottenburg
Schloss Charlottenburg is an enormous palace with extensive gardens that features designs and architecture from the 17th, 18th and 19th Centuries. The staterooms and ballrooms are impressive but the collections of tableware and porcelain are truly stunning.
The Berlin Wall
Most of the Berlin Wall was destroyed in 1990 but a restored stretch of it remains. You can walk along it and see the artworks painted there, including those made when the Wall came down. For those interested in the Berlin Wall's history there is also a memorial and The Wall Museum.
The Holocaust Memorial
Over 2,000 concrete slabs stand as a memorial, the full name of which is the "Memorial to the Murdered Jews of Europe". The site acts as a place of remembrance, contemplation and warning. Underground there is an information centre for visitors.
The Berlin U-Bahn and S-Bahn
If you're unfamiliar with the terms, U-Bahn means the underground and the S-Bahn is the urban rail system. However, English speakers commonly call the whole thing the Berlin Subway.
Though technically run by two different companies, you will find both U-Bahn and S-Bahn lines on the official BVG map. You can also change between them at no extra cost.
Planning a journey on the U-Bahn and S-Bahn
The Berlin Subway app comes with the official BVG map. You can find your nearest station and the app also includes a really useful journey planner so it's simple to travel around the city.
Tickets and travel passes
The Berlin U-Bahn and S-Bahn doesn't have a travel smart card. So you'll be buying more traditional paper tickets and passes.
With a valid ticket, ticket holders have access to all public transport in Berlin, including the S-Bahn, U-bahn, buses, trams and ferries. The fare depends on the tariff zone and the ticket's period of validity.
When buying a ticket you should be aware of the three different zones that make up the Berlin transport network. You can see these on the BVG map marked A, B and C. You can purchase a ticket that covers travel in 2 or 3 zones.
Prices for a single journey are:
AB – €3.00
BC – €3.50
ABC – €3.80
Berlin also has the "Short-trip" ticket that works a bit like a single ticket except it's cheaper and for a very limited distance. For example the regular Short-trip ticket lets you travel up to 3 stations on the U-Bahn or S-Bahn. Or you can travel up to 6 stops on the bus or tram.
BVG offers a wide range of travel tickets including multi-day passes and tickets that allow travel with children.
More information can be found on the official website of Berlin.
Buying and validating a ticket
There are ticket machines at all U-Bahn and S-Bahn stations and they work in multiple languages. In bigger stations, you will also find ticket counters run by the S-Bahn and BVG.
In Berlin, you have to validate your ticket before you travel. To validate a ticket, look out for the yellow and red boxes that sit on the platforms. (You will also see them on buses and trams as well.) These boxes will stamp your card and once that's done you're ready to go.
Operating Hours
On weekdays, most subway lines run from 04:00 till 01:00. In between these service hours, night buses can be used for public transport.
Subway trains run in 5-minute intervals during the day and 10-minute intervals at night.
Over the weekend, the subway runs 24 hours, usually in 10-minute intervals during the day and 15-minute intervals at night.
Times of individual stations may vary so if you are travelling late at night we recommend double checking departure times.
Accessibility on the U-Bahn and S-Bahn
A lot of U-Bahn and S-Bahn stations have step-free access but not all of them. The Berlin map of the U-Bahn and S-Bahn has detailed information about which stations have lift access and ramps.
There are two main types of trains in Berlin. Roughly half of the trains have the entrance level with the platform so getting on if you use a wheelchair is easy even without assistance.
The rest of the trains do have a raised entrance. To get on one of these, the driver will get off and set up a ramp for you. But to make sure you're spotted, you will need to wait at the end of the platform so that you are near the front of the train when it arrives. Wave to the driver to get their attention and they will take care of the rest.
Please visit this page for more information.
Getting from Schönefeld Airport
There are convenient public transport connections from the Schönefeld. The Flughafen Schönefeld station is for both the S-Bahn and regional railway. It's at the end of the S45 and S9 S-Bahn lines with trains leaving at regular intervals of 15 to 20 minutes.
There are also buses that will leave from outside the train station and from outside terminal A.
Getting from Tegel Airport
There is no S-Bahn or U-Bahn station at Tegel airport but you'll still be able to see it on the BVG map. That's because local and express bus services are available to connect people to the U-Bahn and S-Bahn.
The routes are the TXL and X9 express buses and then the 128 and the 109. These are represented on the map as thin purple lines.
Other Public Transport
Buses
For the city locations not served by the rail services, there will most likely be a bus route. There are 3 main types of bus service in Berlin, daytime buses, metro buses and night buses. Daytime buses run through the day with night buses taking over select routes at night. The metro buses run 24 hours a day so they are especially convenient.
Trams
Berlin has trams and metrotrams on more than 20 lines. These are run by the BVG so a U-Bahn ticket can be used to ride on one. There is very little difference between the tram and metrotram other than the frequency. Metrotrams operate on the lines starting with "M" and run every 10 minutes during the day.
Taxis
You'll find taxi ranks outside train stations and you can take any waiting taxi, it's actually not necessary to use the one at the front of the queue. You can also flag down taxis from the side of the road.
All taxis in Berlin operate the same fare system that starts at a base fare of €3.90, then it's €2.30 per kilometre for the first seven kilometres and after that each one is €1.65.
If you want to make a short trip of two kilometres or less, flag down a taxi from the side of the road and let the driver know you would like to make a short trip. The cost is €6 for the whole journey. But be aware you can't get this special fare from a taxi in a rank and the journey must be uninterrupted.