A travel guide to
Chicago.
Known for
Deep dish pizza, The Chicago Bulls, Wrigley Field, Lincoln Park Zoo, Lake Michigan, the "L"…
This is
Chicago.
Welcome to Chicago, the vibrant and bustling city on the shores of Lake Michigan. From its towering skyscrapers and world-renowned museums to its rich history and delectable cuisine, Chicago has something for everyone. Whether you're a history buff, art lover, foodie, or sports fan, you'll find endless opportunities to explore and discover in this iconic city. In this travel guide, we'll take you on a journey through the Windy City, highlighting some of its most famous landmarks and attractions, as well how to get about using the Chicago "L".
Looking for something in particular? use the quick links below to find what you're looking for.
Weather in Chicago
Chicago's climate is typically continental with cold winters, warm summers, and frequent short fluctuations in temperature, humidity, cloudiness, and wind direction. Many consider the more moderate temperatures of spring and fall to be the most pleasant to visit the Windy City.
Average temperatures in Chicago
January -4°C (25°F) | February -1°C (30°F) | March 4°C (39°F) | April 10°C (50°F) | May 16°C (61°F) | June 22°C (72°F) | July 24°C (75°F) | August 24°C (75°F) | September 20°C (68°F) | October 13°C (55°F) | November 6°C (43°F) | December -1°C (30°F)
Currency in Chicago, USA
The currency in the USA is the U.S. dollar – $
Bank notes are for $1 or higher and coins are used for everything under $1. The coins also have common names that you will hear. So if you've ever mixed up a Nickel and a Dime, this is our guide to which one is which:
There are 100 Cents (¢) to 1 dollar ($).
Penny – 1¢
Nickel – 5¢
Dime – 10¢
Quarter – 25¢
ISO Code: USD
Tipping in Chicago
Tipping is an important part of American culture so you'll want to get it right. But if you follow these simple guidelines you'll have nothing to worry about.
In restaurants and bars it's normal for service staff to be tipped 15% to 20% of the bill. This isn't usually added to the bill automatically, but might be for large parties. If the service wasn't very good it's still customary to tip at least 10%.
Other service staff (such as valet parking attendants or bellhops in hotels) can be tipped $1 or $2 at a time. For example a bellhop carrying a single suitcase can be tipped $1 for their help.
Taxi drivers are also tipped at 10% to 15% (Uber drivers and Lyft drivers are not, but may ask you to rate them on the app).
Chicago has been hailed as the birthplace of modern skyscrapers. In 1885, the 10-story Home Insurance Building was completed and became the world's first skyscraper. The design, which used a metal frame instead of stone and masonry, made it possible to construct much taller buildings, and paved the way for the tall towers that define Chicago's iconic skyline today.
Internet
ChicagoWiFi is a free public Wifi network provided by the Chicago government. Look for the network ChiacgoWiFi or CPLWIFI on your device. This is a great way to get connected, however, the public wireless network is not secure. For more information about ChicagoWiFi, you can visit their website here.
Alternatively, lots of places have free Wifi including cafes, hotels and some public buildings. There are lots of services available for finding free Wifi including this Wifi map which is available to download on iOS and Android.
Things to do in Chicago
Chicago is a city with beautiful architecture, lively streets and great food. Whether you're in the mood for deep dish pizza, an afternoon in a museum or shopping at the mall, there are always things to do in Chicago.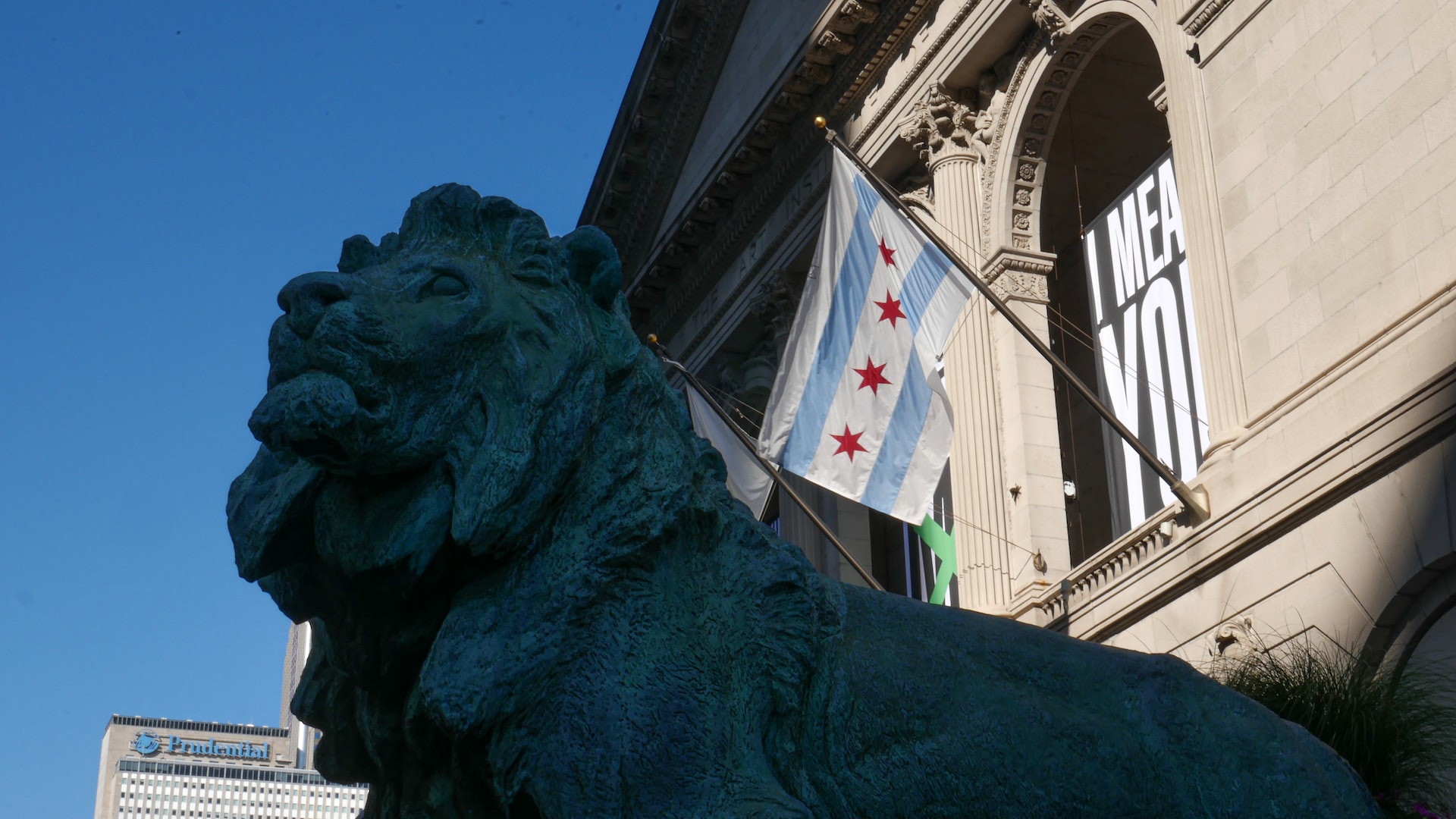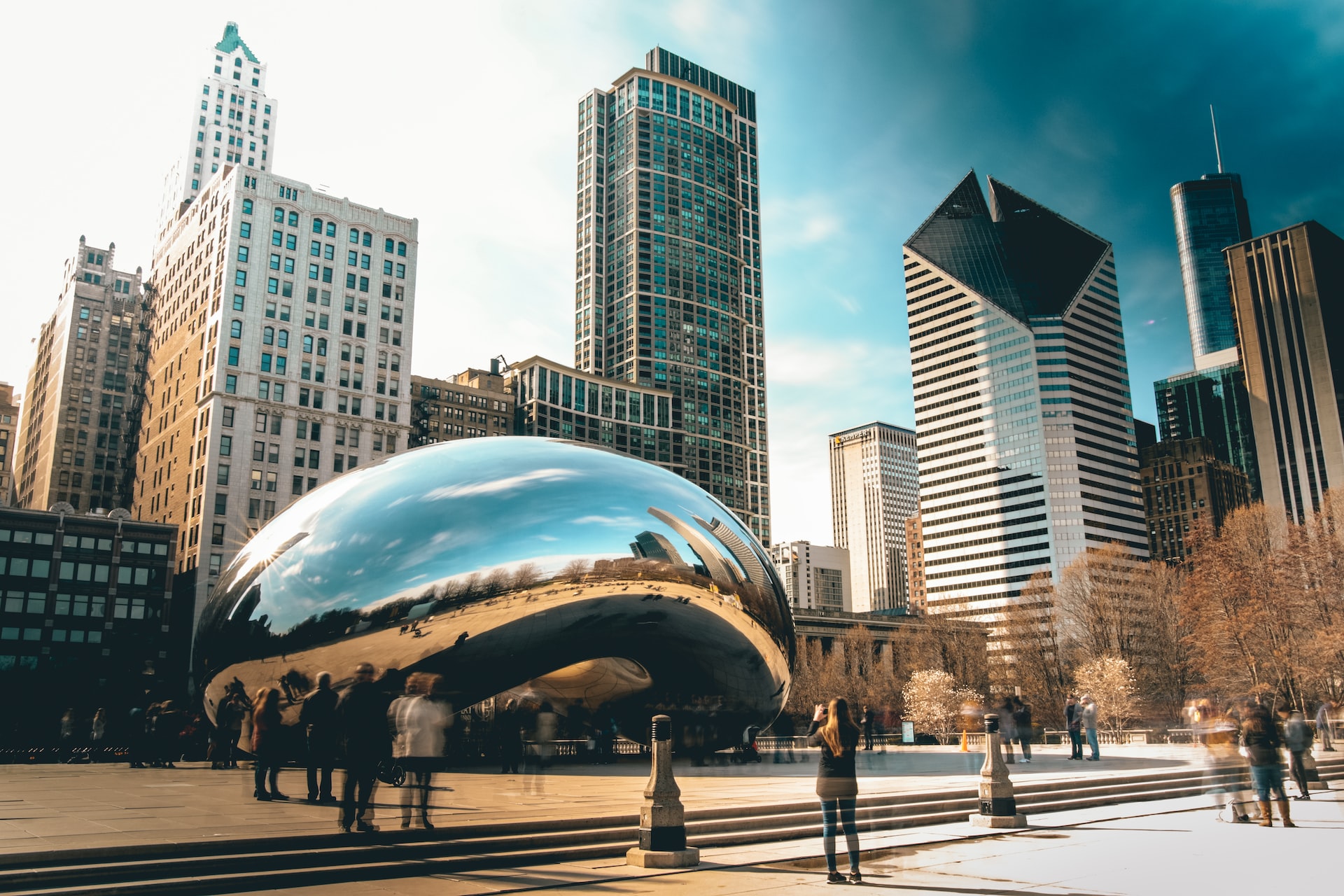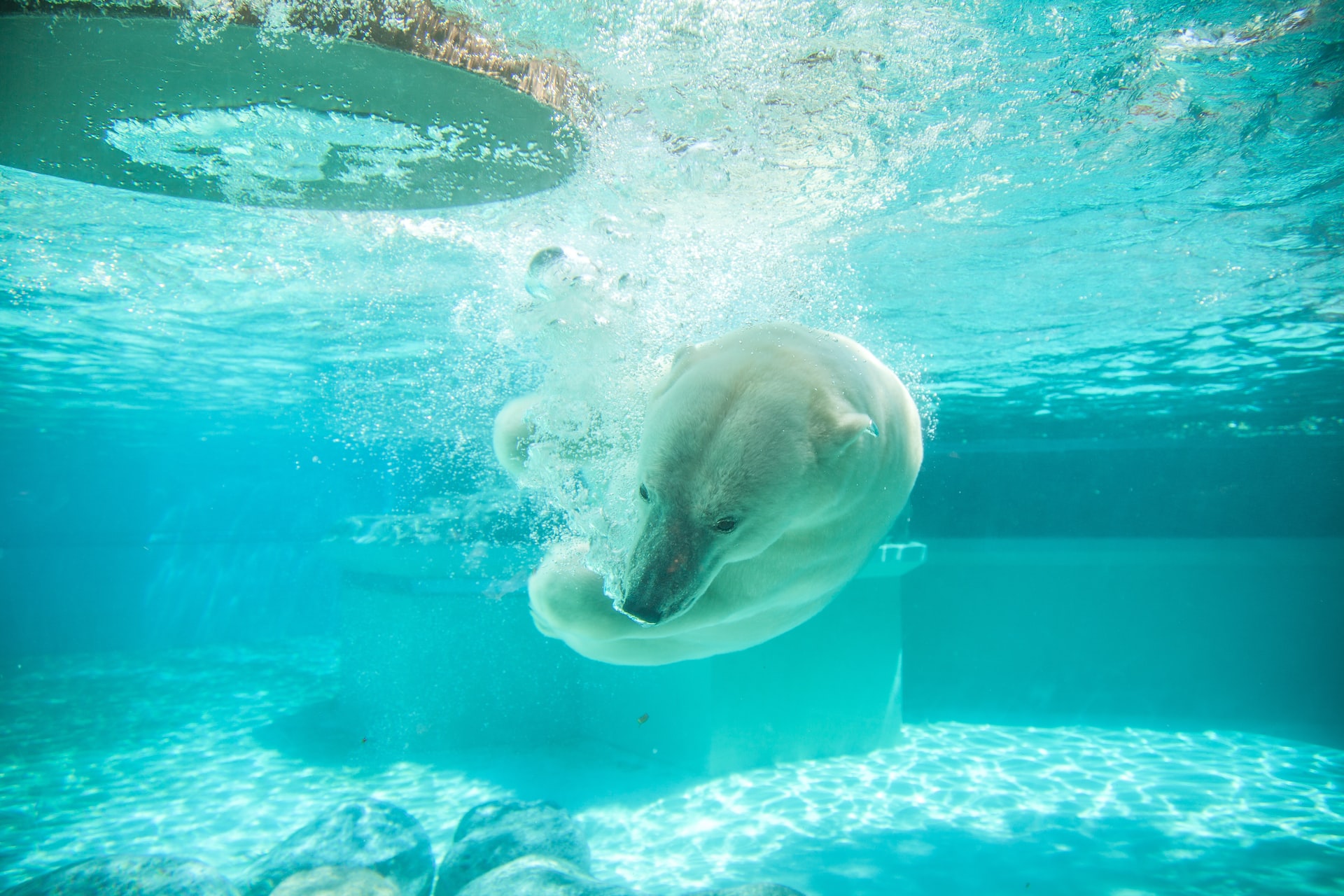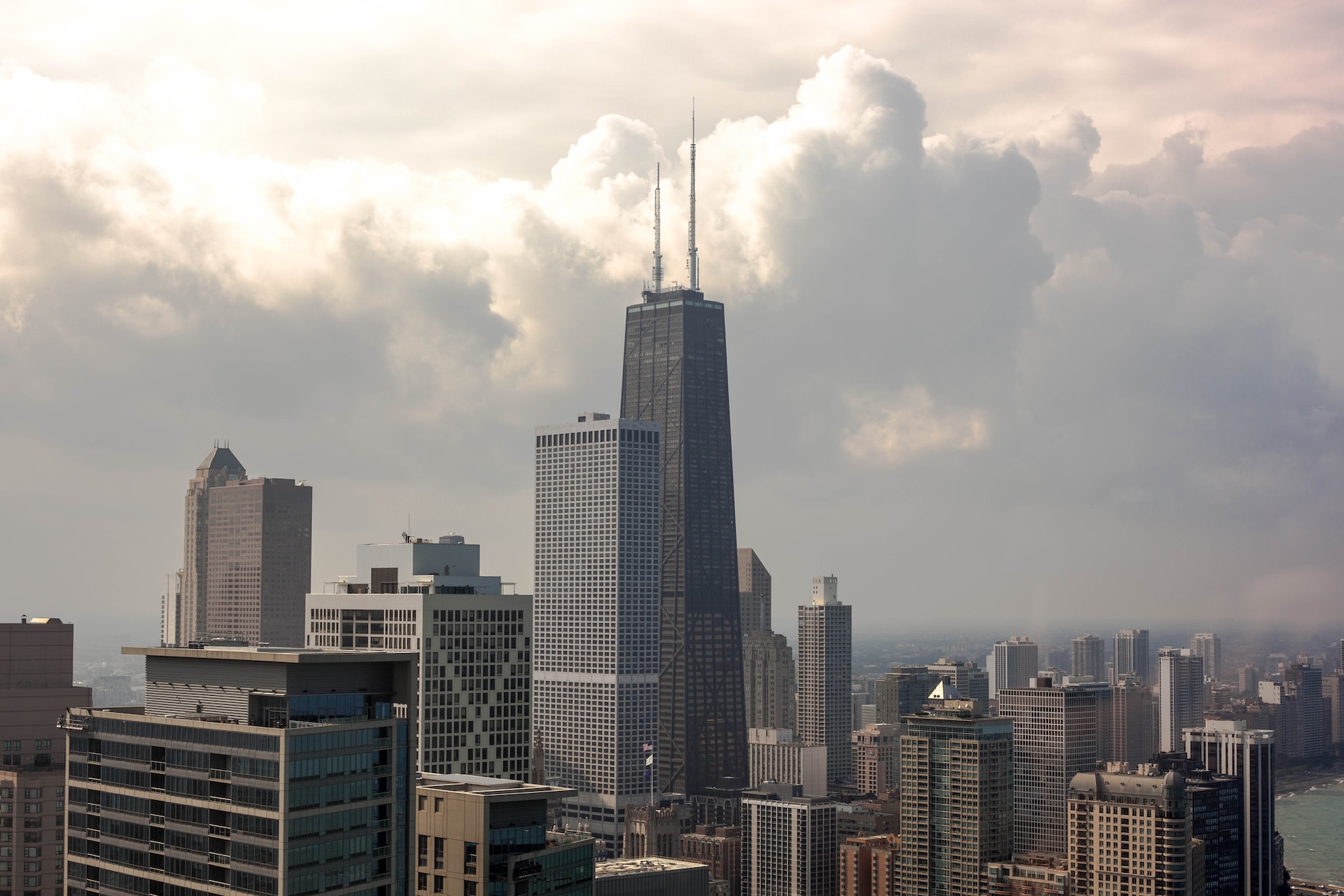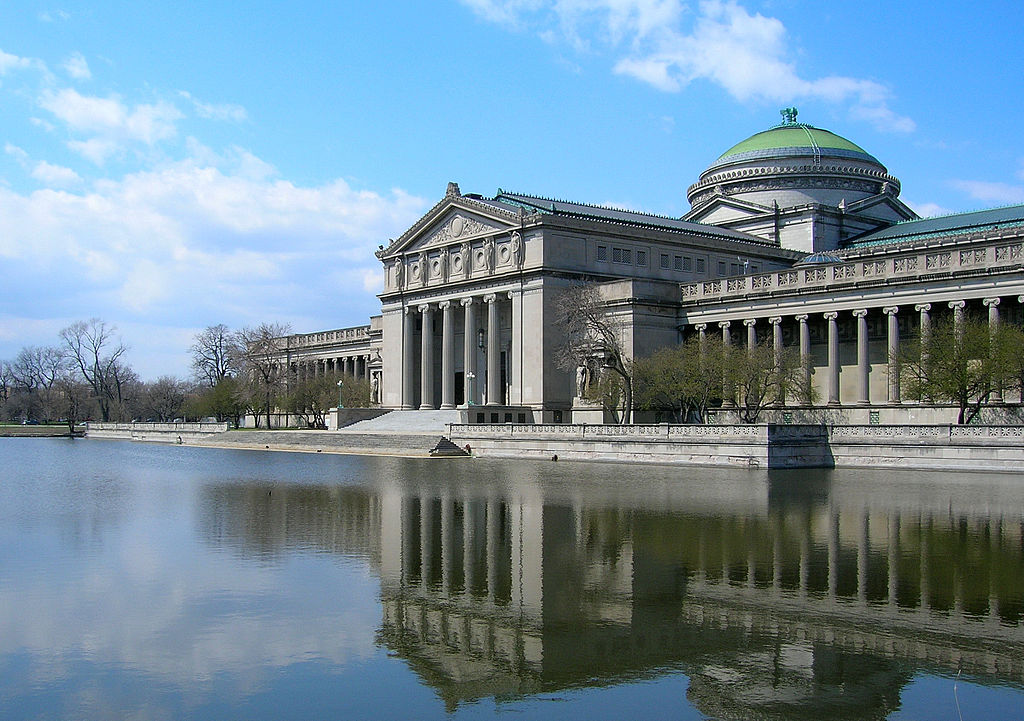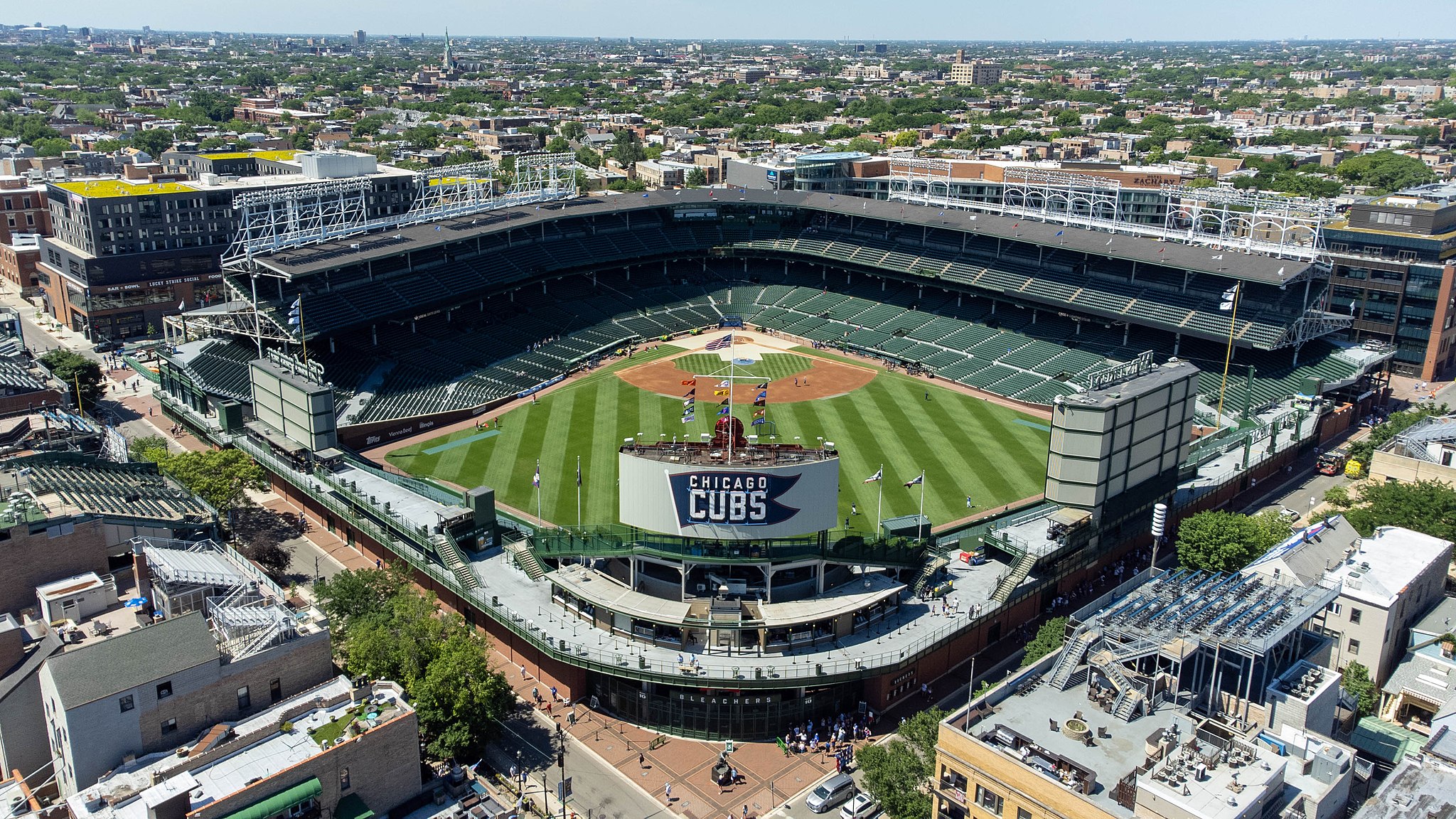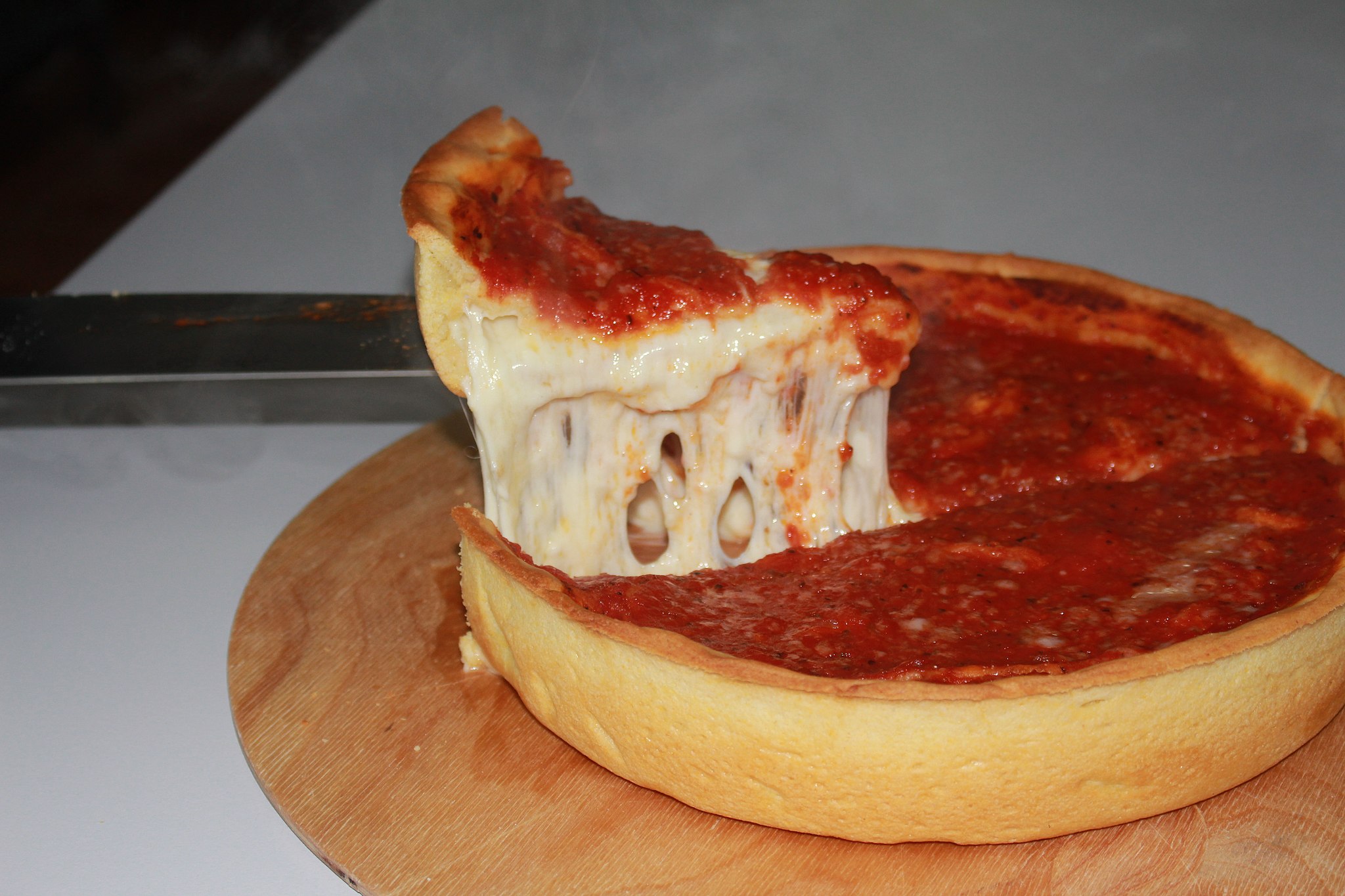 The Art Institute of Chicago
The Art Institute of Chicago is situated in Chicago's Grant Park, founded in 1879, it is one of the oldest and largest art museums in the world. It is home to the greatest Impressionist collection outside of Paris. View contemporary masterpieces in the spectacular Modern Wing. Observe classics like Nighthawks and travel across the globe through galleries devoted to the art of ancient Greece, Japan, Africa and the Americas.
Cloud gate
Cloud Gate is a public sculpture that is the centrepiece of AT&T Plaza at Millennium Park in the Loop community area of Chicago. The sculpture was created by Indian-born British artist Anish Kapoor. Affectionately called "The Bean", the gate was created using computer technology and consists of 168 massive stainless-steel plates which were pieced together like a puzzle and welded shut. Inspired by liquid mercury, it's one of the world's largest permanent outdoor art instillations. It's shiny surface reflects the activity and lights of the park and surrounding city skyline.
Lincoln Park Zoo
One of the last free-admission zoos in America, this 35-acre, beautifully landscaped zoo opened its doors in 1868. The Great Ape House has one of the best collections of gorillas and chimpanzees in the world.
360 Chicago Observation Deck
Located on the 94th floor of the John Hancock Center, 360 Chicago offers incredible views of Chicago's skyline, the lakefront and four states. It houses BAR 94 where you can enjoy large cocktail selections and front row seating to the city's best views from 1,000 feet up. This is easily the best place to view the entirety of the Windy City.
Museum of Science and Industry
Visit the largest Science museum in the Western Hemisphere! Positioned just a few miles from downtown, the museum has 14 acres of hands-on exhibits. Climb aboard a World War II German submarine; stand before a 40-foot tornado; transmit your pulse to a 13 foot, 3D beating heart; take a run in a human sized hamster wheel and much more!
Wrigley Field
With Wrigley Field Tours, you can get a behind-the-scenes peek at the famous Chicago Cubs' ballpark. This iconic Chicago landmark, built in 1914, is home to more than a century's worth of history. This year, a brand-new non game day Ivy Tour is available where fans can join and take pictures in front of Wrigley Field's famed ivy wall.
Deep dish pizza
Due to its cooking method, Chicago-style pizza is frequently referred to as simply "deep dish pizza." Although debated by locals as to if it is Chicago's signature pizza style, if you're visiting the Windy City, this Chicago staple is a must try!
The Chicago "L"
The Chicago "L" (short for elevated) is the rapid transit system for the city of Chicago. The network consists of 8 lines and 145 stations. The "L" provides 24 hour service on the red and blue lines and is one of only 5 metro systems in the US to do so.
The oldest sections of the "L" began operations in 1892 making it the second-oldest rapid transit system in the Americas, after New York city's elevated lines.
Using the Chicago "L"
The Chicago "L" is run by the CTA (Chicago Transit Authority) and is a quick and easy way to get around the city. The Chicago "L" network covers most of the city and surrounding suburbs, while also including stops at major tourist destinations, the university and O'Hare International Airport.
How to get around
The map of the Chicago "L" will be available to view in the metro stations. However if you need one to carry with you, our map of the Chicago "L" is on the Mapway app (as well as our other cities!) and it's free to download on iOS and Android. There is also a journey planner and step-by-step guides to help you get where you need to go and it works offline (so no worrying about Wifi and data!).
In the beginning, elevated transit was a lucrative business, and the privately owned Metropolitan West Side Elevated Railway (today's Blue Line) saw an opportunity and capitalised on it by catering to the dead with funeral trains that made stops at specific cemeteries in the early 1900s. By the 1930s, when roads became more accessible, this practice died (!) down.
In case of an emergency call 911 for fire, ambulance or police services.
Tickets
The CTA unveiled Ventra, a new fare payment system, in 2015. Passengers can buy individual tickets, passes, or transportation value through Ventra online, via mobile device, or at participating retail locations. Ventra also works with CTA buses, Pace (suburban buses), and Metra (commuter rail). Payment is possible by a smartphone app, the Ventra app, or by a contactless bankcard. For more information about Ventra, click here to get to their website.
Use of the "L" costs a flat fare of $2.50 for almost the entire system, the only exception being O'Hare International Airport on the Blue Line, where passengers are charged a higher fare of $5.00. It is worth noting that passengers leaving this system at this station are not charged this higher fare.
A reduce fare is available to children under 12 years old when travelling alone or with an adult and children under the age of 7 ride free when travelling with a fare paying adult.
Operating hours of the Chicago "L"
The operating hours of the Chicago "L" vary depending on the specific line and station, but generally, trains run from early in the morning until late at night, typically around 4:00am to 1:00am. 24 hour services run on the Red and Blue lines all year round (the Chicago "L" is one of only 5 metro services in the US which offers this service).
Accessibility on the Chicago "L"
The Chicago "L" train system is committed to making its services accessible to all customers, including those with disabilities. Most stations have been made accessible with features such as elevators, ramps, and accessible platforms. Many trains also have designated areas for wheelchairs and other mobility devices.
If you need additional assistance or accommodations, you can contact the CTA's Office of Accessibility at 1-888-YOUR-CTA. You can also find information on accessible services and facilities on the CTA website.
100% of CTA vehicles (both buses and railcars) are accessible.
Alternative transport
Chicago has extensive bus routes, taxi hire and bike sharing throughout the city, as well as the "L", the second largest transport system in the US.
Buses
The Chicago Transit Authority (CTA) operates an extensive network of bus services throughout the city of Chicago. The CTA bus network serves more than 140 routes, providing convenient, reliable and affordable transportation options for residents and visitors alike.
Taxis
Taxi fares in Chicago are regulated by the city and are based on a combination of factors, including distance travelled, time elapsed, and additional charges for services such as baggage handling.
Here's a rough estimate of what you can expect to pay for a taxi ride in Chicago:
Base fare: $3.25
Per mile fee: $2.25
Per minute fee: $0.20
Additional fees: $1 for each additional passenger, baggage handling, etc.
It's worth noting that these are just rough estimates and that actual fees can vary depending on the taxi company and the specific trip.
Bike sharing
Cycling is a great way to explore the windy city as it's a safe and environmentally friendly way to get about. There are numerous options for bike sharing and rental available in the city. One option, Divvy bikes, offers subscription services to use their vehicles. Alternatively, they also offer a single ride option. The cost to unlock a bike is $1, and a fee of $0.17 is charged by the minute.
How to get from O'Hare International Airport
The quickest and most convenient way to get from O'Hare International Airport to downtown Chicago using the "L" train system is to take the Blue Line. Here's how:
From O'Hare International Airport, take the elevator or escalator to the lower level (Concourse B) to reach the "L" station.
Buy a Ventra Card or a single-ride ticket from a vending machine located in the station.
Board the Blue Line train toward Forest Park.
Take the Blue Line to downtown Chicago, and exit at your desired stop. Popular destinations in the downtown area include the Loop, State Street, and the Magnificent Mile.
The entire journey from O'Hare to downtown Chicago on the Blue Line takes approximately 40 minutes and trains run 24 hours a day, seven days a week.