A travel guide to
Mexico City.
Known for
Barbacoa, National Palace, Mexico City Metro, Palacio Postal, Zocalo…
This is
Mexico City

.

Mexico City is one of the most beautiful cities in the world, and its streets are packed with history and culture. With so many fantastic attractions, it's hard to know where to start! So here is a quick guide to help you discover all that Mexico City has to offer. Mexico City is home to some incredible attractions and must-sees. From the weather to the currency to how to get on the internet, we hope this guide will provide you with all the information you need to get the most out of your time in Mexico City.

Whether you're a seasoned traveller or a first-time visitor, Mexico City has something to offer everyone. Thats why we put together this travel guide to help you make the most of your stay in Mexico City. We will also provide you with all the information to help you navigate the city using the metro system like a pro. So, come along with us and let's explore this amazing city!

Looking for something in particular? Use the quick links below to find the exact section you need.
Weather in Mexico City
Mexico City has a subtropical highland climate, with warm summers and mild winters. Seasonal variations in temperature are small, but May is the hottest month of the year, and January the coldest.
Monthly average temperatures
January 13°C (55°F) | February 15°C (59°F) | March 17°C (63°F) | April 19°C (66°F) | May 20°C (68°F) | June 15°C (59°F) | July 18°C (64°F) | August 19°C (66°F) | September 18°C (64°F) | October 17°C (63°F) | November 15°C (59°F) | December 15°C (59°F)
Currency
The currency in Mexico city is the Mexican Nuevo Peso.
Commonly referred to as the "peso", it is subdivided into 100 centavos, represented by "¢".
Modern peso and dollar currencies have a common origin in the 16th-19th century Spanish dollar, with most continuing to use its sign "$".
ISO code: MXN
Banknotes: $20, $50, $100, $200, $500, $1000
Coins: 10¢, 20¢, 50¢, $1, $5, $10, $20, $50
Tipping
Tipping in Mexico City is not required but is expected in restaurants, especially if you enjoyed the service.
How much is a good tip in Mexico City?
Restaurants
For good service, a 10% tip is standard. For really good service, anything between 15% and 20% is widely accepted.
Street food
tipping is not required or expected, but is greatly appreciated, often saying "keep the change" is sufficient.
Taxi drivers
If the driver helps you with your bags, a 10-20 peso tip is acceptable.
Tour guides
If it's an amazing tour, a tip between 10% and 20% is a good idea.
Internet
Getting connected to Wifi in Mexico City is very easy and straightforward. Mexico City's "internet for all" program has created a system of more than 28,000 free WiFi hotspots across the city. Certain establishments such as cafes, hotels and restaurants will offer free Wifi to their guests.
For a map of Wifi hotspots available in Mexico City click here.
Things to do in Mexico CIty
One of the most stunning cities on earth, Mexico City is home to a rich history and culture. It's difficult to know where to begin with so many amazing attractions! Here are some of our top picks: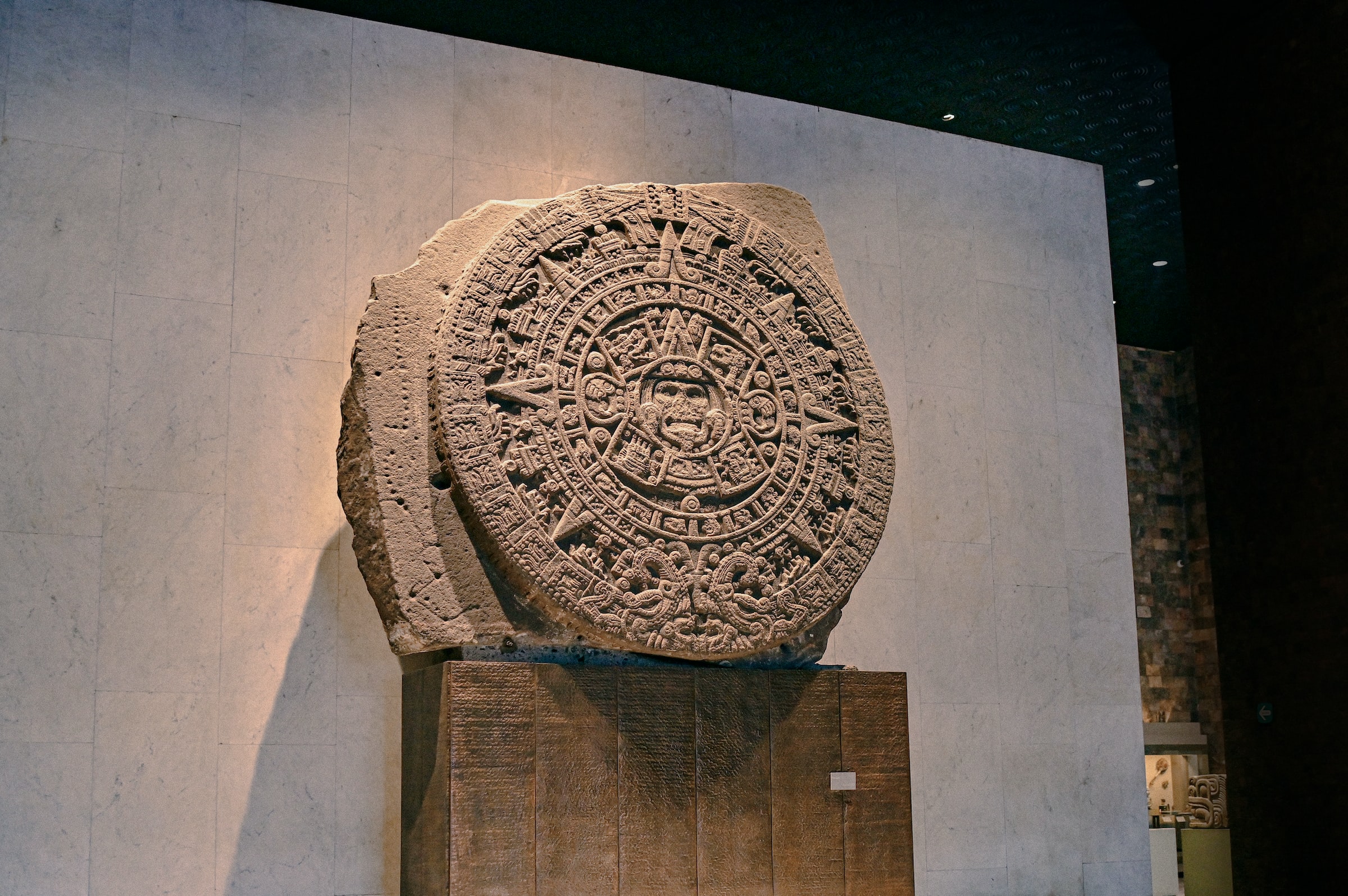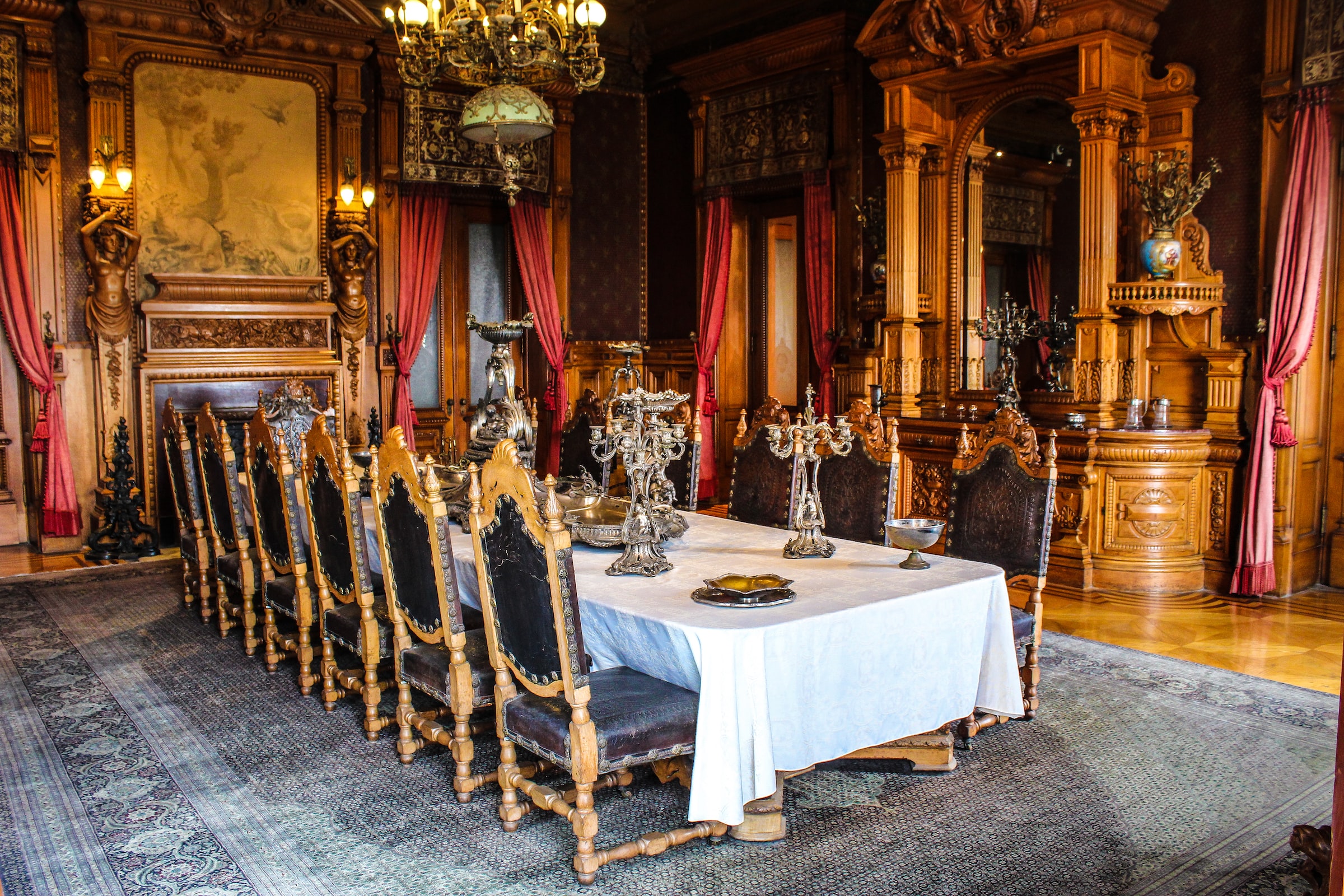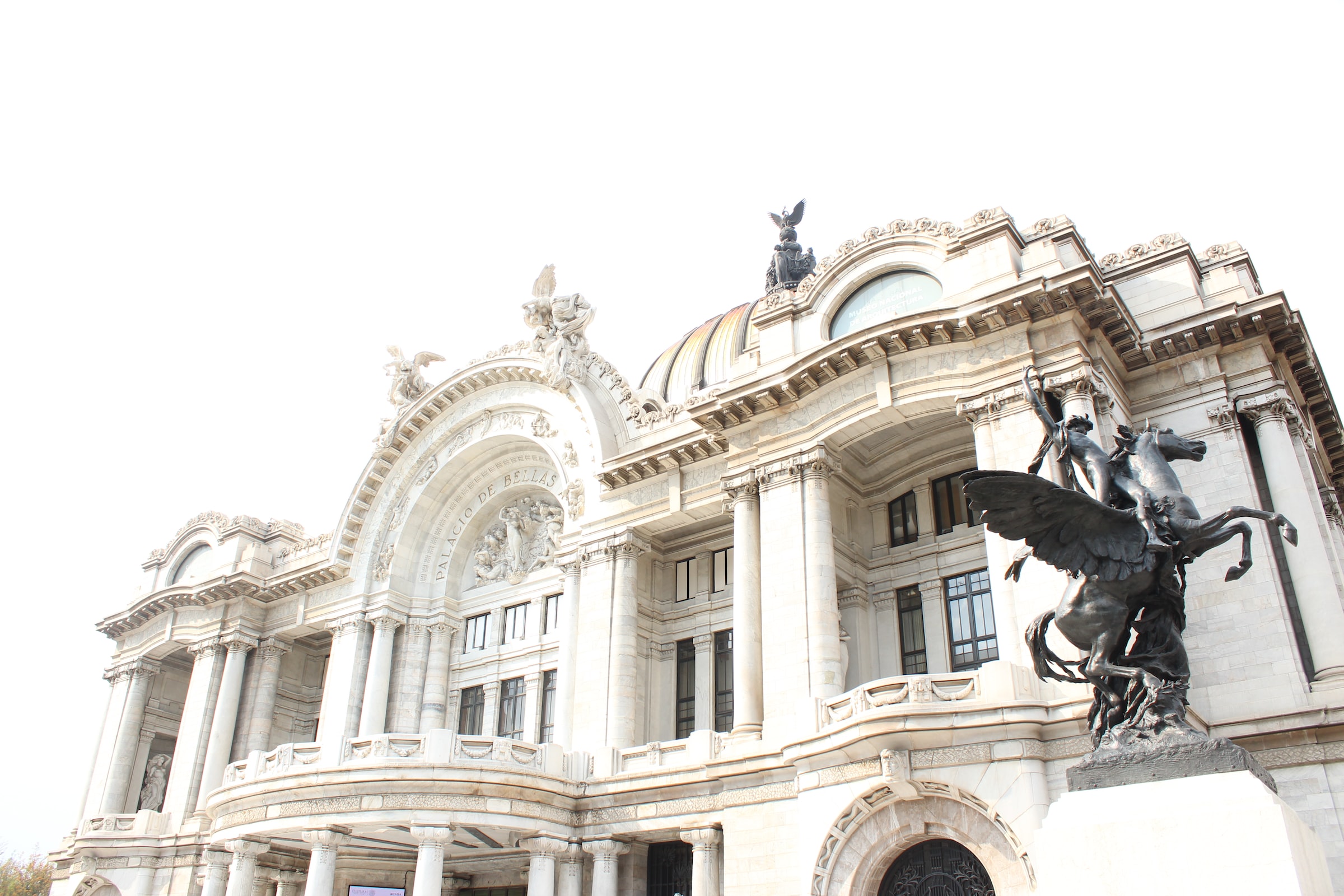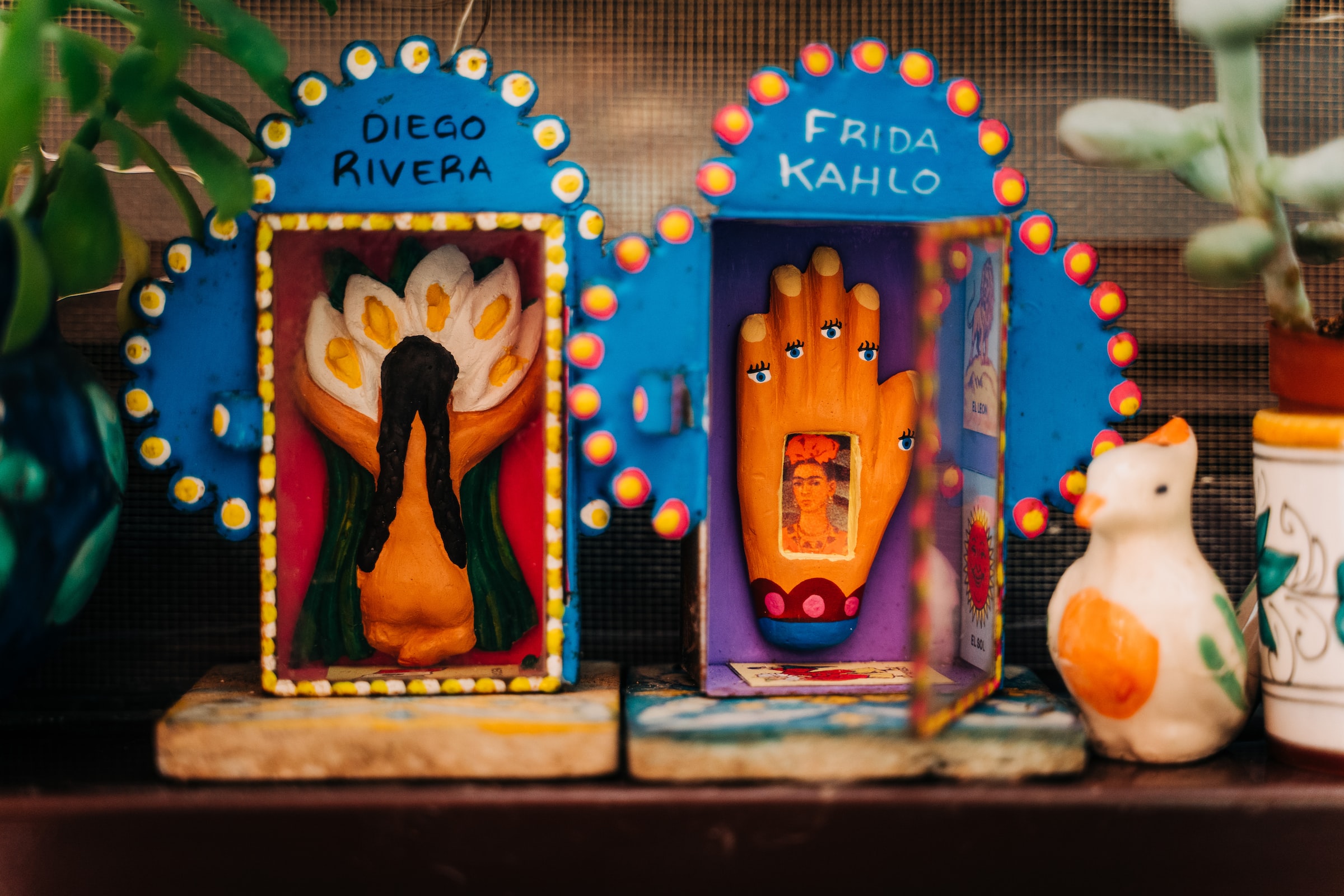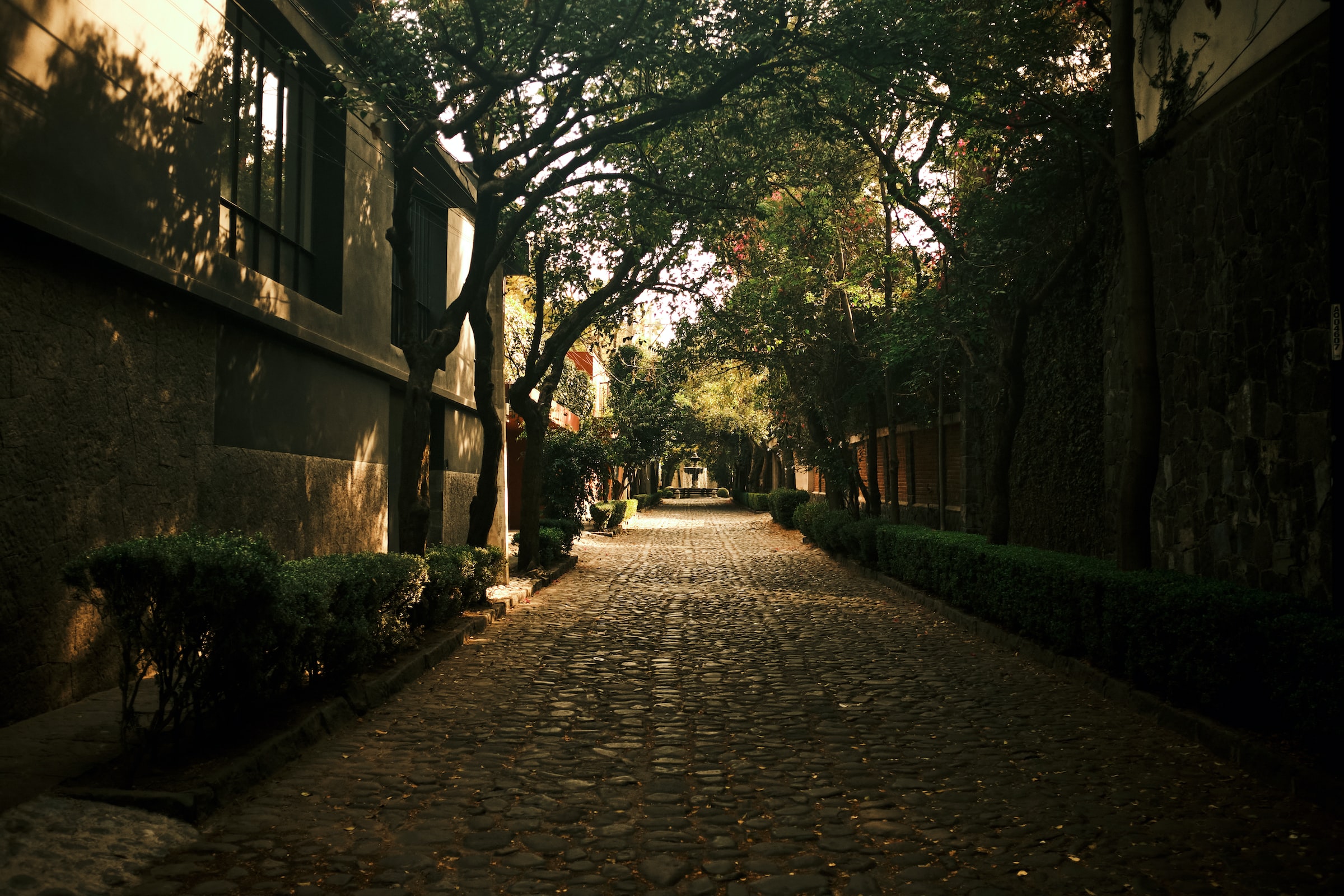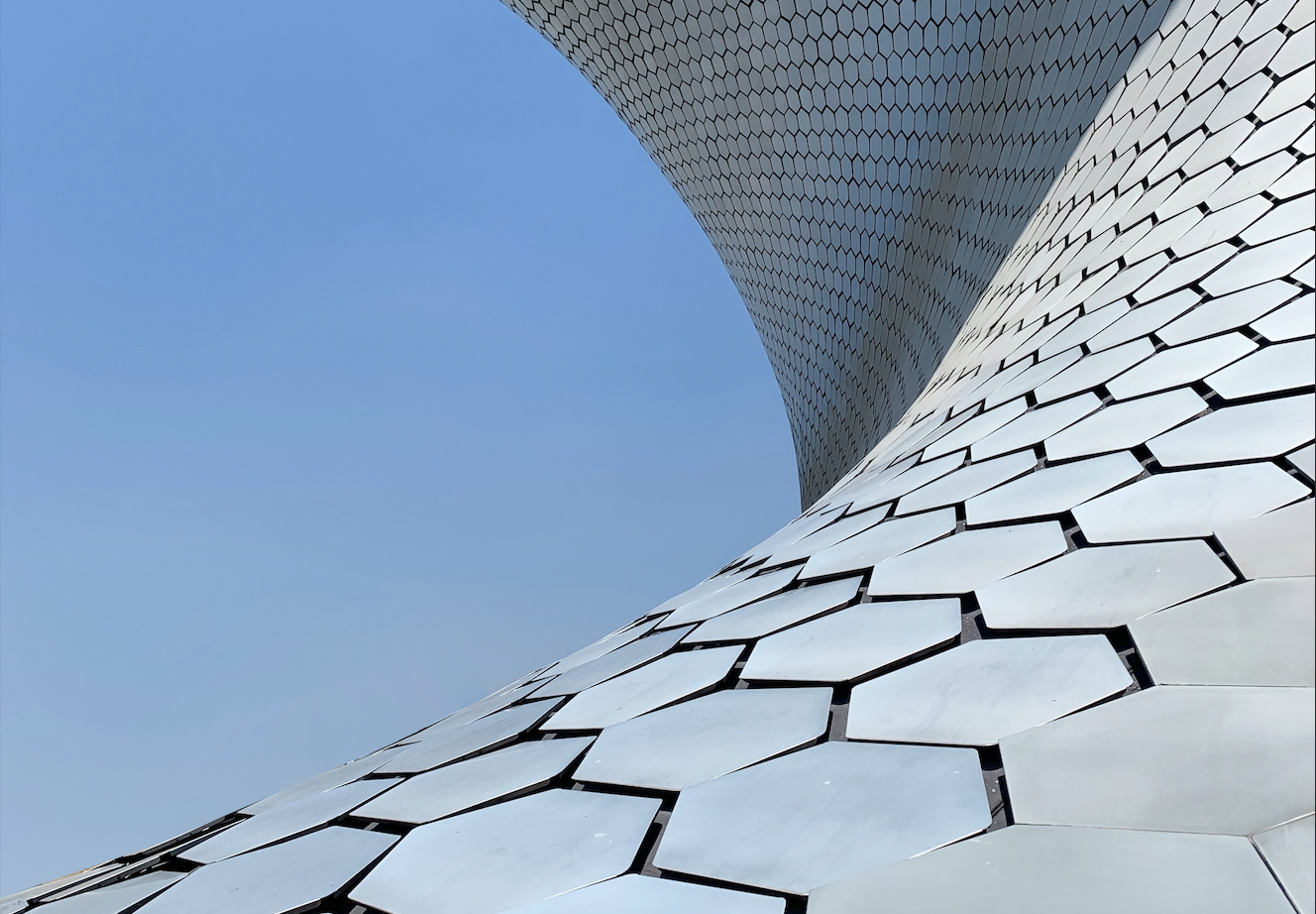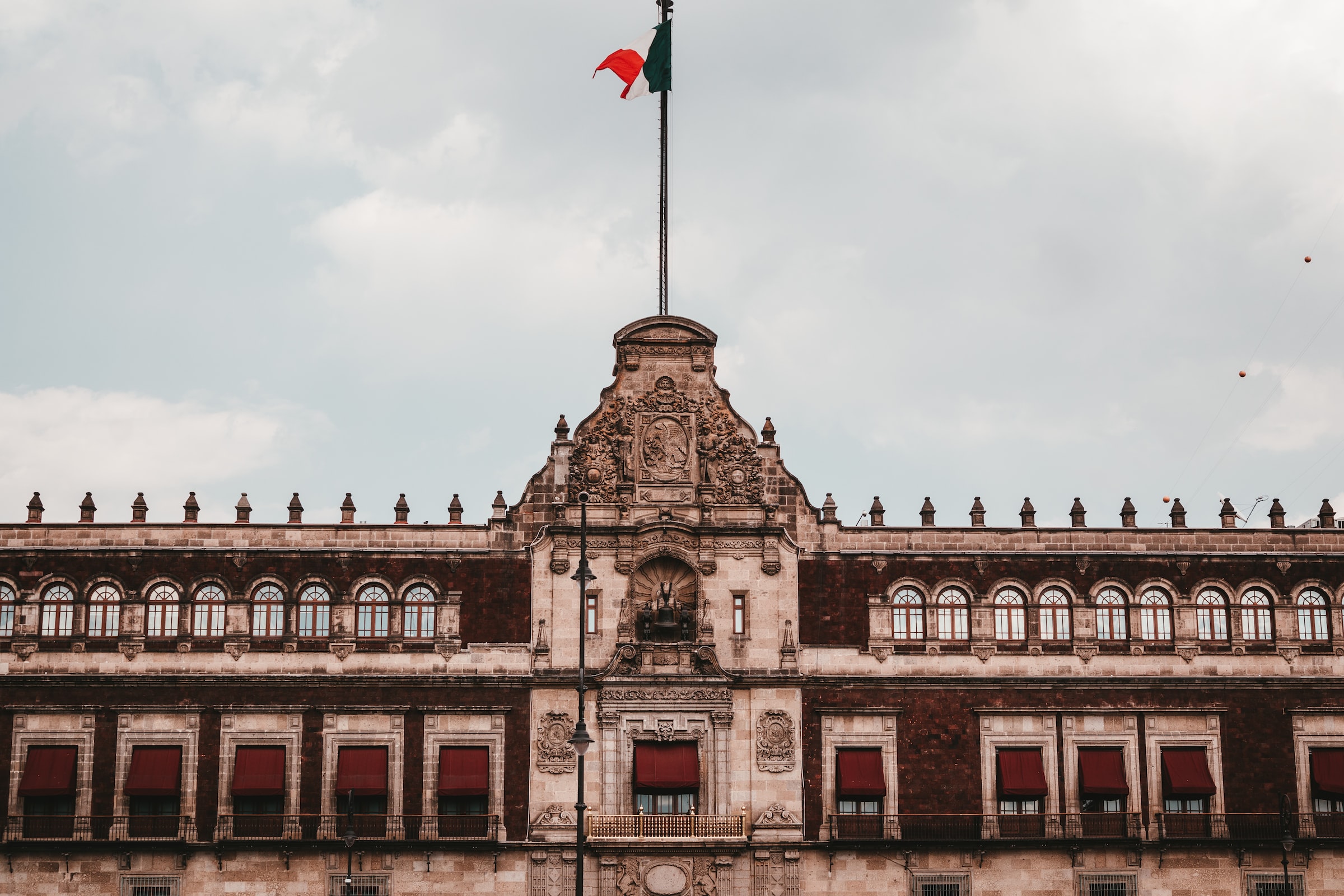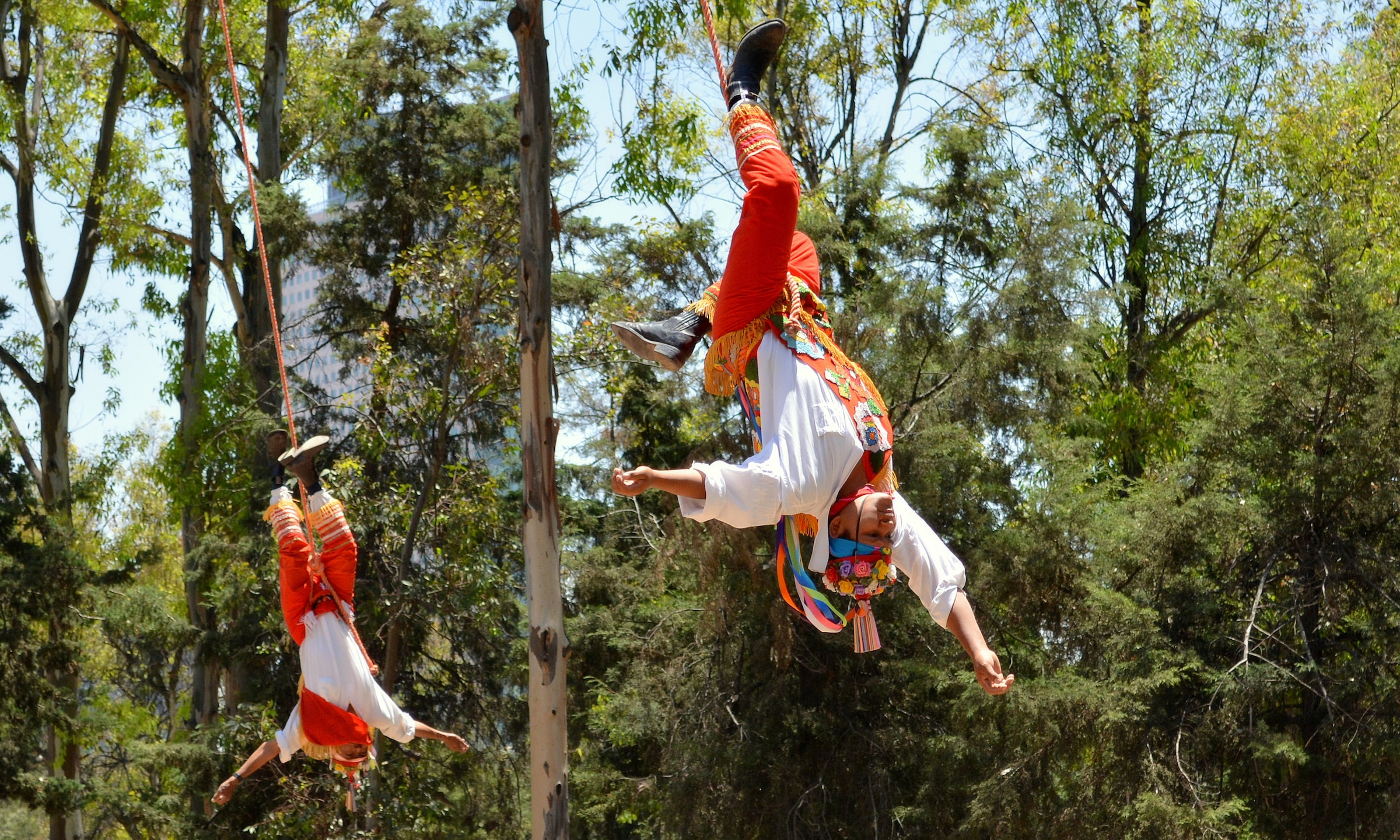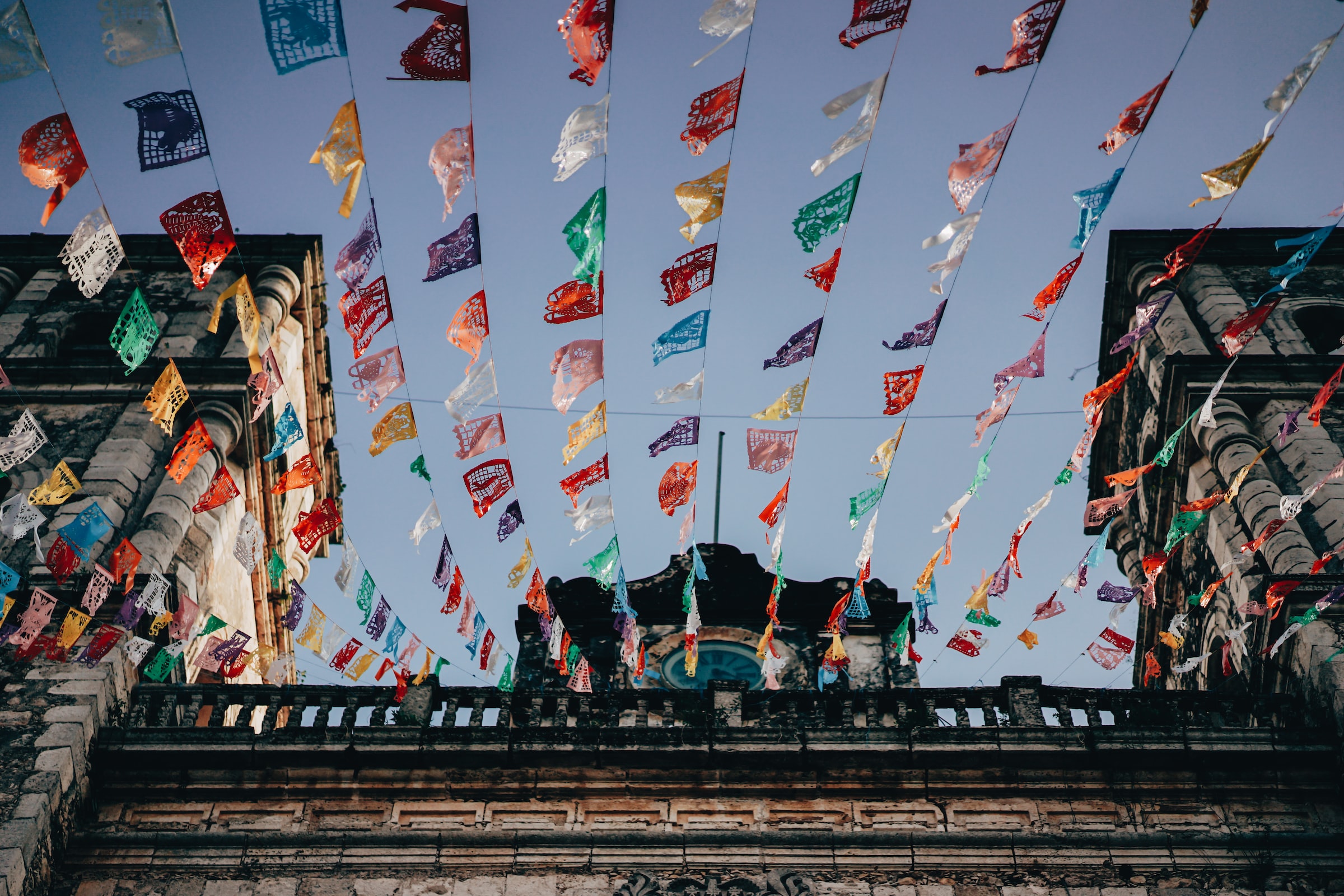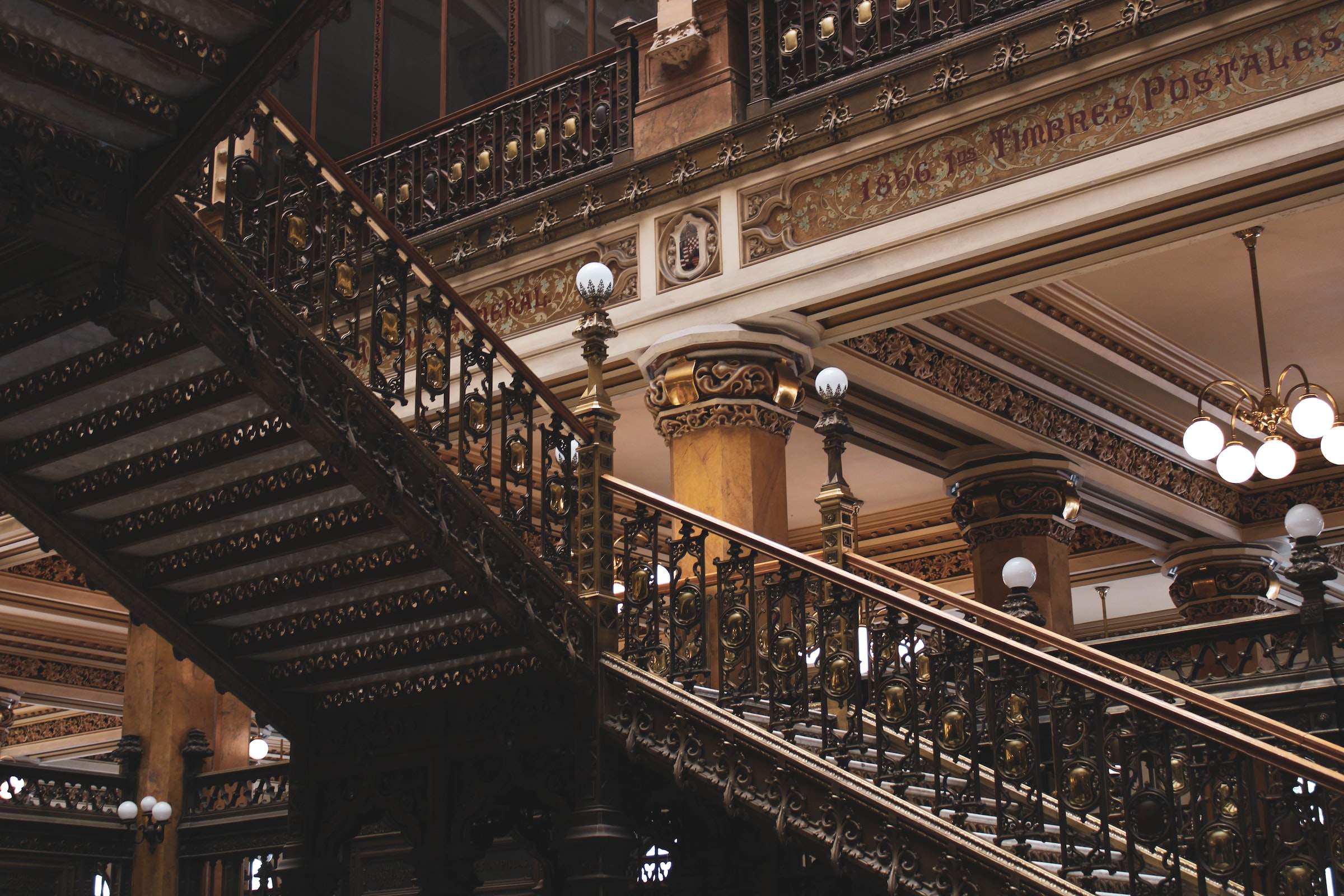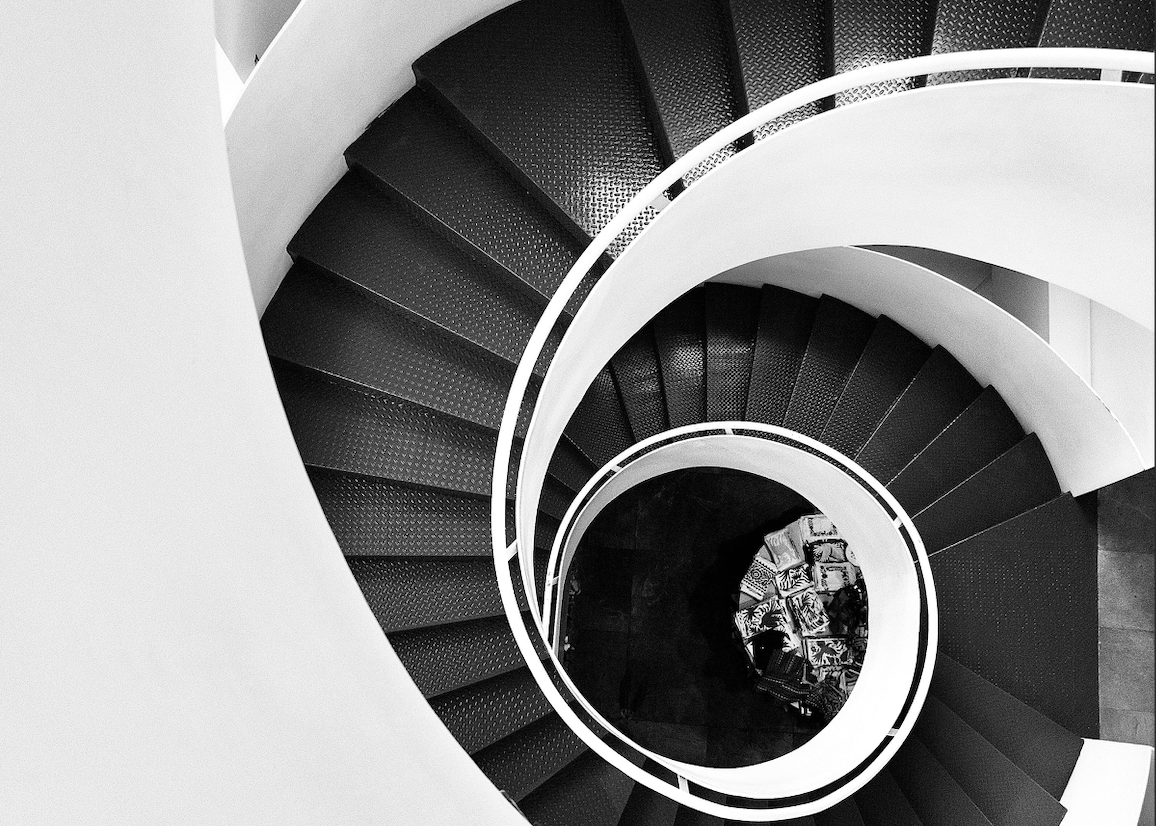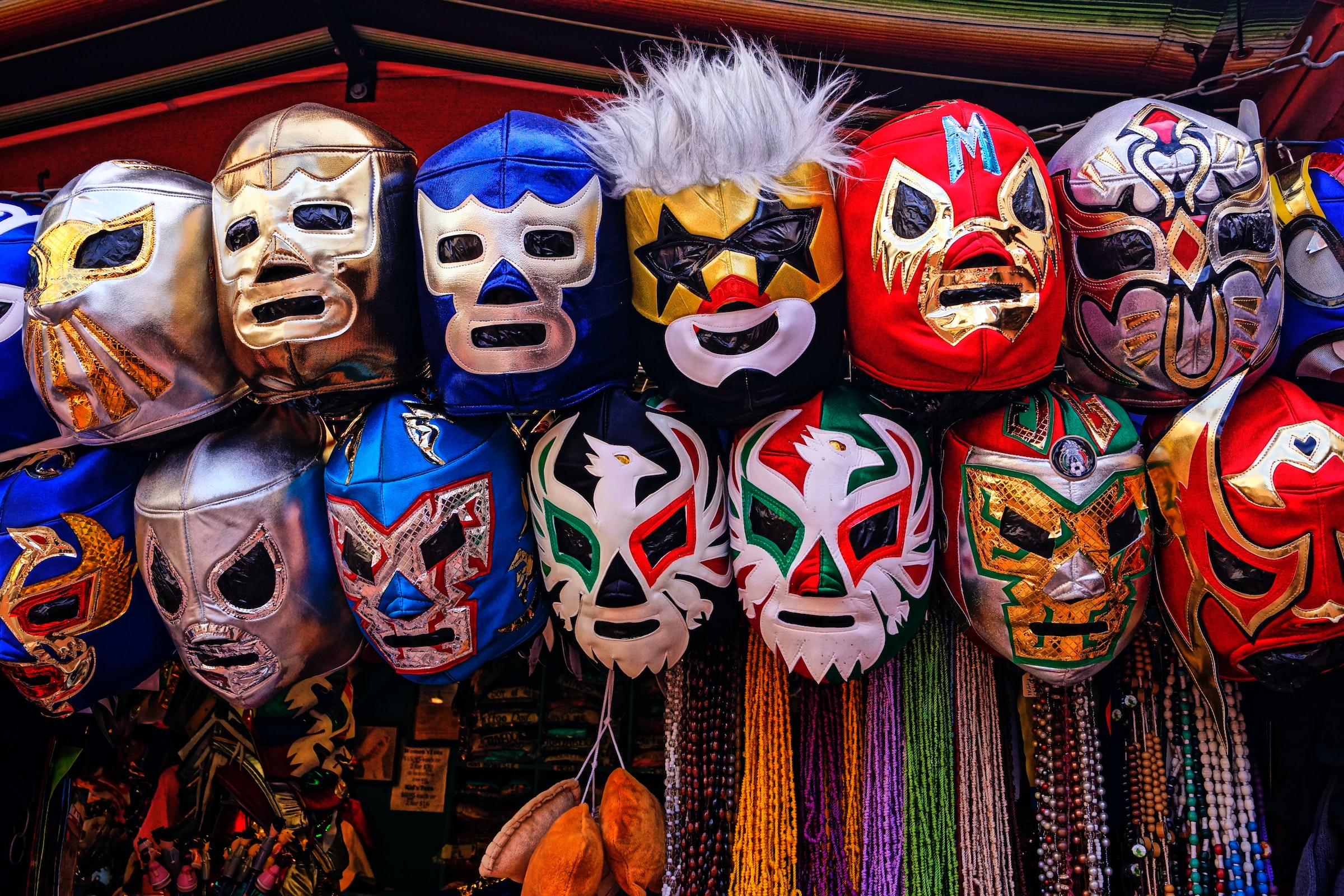 Museo Nacional de Antropologia
This renowned institution is home to four square kilometres of exhibits spread across 23 exhibition halls, making it one of the most comprehensive natural history museums in the world.
Chapultepec Castle
Chapultepec Castle was the residence of the Mexican President until 1939 and currently is home to the renowned Museo Nacional de Historia. This 18th-century mansion is renowned for its beautiful gardens.
Palacio de Bellas Artes
The top floors of this magnificent white-marble castle, which serves as a music theatre and an arts centre, are covered in enormous paintings by well-known Mexican artists. Palacio de Bellas Artes has hosted notable events in music, dance, theatre, opera and literature in Mexico as well as important exhibitions of painting, sculpture and photography.
Museo Frida Kahlo
The lifelong home of Frida Kahlo is now a museum dedicated to the work of the famous 20th-century artist.
Coyoacan
Coyoacan, formerly a village and currently one of Mexico City's 16 boroughs, is a historic district. Due to the preservation of many of the original layouts, plazas, and winding streets that date from the 16th to the early 20th century, it is a well-liked destination to visit for both tourists and locals.
Museo Soumaya
This museum exhibits a variety of exceptional sculptures, paintings, and other works of art from the 14th century in addition to housing the second-largest collection of Rodin sculptures in the entire world.
Zócalo
The Zócalo, one of the largest public plazas in the world, is located in Mexico City's centre and is among the most well-known sights in the city. The plaza is also home to the Metropolitan Cathedral, one of the largest churches in Latin America.
Bosque de Chapultepec
Bosque de Chapultepec is a huge bucolic park that has an abundance of activities to fill a days time and is particularly popular among families with children.
Historic Centre
Centro Historico is the centre of the city and is home to historical sites dating all the way back to the Aztec era. The district, which is centred around the enormous Zócalo plaza, draws visitors to museums and recognisable structures like the Metropolitan Cathedral and the art nouveau Palacio de Bellas Artes.
Palacio Postal
The Palacio de Correos de Mexico, AKA the "Correo Mayor" is located in the historic centre of the city. It was built in 1907, when the Post Office became a separate government entity.
Museo de Arte Popular
In Mexico City, the Museo de Arte Popular is a museum that promotes and protects some of the country's folk art and handicrafts. The museum features a collection that includes textiles, pottery, glass, piñatas, furniture, and much more. It is housed in an ancient firehouse in Mexico City's historic district.
Arena Mexico
The Colonia Doctores area of Mexico City's Cuauhtémoc borough is home to the indoor arena known as Arena México. The arena is mostly utilised for lucha libre, professional wrestling, and events sponsored by the Consejo Mundial de Lucha Libre. The structure is referred to as the "Cathedral of Lucha Libre".
The number for emergency services in Mexico is 911.
Mexico City Metro
The Mexico CIty Metro serves the metropolitan area of Mexico City, including some municipalities in Mexico State. Operated by the Sistema de Transporte Colective (STC), it is the second largest metro system in North America after the New York City Subway. In 2019, the system served 1.655 billion passengers, the tenth highest ridership figures in the world.
Metro Tickets
A single trip anywhere in the system is permitted with an infinite number of transfers with a single ticket, which is currently priced at $5 pesos (making it one of the cheapest subways in the world!). Female heads of households, the unemployed, and students with limited finances can apply for a subsidised rate. Mexico City offers free service to the elderly, the physically impaired, and children under 5 years of age.
For a one-time fee of $10 pesos, STC Metro rechargeable cards are also offered. The card can be topped up at any station's ticket desk or at a machine at some Metro stations for a maximum of $120 pesos for 24 rides.
Operating Hours and Accessibility
All lines of the Mexico City Metro operate from roughly 5am to midnight everyday.
As mentioned above, Mexico City provides free service to the elderly, the physically impaired, and children under 5 years of age.
Unfortunately, tourists with mobility problems will discover that Mexico City is full of unmarked holes in the pavement and generally hostile to universal access. Access for people in wheelchairs is becoming more widespread in hotels, eateries, public spaces, and archaeological sites, but pavements with wheelchair ramps are still uncommon.
Few metro stations feature escalators, and none have elevators. Although the carriages are often at the same level as the platforms and any gaps are very minor, there are no ramps to aid with boarding the trains.
The accessibility features on metrobuses are substantially better. There is a designated wheelchair area on board each bus, and bus floors at Metrobus stations are level with the platform. Most stations also have ramps and elevators to help with boarding.
Alternative Transport
The Metro is arguably the most effective way to move around Mexico City, especially for long distances. This is due to the fact, that unlike other transport (buses, trolleybuses and taxis) it is not affected by traffic which is very common in Mexico CIty!
Mexico City's thousands of buses operate from around 5am till 10pm daily, depending on the route. This means that you will be able to get anywhere in the city by bus or metro, but might have to catch a taxi if you're trying to get about in the after hours.
The Metrobus is a wheelchair-accessible long bus that stops at metro-style stations in the middle of the street, spaced at three to four block intervals. A ride costs $6 pesos but beware as during peak hours, the metrobus is a hotspot for pickpockets. The front of the bus is for women and children only, and most metrobuses run from 5am to midnight.
Getting from Internacional de la Ciudad Mexico (MEX)
Getting to the city from Mexico City airport is very easy and straightforward thanks to it having a stop on the metro system. After getting through customs and retrieving your baggage, follow sings in the airport for the metro. The airport stop is on line 5 (yellow colouring), meaning it connects easily to the centre. Make sure to check your desired location and plan your route first as this will affect which direction you'll be travelling.