A travel guide to
Toronto.
Known for
CN Tower, the Toronto International Film Festival, the Hockey Hall of Fame, Casa Loma, Lake Ontario…
This is
Toronto

.

Toronto is a bustling metropolis located in the province of Ontario, Canada. Known for its diverse communities, cultural attractions, and world-renowned landmarks, Toronto is a top destination for visitors from all over the world. Whether you're looking to explore the city's rich history, take in some of the best art and culture, or simply enjoy the beauty of the surrounding area, Toronto has something for everyone. In this travel guide, we will take you through the must-visit sites and experiences that make this city one of the most exciting and dynamic places to visit in the world, as well as giving you all the information you'll need to navigate the city using the subway.

Looking for something in particular? Use the quick links below to find what you're looking for.
Weather in Toronto
Toronto experiences pleasant summers, chilly, snowy, and windy winters, and occasionally cloudy days all year long. The average annual temperature ranges from -8°C to 26°C; it is rarely below -17°C or above 29°C.
Average monthly temperatures
January -4°C (25°F) | February -4°C (25°F) | March 1°C (34°F) | April 8°C (46°F) | May 15°C (59°F) | June 20°C (68°F) | July 23°C (73°F) | August 22°C (72°F) | September 19°C (66°F) | October 12°C (54°F) | November 6°C (43°F) | December 0°C (32°F)
Currency in Toronto, Canada
The local currency in Toronto is the Canadian Dollar – $
ISO Code: CAD
Bank notes are for $1 or higher and coins are used for everything under $1. The coins also have common names and if you've ever mixed up a Nickel and a Dime this is our quick guide to which one is which.
There are 100 Cents (¢) to one dollar ($).
Penny – 1¢
Nickel – 5¢
Dime – 10¢
Quarter – 25¢
Loonie – $1 coin
Toonie – $2 coin
Tipping in Toronto
Tipping in Canada is not mandatory, but in certain situations it is customary and expected. Not tipping for services is considered rude. With that being said, if the service was not up to your expectation, you are free to decide how much you want to tip for it.
The usual amount to tip is between 15 and 18 per cent of the bill (before taxes).
Taxi drivers are also tipped at 10% to 15% (Uber drivers and Lyft drivers are not, but may ask you to rate them on the app).
Toronto is Canada's largest city with a current population of 6,372,000.
Internet
The City of Toronto offers free wifi in the public areas of City Hall and in their civic centres. You will also find that that a large number of hotels, cafes, libraries, restaurants and shops around the city have Wifi available.
Moreover, you can connect to Wifi in all TTC Subway stations, as well as in GO train stations (regional rail services). To help you get connected to the internet, click here for a free Wifi map of hotspots available for download on iOS and Android.
Things to do in Toronto
Toronto is the largest city in Canada and the capital of the province of Ontario. It is a multicultural city known for its towering skyscrapers, vibrant arts scene, and diverse communities. Toronto is home to many world-renowned attractions, including the CN Tower, the Royal Ontario Museum, and the Hockey Hall of Fame, as well as a thriving food, shopping, and entertainment scene.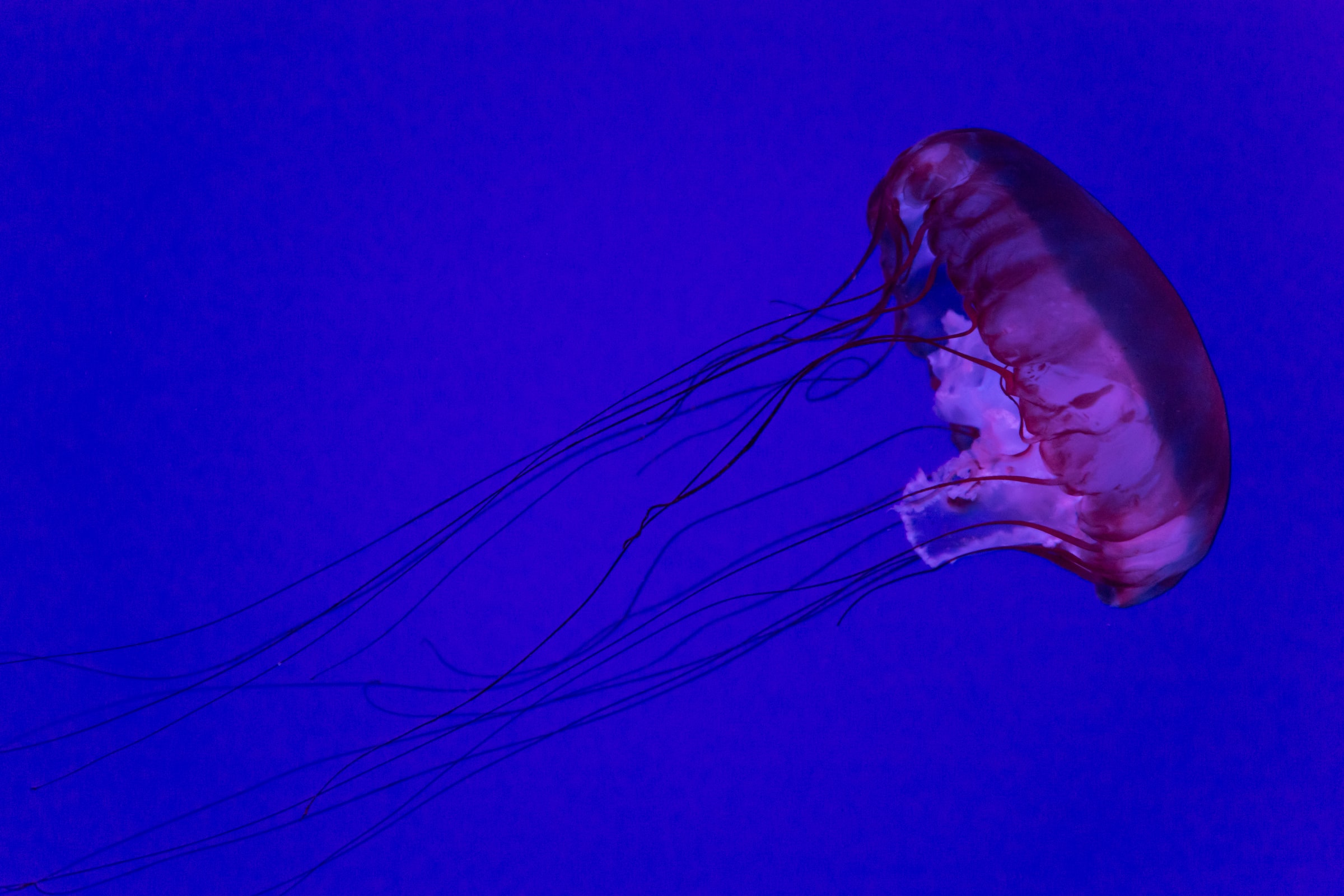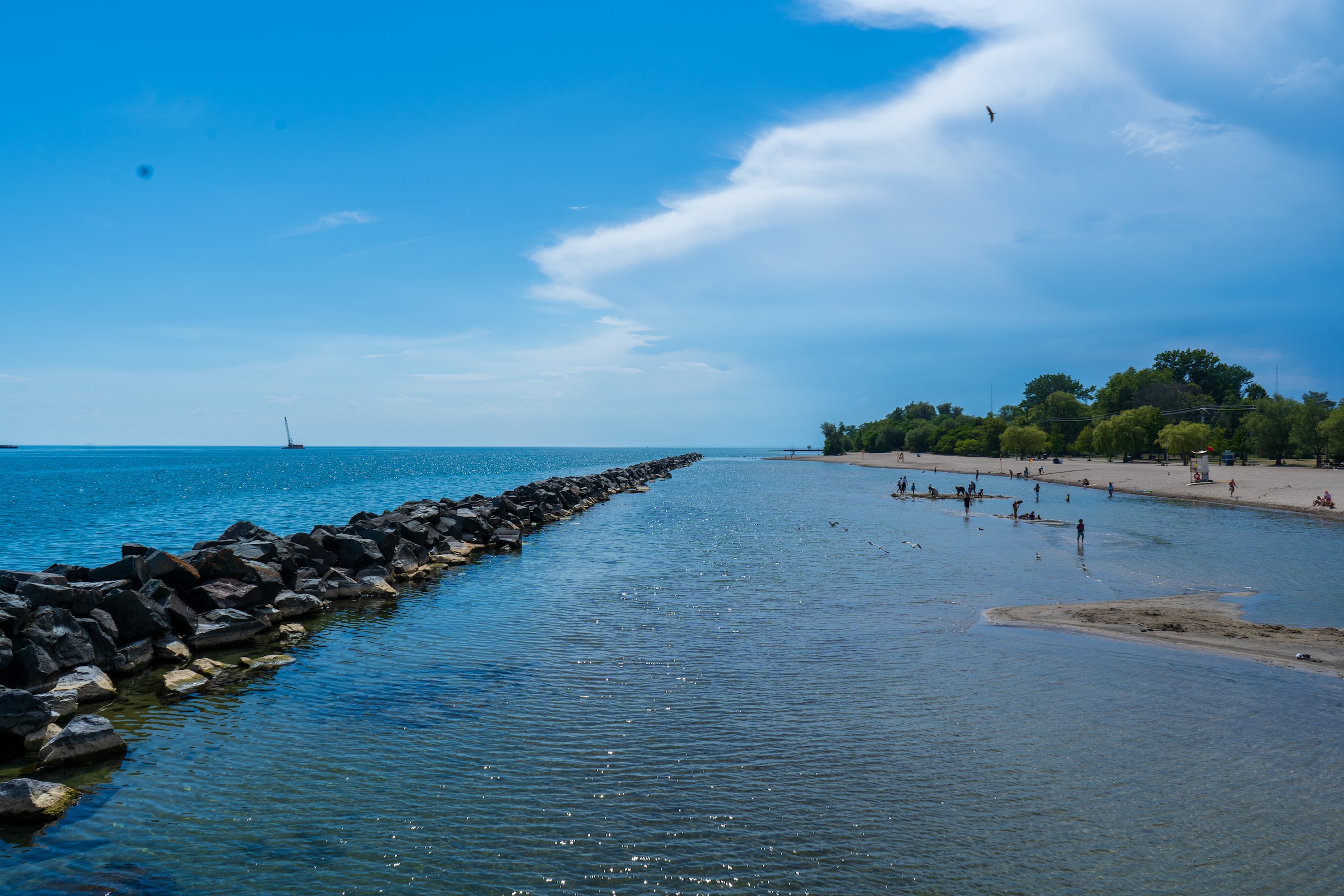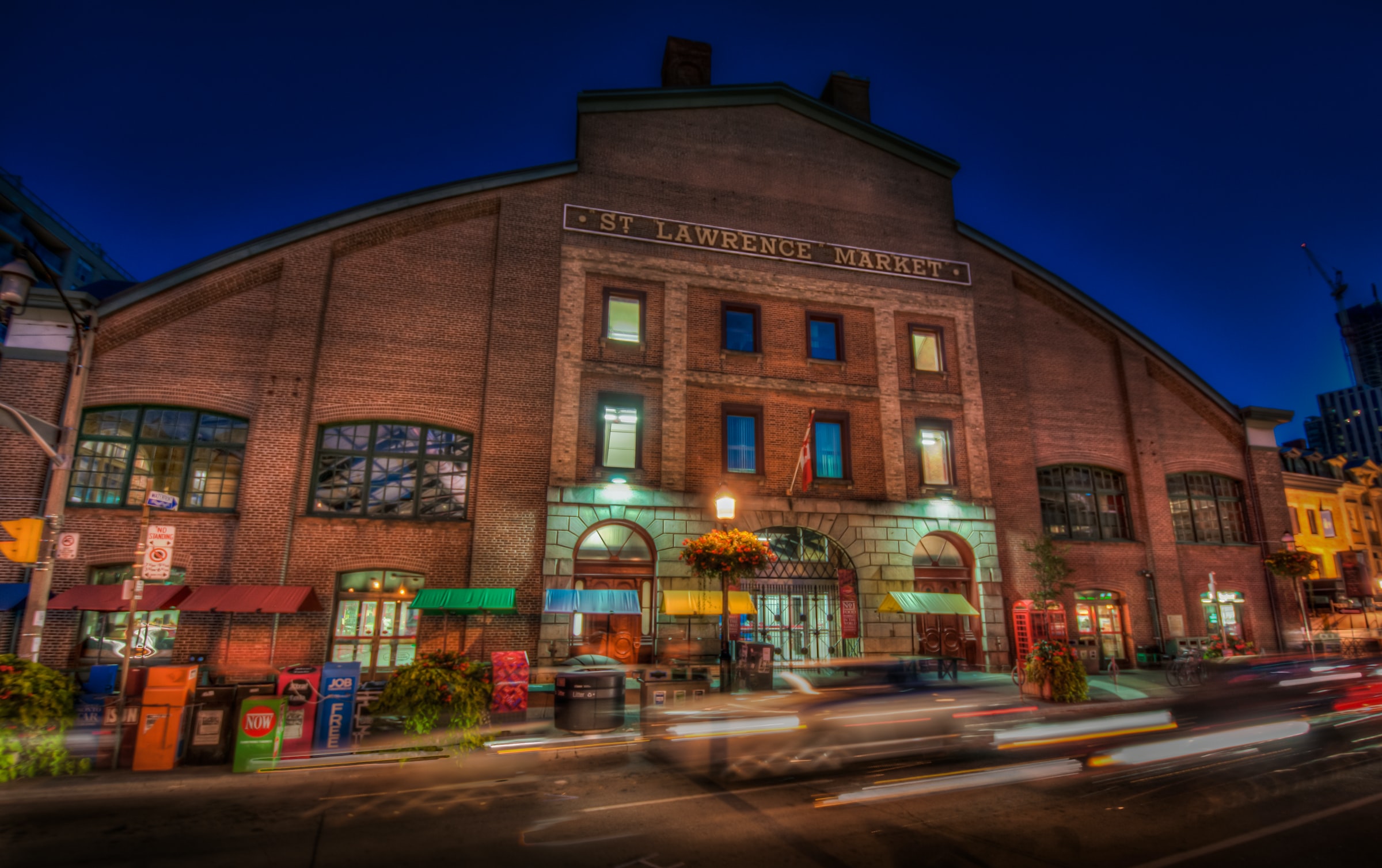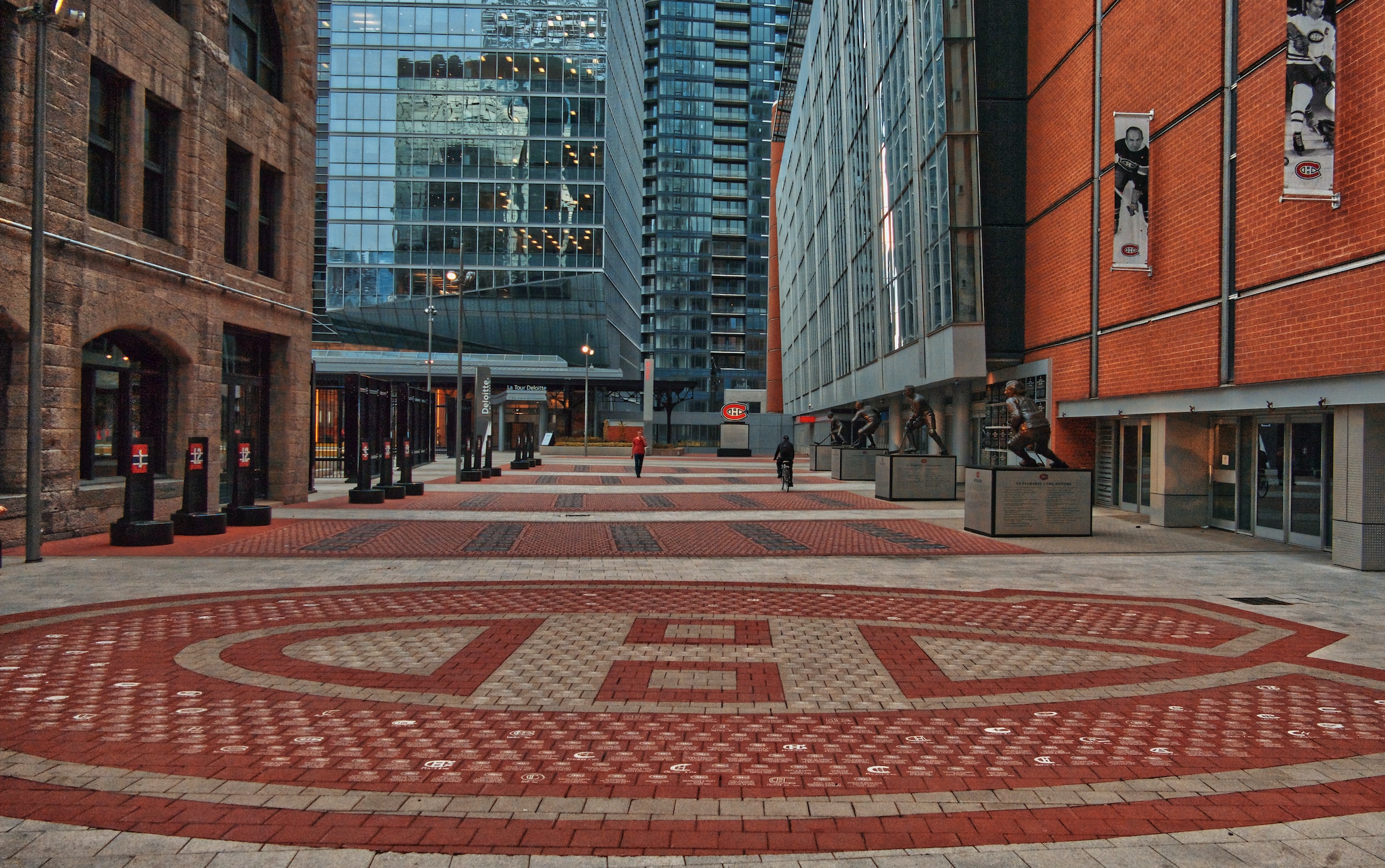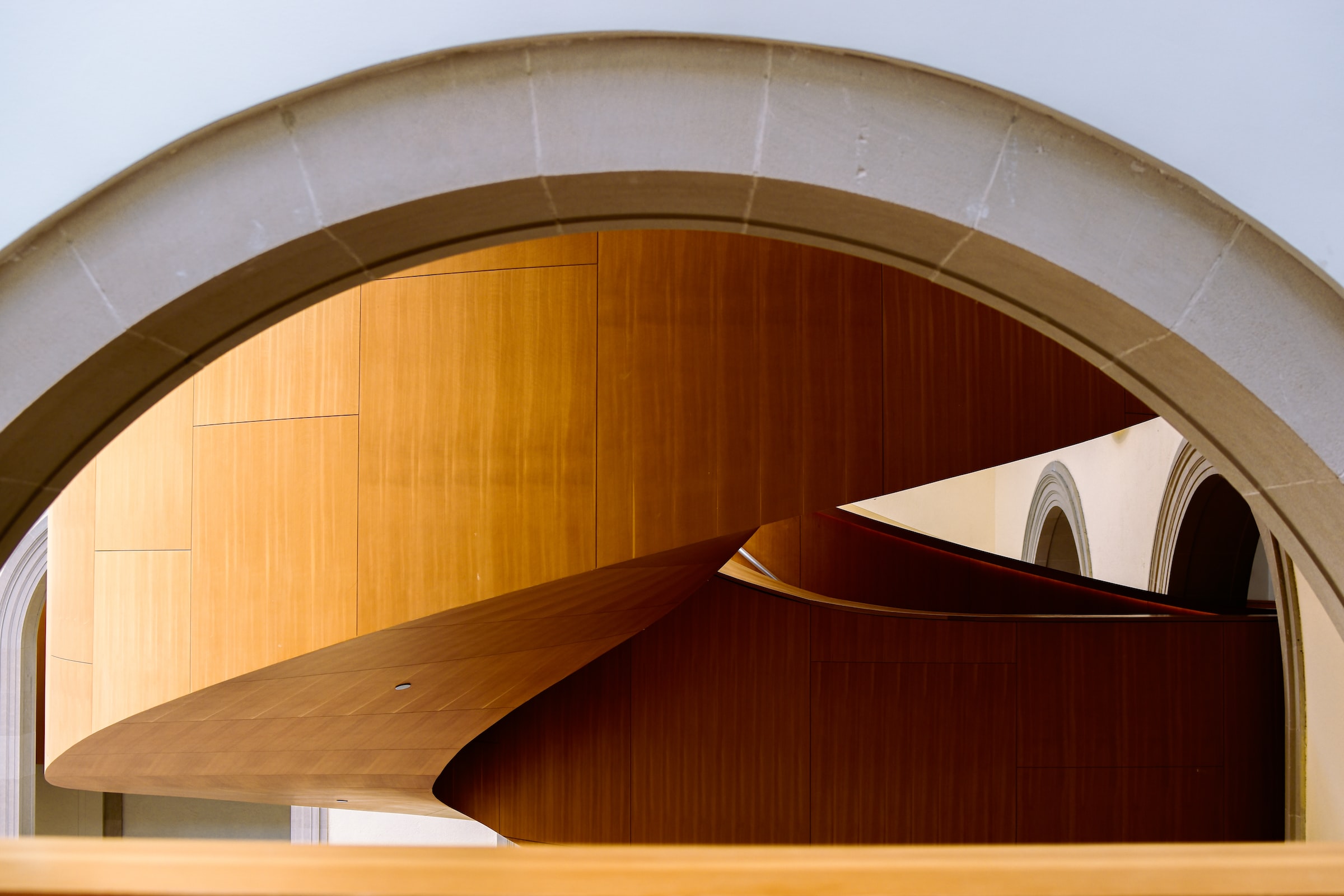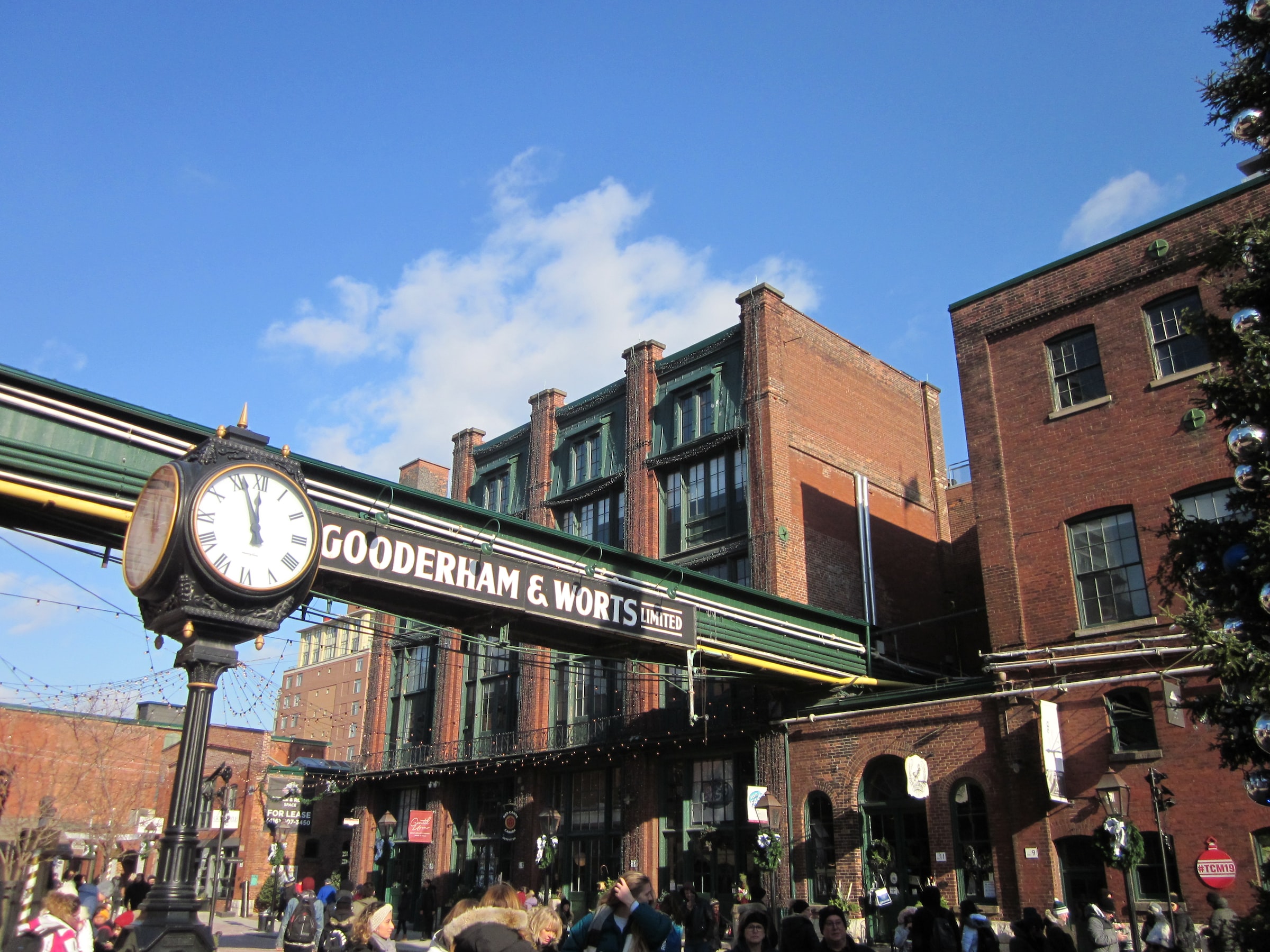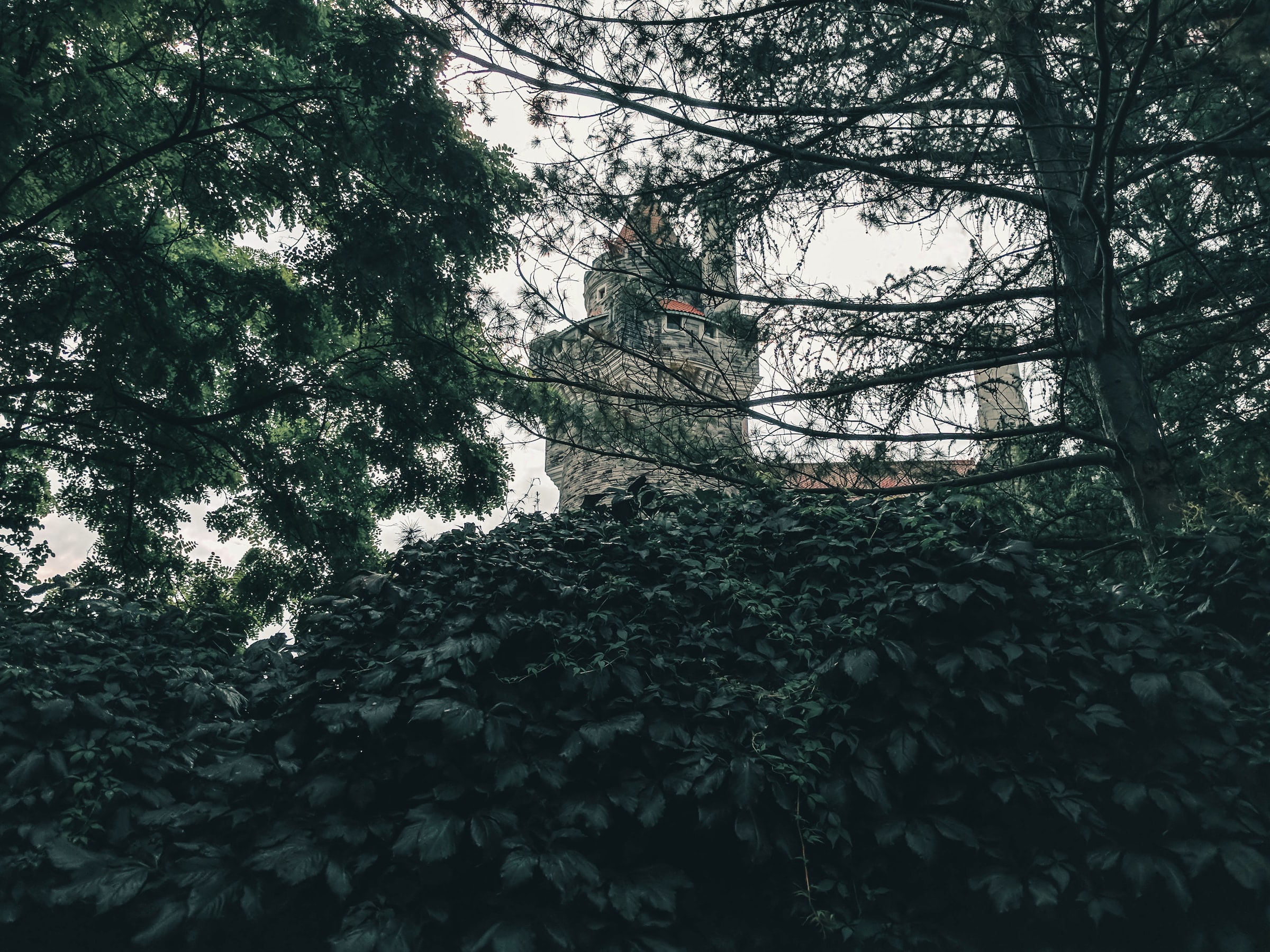 Ripley's Aquarium
The aquarium is a must-see site in Toronto for visitors and residents of all ages and is situated at the foot of the CN Tower in the heart of downtown. Discover your own underwater journey by submerging yourself in an universe of 20,000 aquatic creatures. The Aquarium features North America's longest underwater viewing tunnel with more than 5.7 million litres of water and over 100 interactive activities.
Toronto Island Park
Ward's Island, Centre Island, and Hanlan's Point are just a few of the islands that make up Toronto Island Park. The park has something to offer everyone. Go to the beach, check out Centreville amusement park or just head out on a hike.
CN Tower
The CN Tower is Toronto's "must-see" and Canada's National Tower, standing at a height of 553.33 metres (1,815 feet, 5 inches), in addition to being an architectural masterpiece. A exhilarating 58-second ride on glass-fronted elevators will take you to the top. From the three observation levels, which include the LookOut Level with floor-to-ceiling panoramic window walls, the world-famous Glass Floor with Outdoor SkyTerrace, and SkyPod, (the highest of them all) where visitors may enjoy breathtaking views that extend up to 160 km (100 miles). Discover the exhilarating EdgeWalk, the highest outdoor walk on a building in the world. Indulge in award-winning Canadian cuisine and magnificent revolving views at 360 Restaurant, the ideal venue for gathering with friends or celebrating a special occasion.
Lawrence Market
St. Lawrence Market, a more than 200-year-old local landmark, is the best place to go for delicious food. From fresh pasta to lobster, local mustard to handmade bread, 200 vendors sell it all.
Hockey Hall of Fame
The Hockey Hall of Fame is a museum and hall of fame located in Toronto. It features displays on players, teams, National Hockey League records, memorabilia, and NHL trophies, including the Stanley Cup. It is devoted to the history of ice hockey, Canada's national sport.
Art Gallery of Ontario
The Art Gallery of Ontario (AGO) is one of North America's largest and most renowned art museums, with a collection of over 90,000 works of art. The AGO, a international landmark, is one of Canada's most cutting-edge cultural sites. Iconic Canadian and Inuit pieces, as well as European and contemporary art, are among the highlights of the Gallery's world-class collection; all are on display in a stunning building that renowned Toronto-born architect Frank Gehry designed.
The Distillery District
The Distillery District is a prominent neighbourhood with brick-lined streets and numerous colourfully renovated Victorian industrial structures. It is one of the most popular tourist destinations in Ontario and is filled with award-winning restaurants, live theatres, galleries, fashion, jewellery, and designer boutiques. All of it is fully pedestrianised, and is only a short walk from Toronto's downtown.
Casa Loma
Canada's majestic castle and Toronto's premier historic attraction. Sir Henry Pellatt commissioned renowned architect E.J. Lennox in 1911 to assist him in realising a lifetime ambition: the construction of an Edwardian castle atop a hill overlooking Toronto. The roughly 200,000 square foot castle was built by 300 workers over the course of nearly three years, costing $3.5 million (at the time). Situated on 5 acres of land, Casa Loma was the largest private owned residence in Canada. The castle tour is self guided and can be explored with the use of multimedia audio guides.
High Park
A popular urban paradise which offers a range of outdoor activities, such as baseball games, nature treks, ice skating, and touring the greenhouse.
Toronto Subway
The Toronto Subway is a rapid transit system serving Toronto and the neighbouring city of Vaughn in Ontario, Canada. The network is operated by the Toronto Transit Commission (TTC). Lines 1, 2, 3 and 4 are owned by the City of Toronto, while lines 5 and 6 are owned by Metrolinx. The system consists of a multimodal rail network consisting of three heavy-capacity rail lines operating mostly underground, and one elevated medium capacity rail line.
The Toronto subway operates on four lines with two more under construction. There are a total of 75 stations with 60 planned and 5 scheduled for closure.
Using the Toronto Subway
The Toronto Subway is operated by the TTC and is a quick and easy way to get around the city. The network covers most of the city and surrounding suburbs, while also including stops at major tourist destinations, the university and Pearson Airport.
How to get around
The map of the Toronto Subway will be available to view in the subway stations. However, if you need one to carry with you, our map of the Toronto Subway is on the Mapway app (as well as our other cities!) and it's free to download on iOS and Android. There is also a journey planner and step-by-step guides to help you get where you need to go (and it works offline!).
Subway Tickets
In order to ride the Toronto Subway, we recommend getting your hands on a PRESTO card. PRESTO cards can be purchased at the Fare Vending Machines at all subway stations. You can load your PRESTO card with money for pay-as-you-go travel or a monthly pass for unlimited travel. These machines also offer one-ride, two-ride or day pass PRESTO tickets too. PRESTO cards and PRESTO tickets are also available at all shoppers drug market locations, online at prestocard.ca and at the TTC customer service centre, above Davisville Station.
In an emergency, call 911 for fire, ambulance or police services.
Operating hours of the Toronto Subway
The subway operates from approximately 6am to 2am Monday through Saturday and approximately 8am to 2am on Sundays (exact times may vary by station).
Holiday service is generally operated on Family Day, Good Friday, Victoria Day, Canada Day, Simcoe Day, Labour Day, Thanksgiving and Boxing Day. On all these days, all TTC routes will operate on their Sunday service schedules, but will start earlier at 6am. Any routes that do not normally operate on a Sunday, will not operate during the holiday service.
For all the night owls out there, there is an over night service called the Blue Night Network. Buses and streetcars run on most major routes (transit stops are marked with a reflective blue band) every morning from about 1:30am to 5:30am.
Accessibility on the Toronto Subway
The Toronto subway system is accessible to individuals with disabilities through a number of features, including elevators, automatic doors, and audio announcements. The subway cars are also designed to accommodate wheelchairs and strollers. Additionally, the TTC provides accessible transportation options, such as wheel-trans buses, for individuals who are unable to use the subway. However, not all subway stations are fully accessible and some may have limitations. We recommended checking the TTC website if you require more information on accessibility at specific subway stations.
The TTC is committed to providing safe and courteous transit services. A handbook created by the TTC for accessible travel can be found here.
Children aged 12 and below can use the subway for free, you can even obtain a proof-of-age card for children who are tall for their age. It must also be noted that children aged 0-12 must be accompanied by a fare paying adult, aged 18 or older.
Alternative Transport
Toronto's mass transit system is primarily made up of subways, buses and streetcars, covering approximately 1,200km of routes operated by the Toronto Transit Commission (TTC) and inter-regional commuter rail and bus service provided by GO Transit.
Toronto also has Taxi's available for hire and ferries which connect the Toronto Islands in Lake Ontario to the mainland of Toronto. The main city-operated ferry services carry passengers and commercial vehicles from the Jack Layton Ferry Terminal at the foot of Bay Street to three docks on the islands.
How to get from Pearson International Airport (YYZ) to the city centre
Getting from Pearson International Airport to the city centre of Toronto by subway is a convenient and affordable option. Here's how you do it:
Purchase a single-ride ticket, a day pass, or a PRESTO Card from a ticket vending machine or the UP Express counter.
Take the UP Express train from Pearson airport to Union Station in downtown Toronto. The train operates every 15 minutes and takes approximately 25 minutes to reach Union Station.
From Union Station, transfer to the Toronto subway system by taking the TTC (Toronto Transit Commission) subway. The subway operates on two lines, Line 1 (Yonge-University-Spadina) and Line 2 (Bloor-Danforth), and services most of the city's main attractions.