A travel guide to
Tyne and Wear
Known for
The Metro, Newcastle, Sunderland, Angel of the North, St James' Park, St Mary's Lighthouse…
This is
 Tyne and Wear

.

Welcome to Tyne and Wear, a metropolitan county in North East England that offers a unique blend of heritage, culture, and stunning natural beauty. This region is home to the vibrant cities of Newcastle and Sunderland, as well as a number of charming towns and villages that are steeped in history and character.

Whether you're interested in exploring the rich industrial heritage of the area, wandering along the picturesque coastline, or immersing yourself in the lively music and arts scene, Tyne and Wear has something to offer everyone. The region boasts world-class museums, galleries, and cultural venues, as well as numerous parks, gardens, and outdoor spaces that are perfect for exploring on foot or by bike.

One of the best ways to get around Tyne and Wear is by using it's excellent public transportation system, which includes an extensive network of buses, trains, and metro services. This makes it easy to explore all that the region has to offer, from the bustling streets of Newcastle to the tranquil beauty of the Northumberland coast.

Looking for something in particular? use the quick links below to get to the exact section you need.
Weather in Tyne & Wear, UK
In Newcastle, summers are mild and temperate while the winters are short and cold. Newcastle is the most northerly city in England and therefore is naturally one of the coldest. That said, the UK is a relatively small island with a generally temperate climate and the difference across the whole country is usually only a couple of degrees.
Monthly average temperautres
January 4°C (39°F) | February 4°C (39°F) | March 6°C (43°F) | April 8°C (46°F) | May 11°C (52°F) | June 14°C (57°F) | July 16°C (61°F) | August 16°C (61°F) | September 14°C (57°F) | October 11°C (52°F) | November 7°C (45°F) | December 5°C (41°F)
Tipping
It's less common to tip in the UK than it is in other countries and in most cases tipping is done out of politeness. If you go to a restaurant, especially if there is a large number of you, there may be a gratuity charge added on top of your bill. If there is no gratuity charge you can tip 10% – 15% if you think the service was good. Tipping in bars, pubs and clubs isn't usually done unless you're receiving table service.
Internet
Newcastle has a number of buildings and facilities, such as art galleries and libraries, that have free public Wi-Fi. Look for 'City of Newcastle free Wi-Fi' in your network settings. Numerous other locations will have Wi-Fi that you can use, you may just have to ask a member of staff for the password in order to gain access.
Click here for a Wi-Fi map of hotspots in Newcastle.
Things to do in Tyne and Wear
Tyne and Wear has plenty to offer everyone, whether you want to learn more about the region's rich industrial history, stroll along the lovely coastline, or get involved in the vibrant music and arts scene. The area is home to various parks, gardens, and outdoor spaces that are ideal for exploring on foot or by bicycle, as well as leading museums, galleries, and cultural venues.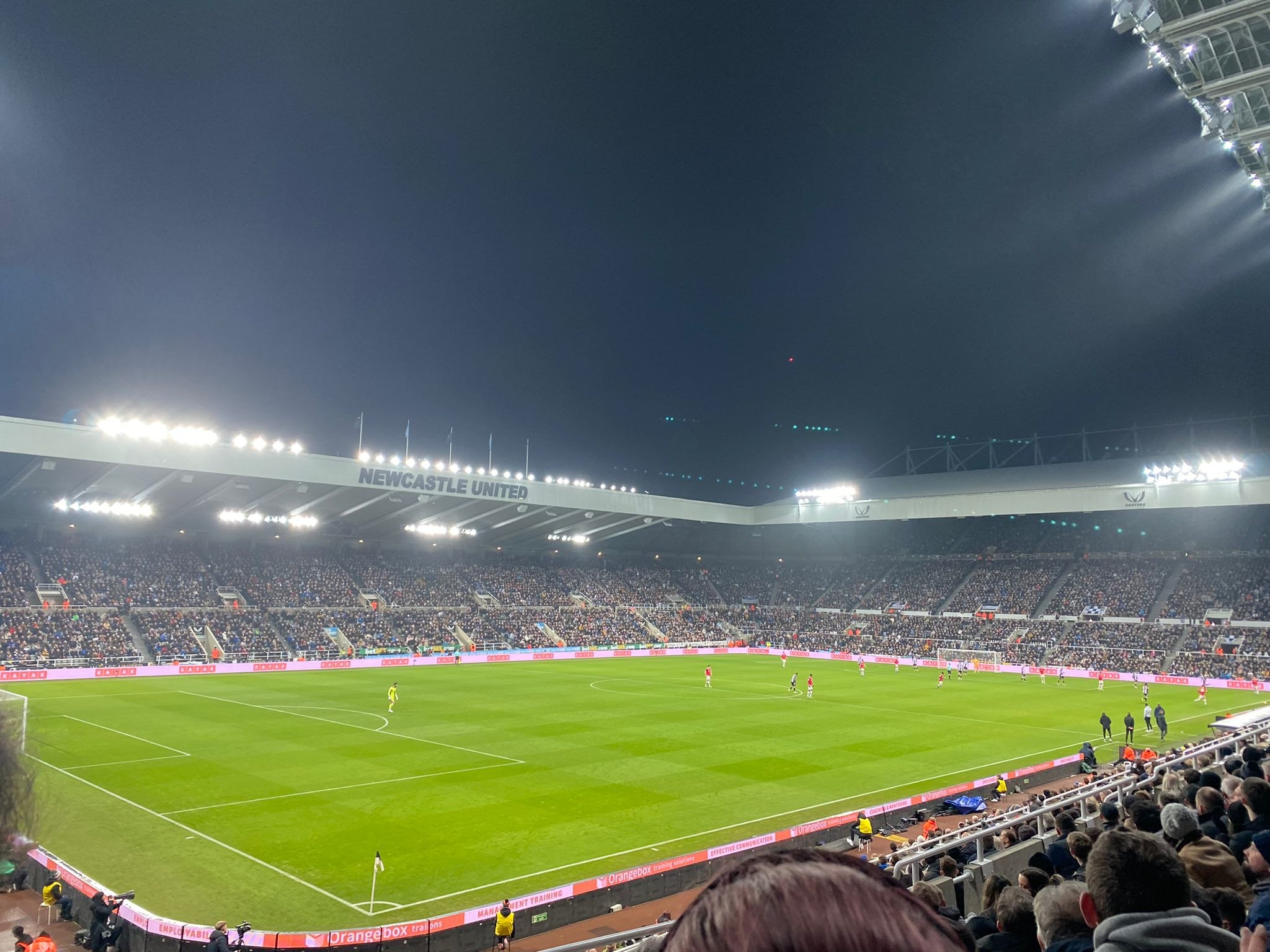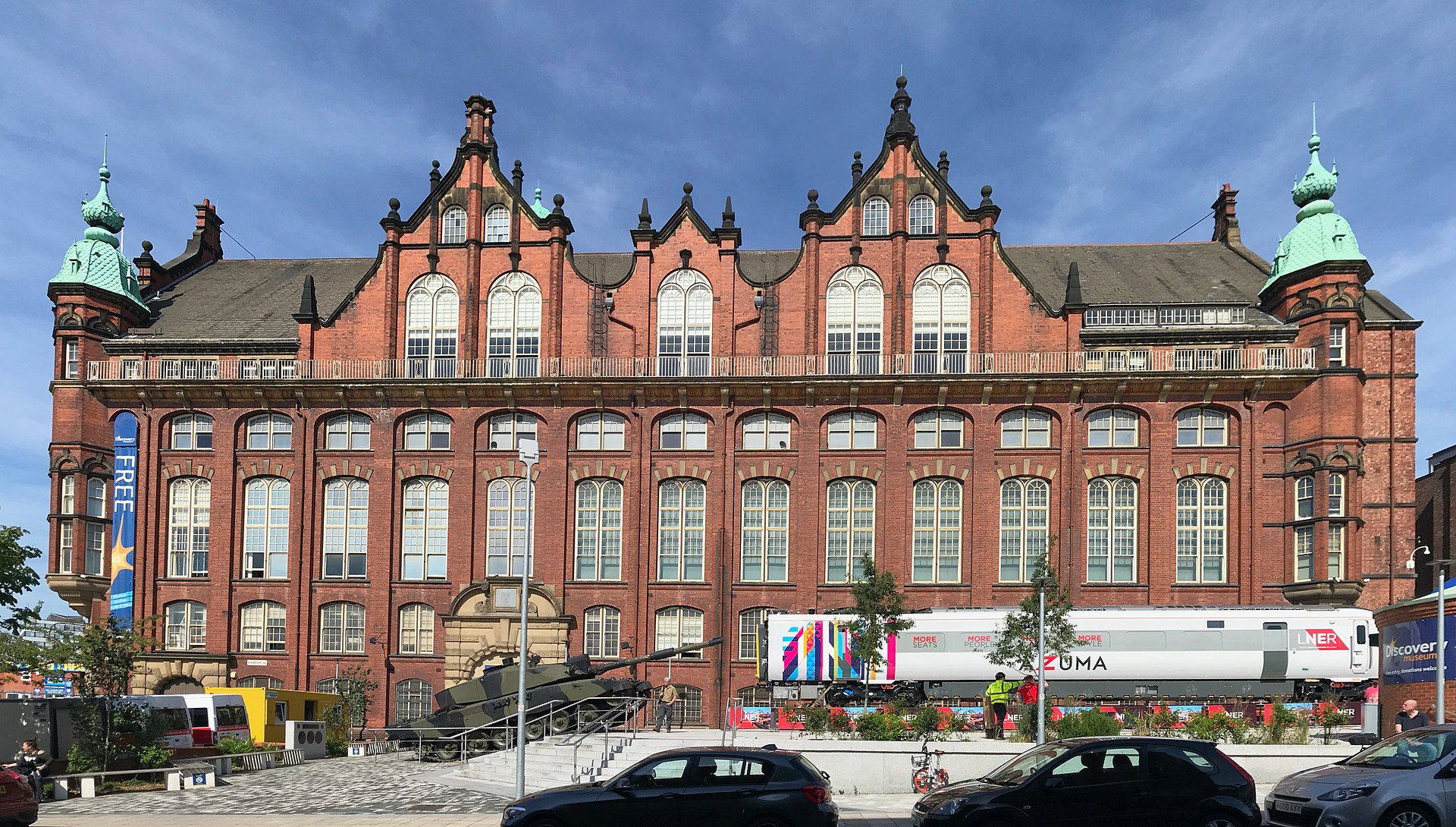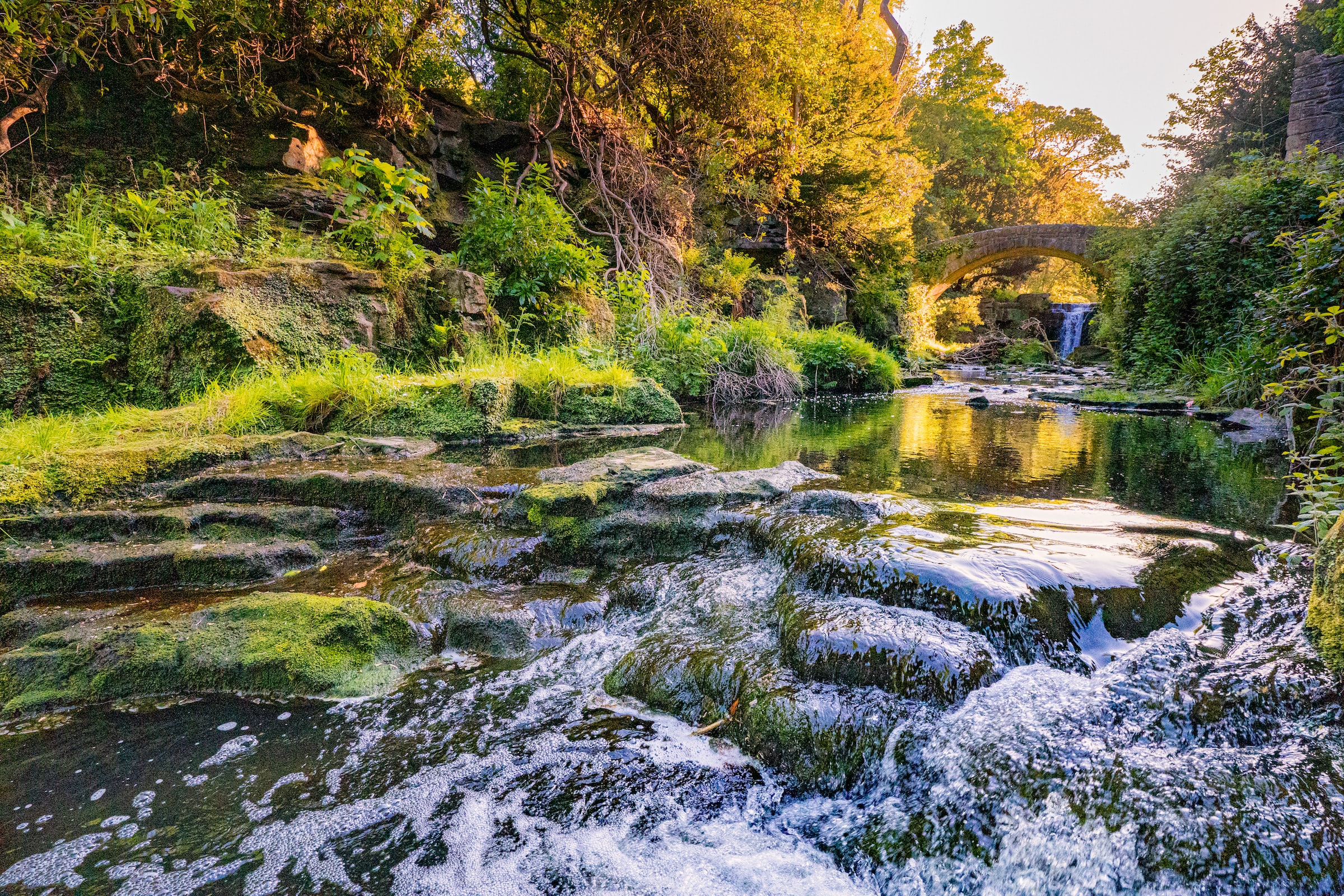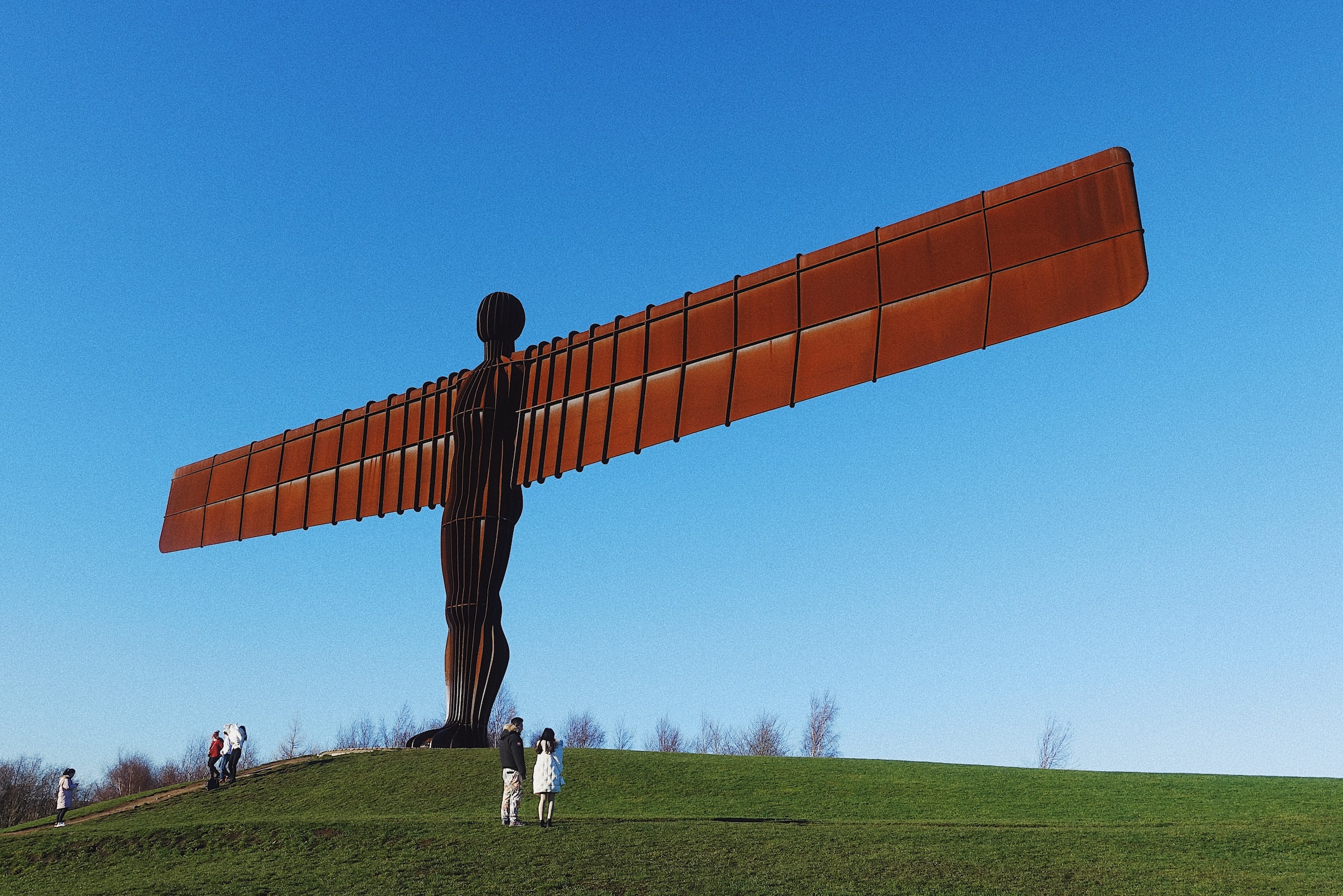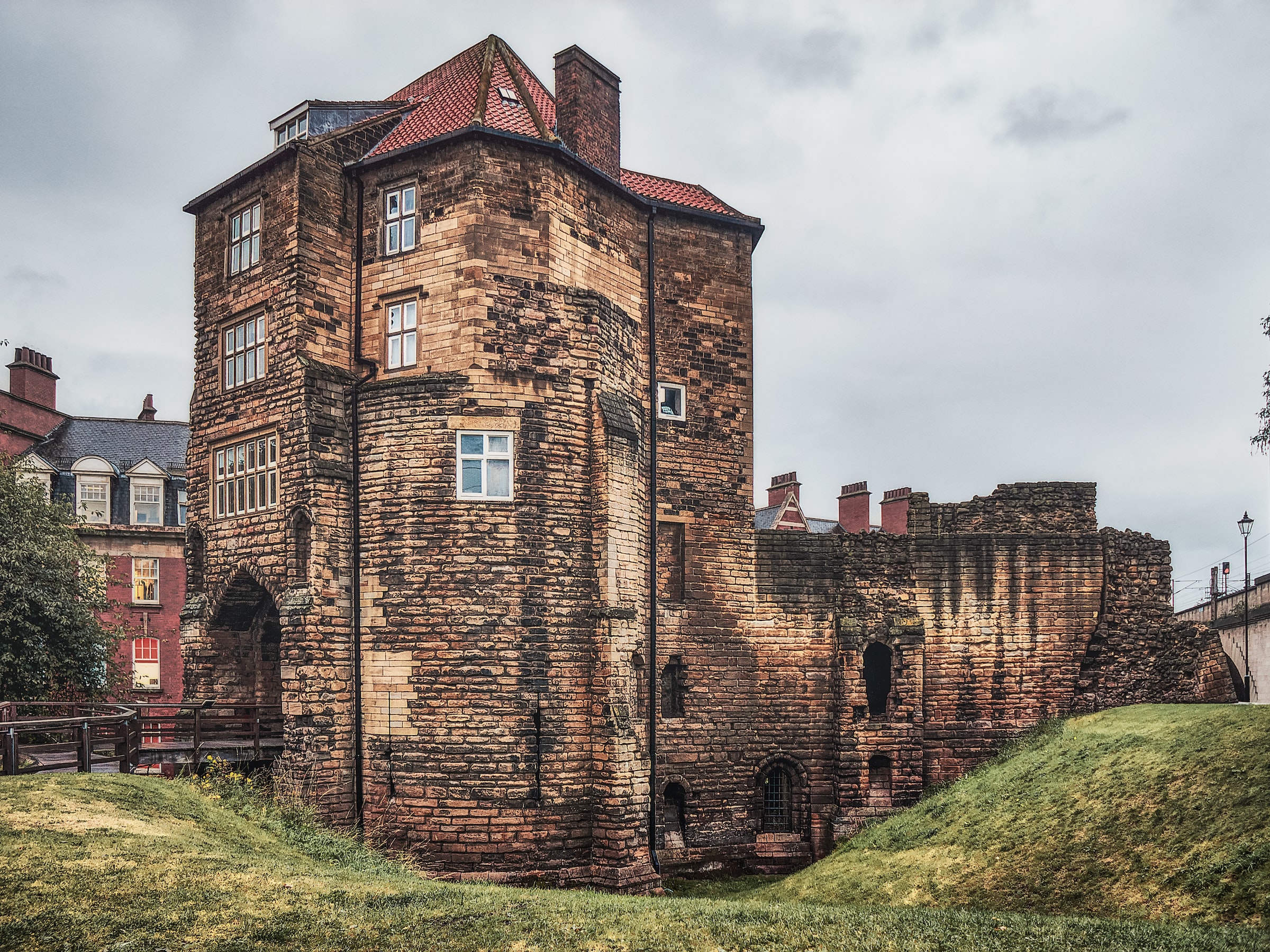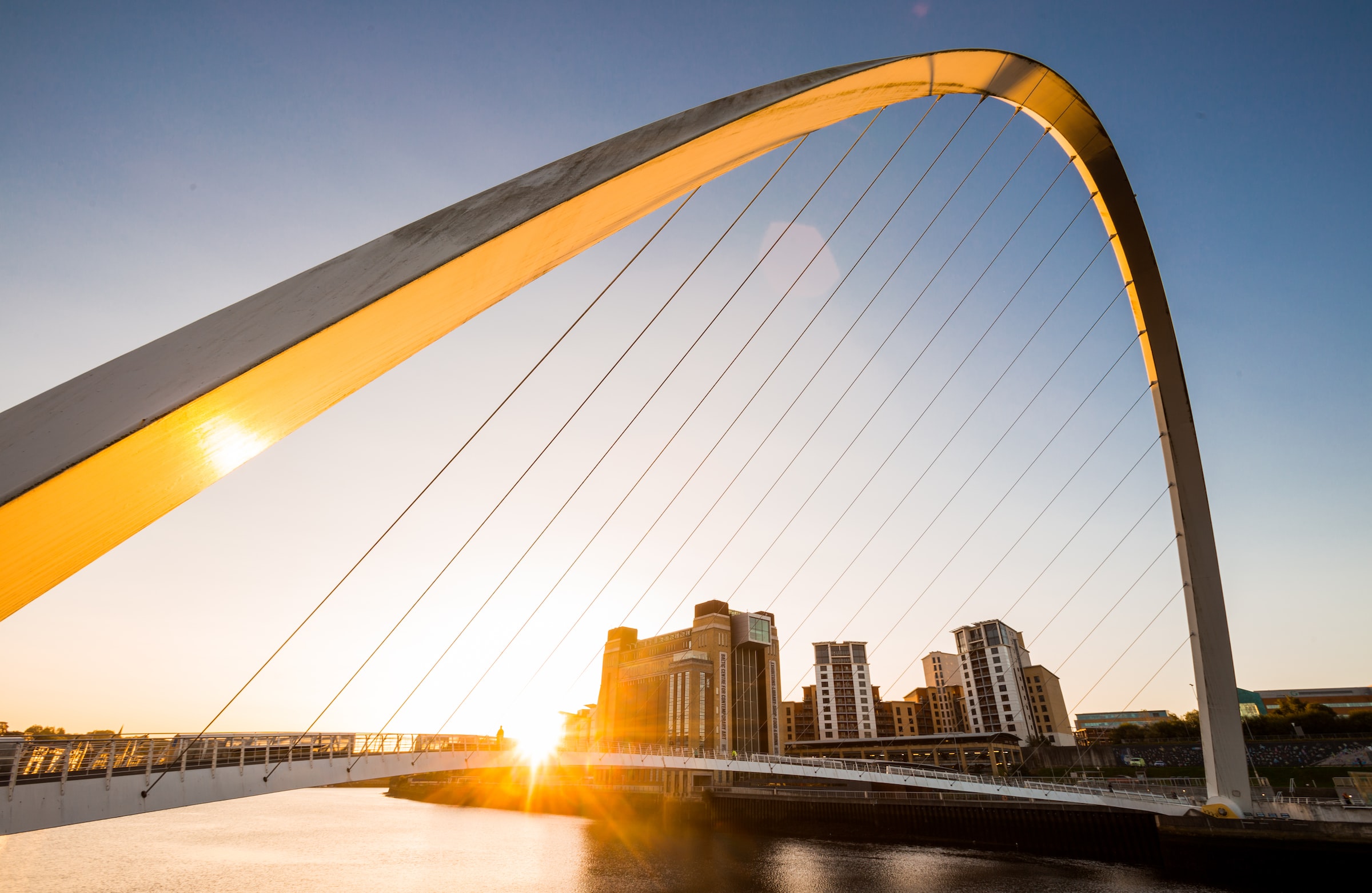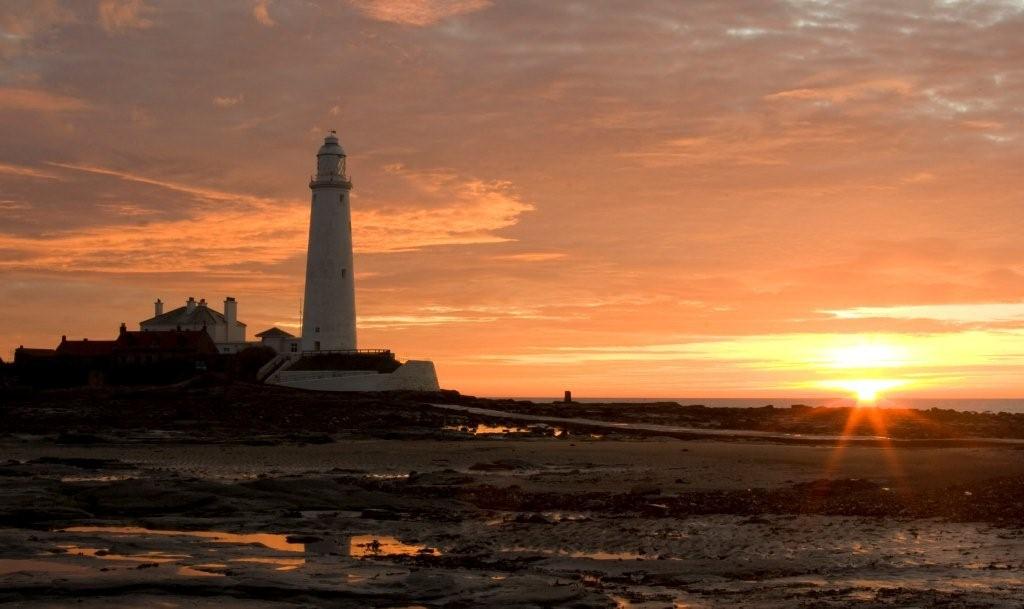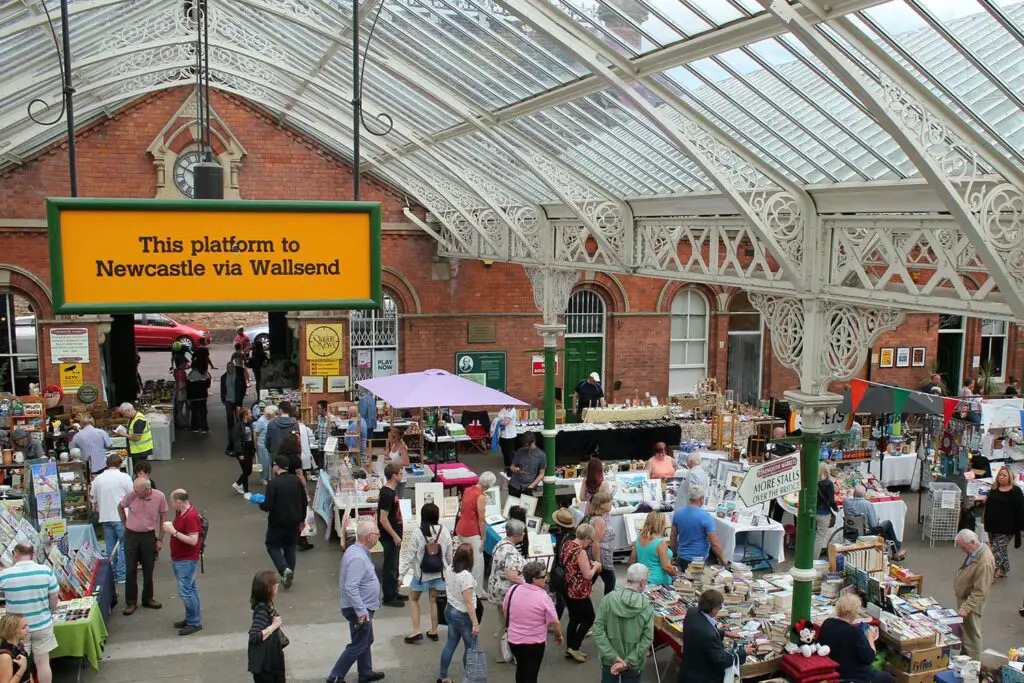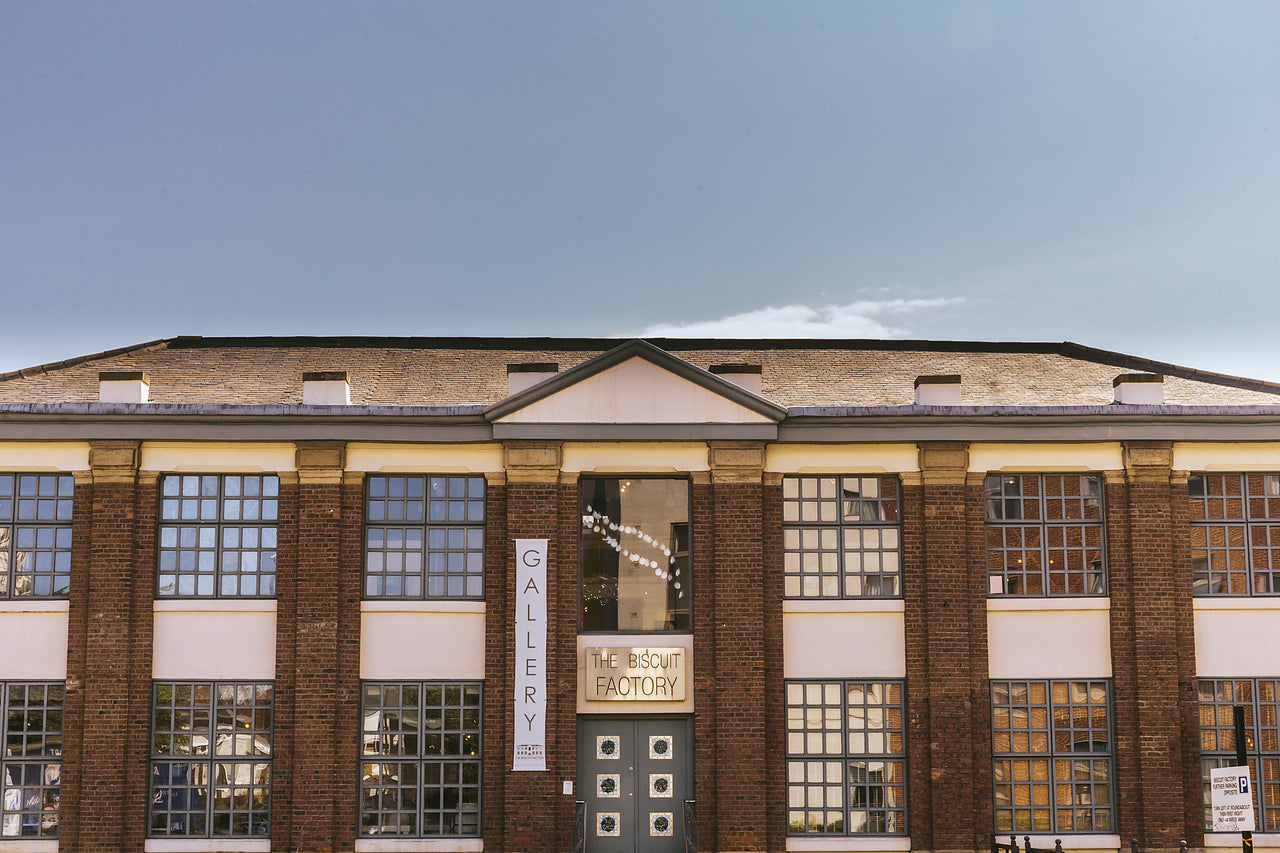 Quayside
The Quayside is a bustling section of the River Tyne where the iconic Gateshead Millennium bridge is located. Previously a commercial dock, the area is now a popular nightlife destination with trendy pubs, eateries, and clubs. On Sundays, Quayside Market sells local produce, crafts, and street food.
St James' Park
St James' Park is home to Newcastle United, AKA 'The Toon Army'. Grab yourself some tickets to go watch a match or enjoy a tour of the stadium where you can learn about Newcastle United's history, dating all the way back to the late 1800s. The tour allows you to visit areas of the stadium usually reserved for players and officials only, such as the dressing room, media suite and directors box.
The Discovery Museum
The Discovery Museum chronicles the history of Newcastle and its inhabitants from Roman times up to present day. The museum features the finest of Tyneside's history across three floors and extensive galleries that are packed with inventions, global firsts, model ships, and interactive activities. Although there are programmes year-round and no admission charge, the museum is closed on bank holidays.
Jesmond Dene
The highlight of Newcastle's parks and green areas is Jesmond Dene. Everyone can enjoy the abundance of wildlife, flowers, and ancient woods in the Dene, which is also brimming with historic and natural features.
The Angel of the North
Designed by Antony Gormley, this contemporary sculpture has become one of the most famous artworks in the region, winning many accolades and awards since it's installation in 1998. The Angel of the North is easy to reach by both public transport and car and offers lovely views from its prime location atop of a panoramic hill.
Newcastle Castle
This Norman fortification is steeped in history and serves as a reminder of the turbulent history of Northern England. The castle is not a stately home; rather, it serves as a grim reminder of royal authority where soldiers gathered and criminals were imprisoned and executed. The castle is where this city's history began and the reason behind it's name.
Gateshead Millenium Bridge
The Gateshead Millennium Bridge spans the River Tyne from Newcastle upon Tyne's Quayside neighbourhood on the north bank to Gateshead's arts district on the south bank. It was the first tilt bridge ever built.
St Mary's Lighthouse
Near Whitley Bay, on the tiny St Mary's Island, is where you can find the St Mary's Lighthouse. A short concrete causeway that is submerged during high tide connects the mainland to the little rocky tidal island. The lighthouse and former keepers' cottages were converted into a visitors centre by the North Tyneside Council after ceasing operation in 1984.
Tynemouth Market
Tynemouth's Market offers a vast covered space in Tynemouth's station with over 150 stalls every weekend. Stalls have everything you can think of, ranging from vintage clothing, jewellery and toys to pizzas, kebabs, burgers and toasties. The market is easily accessible via the Metro and there is also parking available on the west side of the station.
The Biscuit Factory
The Biscuit Factory, located in Newcastle's cultural district, is the largest independent commercial art, craft, and design gallery in the UK. The beautiful gallery spaces, which span over two stories, are housed in a former Victorian warehouse and feature a variety of contemporary fine art, sculpture, unique prints, and jewellery.
Image courtesy of The Biscuit Factory
Theatre Royal
The theatre royal is a historic theatre and Grade I listed building located on Grey Street in the city centre. Newcastle's Theatre Royal was built in 1837 and, following a devastating fire, reconstructed in 1901. It is home to award winning ballet and dance, comedy acts, drama, the Shakespeare Company and (apparently) one of the best Pantomimes in the country.
Image courtessy of chronicallive.co.uk
Dial 999 for an ambulance, fire services, the police or coastguard.
Dial 111 for non-emergency medical help.
Tyne & Wear Metro
The Tyne and Wear Metro is a light overground and underground rail network serving Newcastle upon Tyne, Gateshead, North Tyneside, South Tyneside, and the city of Sunderland. The system began operation in 1980 and and now serves a total of 60 stations, with two lines covering 77.5 km of track.
Tickets
One of the best ways to get about on the Metro is to use a Pop Pay As You Go (PAYG) smart card. You simply top it up at stations and then pay for your journeys as you make them. Rates for single journeys on the PAYG card start at £1.65 for one zone increasing to £2.00 for all 3 zones. You can also use your PAYG card on the buses and ferries.
Metro single tickets are also valid on local rail services between Newcastle and Sunderland, and can also be used on the Shields Ferry. For one zone a single costs £2.30 and for all zones they cost £3.90.
Another option for tickets is to get a Metro Day Ticket, which will allow you unlimited travel for one day. For one zone The ticket costs £3.60, two zones for £4.70 and £5.70 for all zones.
Operating Hours and Accessibility
The Tyne and Wear Metro runs from around 05:00 and 06:00am (between 06:00am and 7:00am on Sunday), with trains running till around midnight. Each line runs up to every 12 minutes during the day (Monday to Saturday), and up to every 15 minutes during the evening and on Sunday.
Generally speaking, the Tyne and Wear Metro is very accessible. The majority of Metro stations offer step-free access, voice announcements at each stop, and visual displays indicating the next stop. Several spacious wheelchair places are available on board; motorised mobility scooters are not, however, permitted on Metro stations or trains.
If you want to find out more information about accessibility on the Tyne and Wear Metro, or require any assistance while travelling, you can contact customer service by telephoning 0191 203 3666 (lines open 06:30am to midnight) or by emailing assistance@nexus.org.uk. They ask that you contact them at least four hours in advance of travelling, so they can prepare anything you might need for your journey.
Alternative Transport
As well as the Metro, Tyne and Wear is connected by a large network of bus routes throughout the region, which interlink together with other public transport services including regional rail and the ferry.
While the Metro might stop operating around midnight, there is a late night bus service running on a smaller number of routes linking North East England's main cities at weekends.
Another alternative to getting around the city is to hire a Neuron Mobility e-scooter. These electric scooters are a fun and environmentally friendly to get about Newcastle and can be hired using the Neuron app, which is available to download on the App Store and on Google Play.
Getting from Newcastle International Airport (NCL)
Getting to the city from Newcastle International Airport could not be easier thanks to the airport having a stop on the metro. All you need to do is follow these simple steps.
Once you have retrieved your baggage, follow signs in the airport for the metro station. The airport stop is on the green line which runs through the centre of town. You can transfer at any of the stops that are on both lines to reach other parts of Tyne and Wear.
The journey to Newcastle city centre (Haymarket, Monument or Central Station) takes around 25 minutes. There are trains every 12 minutes from approximately 5:39am (Sundays 6:26am) to 11:09pm.
Alternatively, there is a taxi rank in the airport where you can catch a lift into the centre. This option is great especially if your landing late at night when the metro lines are not in operation. Whilst this option may be faster than the metro, it most certaintly is not cheaper. The cheapest possible taxi fare costs roughly £35.