Back to blog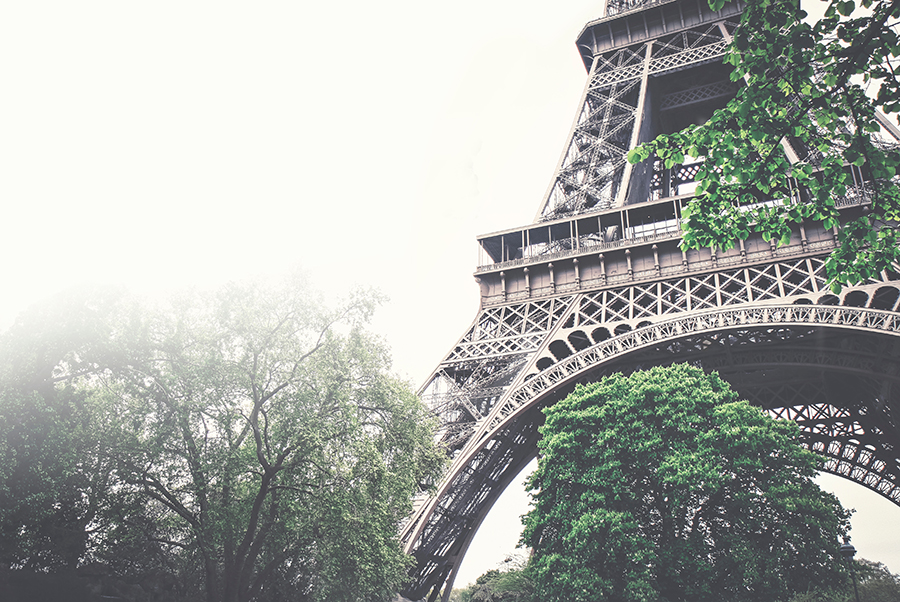 If you're travelling to Paris this weekend you might be aware that on Monday, 1st May, it will be Labour Day. This public holiday is symbolised by the lily of the valley flowers that people give to their loved ones. It's also a day to bring attention to workers' rights and to celebrate their hard work. Labour Day (or May Day as it's also known) is a day when many things in Paris close, potentially leaving people a little stuck for things to do!
But not to worry, we're hoping our Labour Day guide will help visitors to Paris be prepared for this special holiday. Know where you can eat, what attractions you can visit and how you can get around Paris on 1st May.
Shops and bakeries
A lot of shops, supermarkets and bakeries will be closed for the day but this might depend on where exactly in Paris you are. For example, Poilâne bakeries told us their bakery in the Eiffel Tower district would be open. So you might find that the more touristy areas of the city will be open as usual.
Smaller family owned businesses may open as well but we'd still recommend playing it safe. Plan ahead and shop earlier over the weekend, if you leave it too late you might be caught in the last mad rush for supplies.
Restaurants
Unlike last year, when the holiday fell on a Sunday, there should be quite a few restaurants open (although a few may still close). However it's a tradition with many local families to enjoy a celebratory meal together so make sure to book ahead if you want to eat out.
If you're flying in on Labour Day, we'd recommend bringing something with you if you can, that way you know you'll at least have something to eat. If you're staying in a hotel you could also check with them ahead of time to see if their regular dinner service will be available.
Museums and Sight Seeing
You might have been planning to use your valuable holiday time to see the sights and attractions that Paris has to offer. On Labour Day this could be a little tricky as the Louvre and other museums will be closed. But it's not all bad news as there are also a number of places that will be open as usual. Here's a run down of ten of the best Paris attractions:
Notre Dame – Open
The Louvre – Closed
The Eiffel Tower – Open
Musée d'Orsay – Closed
Arc de Triomphe – Closed (But you could still take photos from the outside.)
The Centre Pompidou – Closed
Sacré-Cœur – Open
Père Lachaise Cemetery – Open
L'Aquarium de Paris – Open
Ménagerie le Zoo du Jardin des Plantes – Open
If you're hoping to try a boat tour of the Seine, we were able to book something for Labour Day almost immediately. So you shouldn't have much trouble finding one.
Public transport in Paris
All public transport, including the Paris Metro and local buses, will be operating on normal hours. For the Paris metro the first train can be as early as 5am and the last one will depart well after midnight, some as late as 2am. If you need to buy a ticket, these are available from the large green ticket machines inside the stations. These include an English language option when purchasing so you don't need to worry about misunderstanding the instructions.
The Paris Metro app will be a big help if you're new to the city. It includes departures times and a journey planner to help you find your way around the metro.
For more great transport information around the world like us on Facebook or follow @MapwayApps on Twitter.
Back to blog