Back to blog
4th of July, the biggest American event of the year is almost upon us. There are lots of ways to celebrate Independence Day, BBQs and fireworks are usually a good start! But what is there to do on the 4th of July in NYC? Let's take a look at some of the best ways to celebrate if you're in New York this weekend.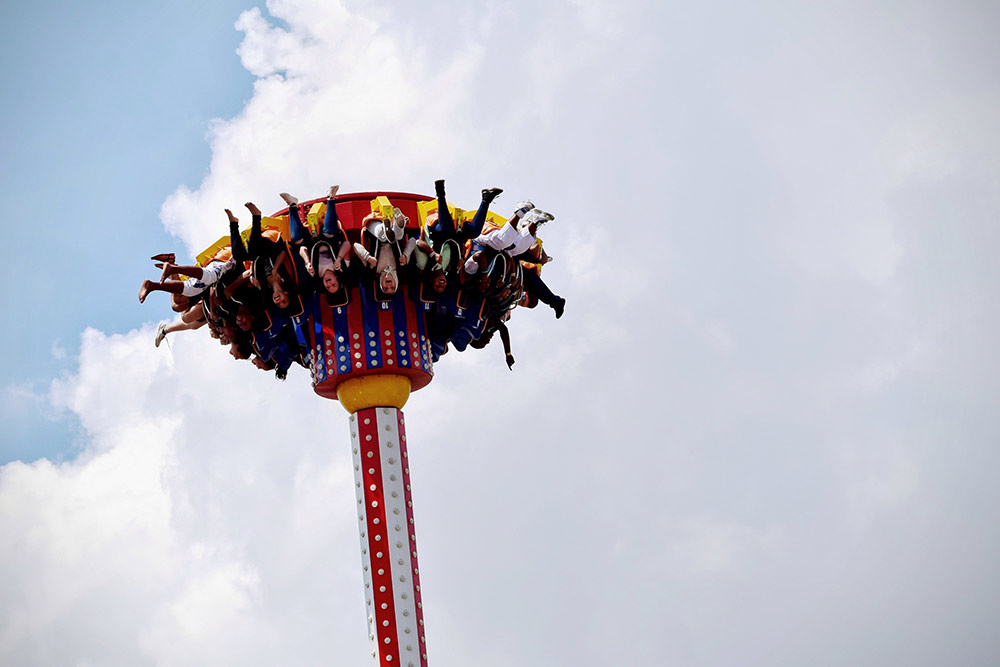 4th of July Beach Party
This one has it all. Sun, sand, food and fairground rides.  The event takes place at Coney Island Beach and is free to enter. This is a great option for friends who can't make up their minds. Looking to relax? Bring a towel and lie on the beach all day. Looking for some excitement? Try out every ride Coney Island has to offer. The party kicks off at 9am so you can party all-day until it's time to watch the fireworks!
Website: Coney Island Beach

Party Like It's 1999
A 90s party that celebrates 20 years of Radiohead's best album. Relive the unusual fashions and soundtrack of the late 90s, including R&B, pop, hip hop and of course, Radiohead. This particular event is on July 1, the Saturday before Independence day. So you have couple of days to recover before jumping back in to more NYC 4th of July celebrations!
Website: The Bell House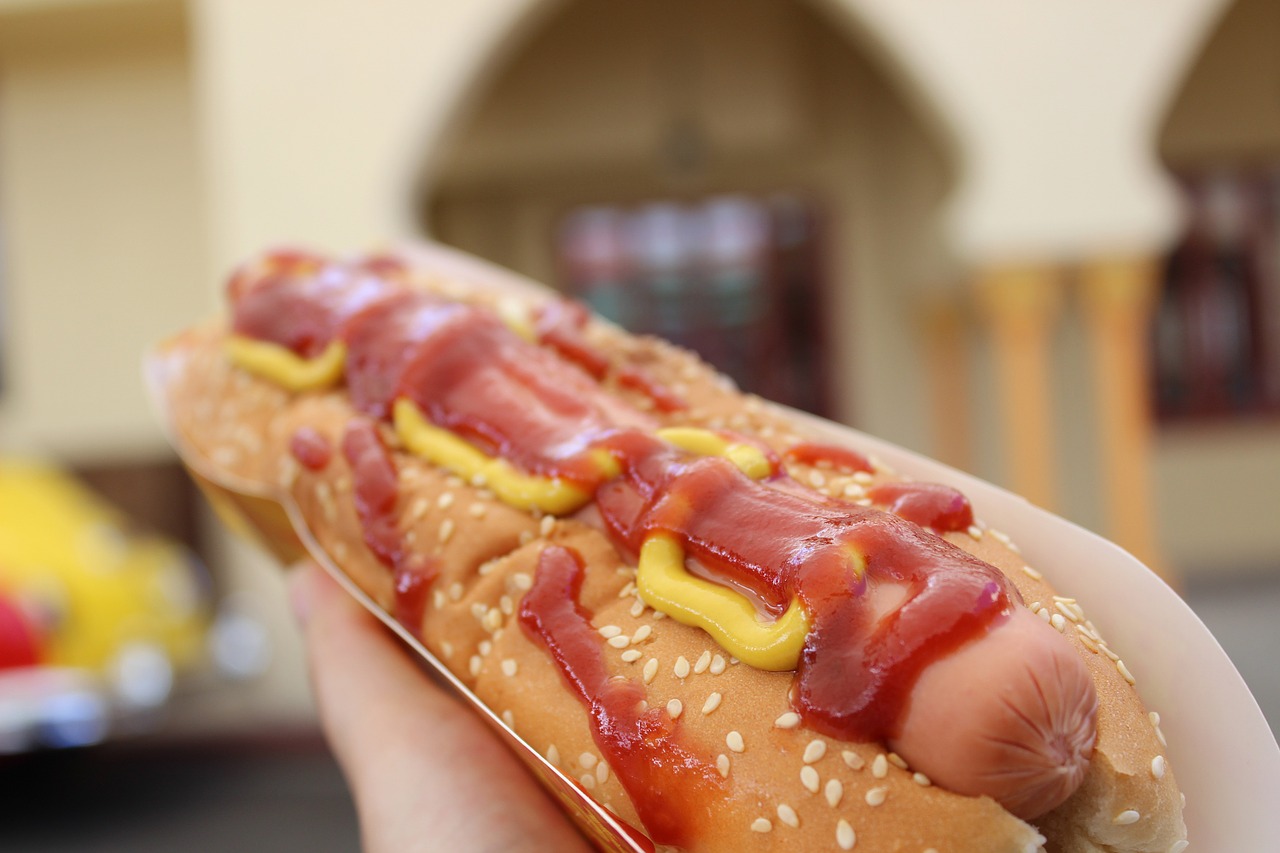 Nathan's Hot Dog Eating Contest
Eating contests are as American as the Superbowl and this one has been going for over 100 years! This event attracts huge crowds and thousands of viewers on ESPN. The challenge is for the participants to eat as many hot dogs as they can within ten minutes. The hot dog eating contest takes place at Coney Island so you can swing by if you're attending the 4th of July Beach Party.
Website: Nathan's Famous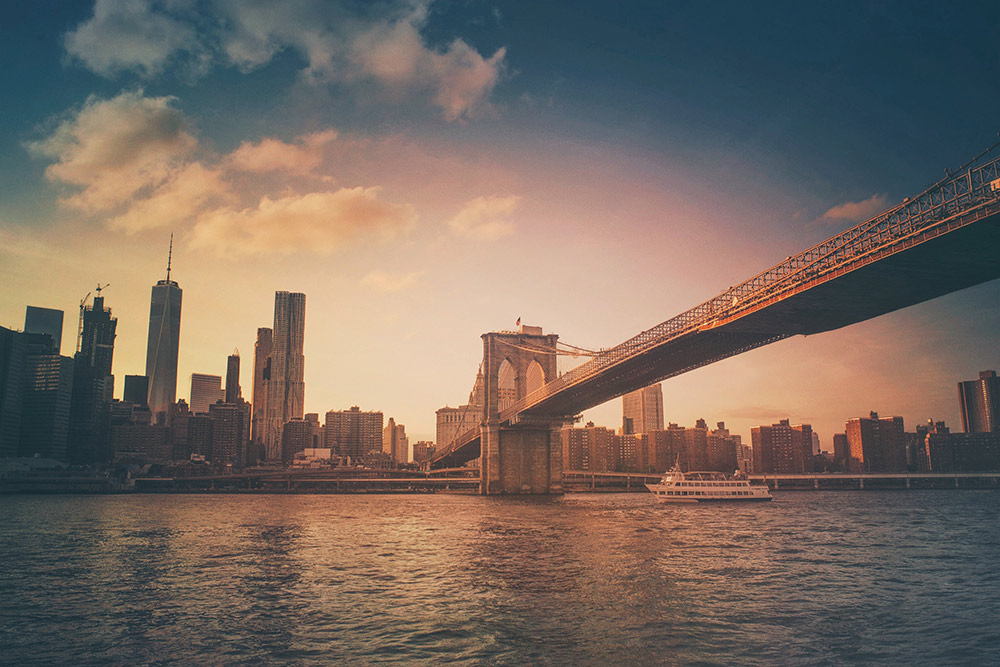 Dinner and a Cruise
Get the best view of the fireworks from the river with one of New York's 4th of July cruises. This one's a great option for people bored of the usual bars and restaurants. Enjoy good food and the use of an open bar while cruising along the Hudson and East Rivers. You'll see some of the best views of the New York skyline so you won't be twiddling your thumbs until the fireworks starts. The only set-back is the price, tickets start at $299.90 each which makes it one of the pricier ways to enjoy the holiday.
Website: Spirit Cruises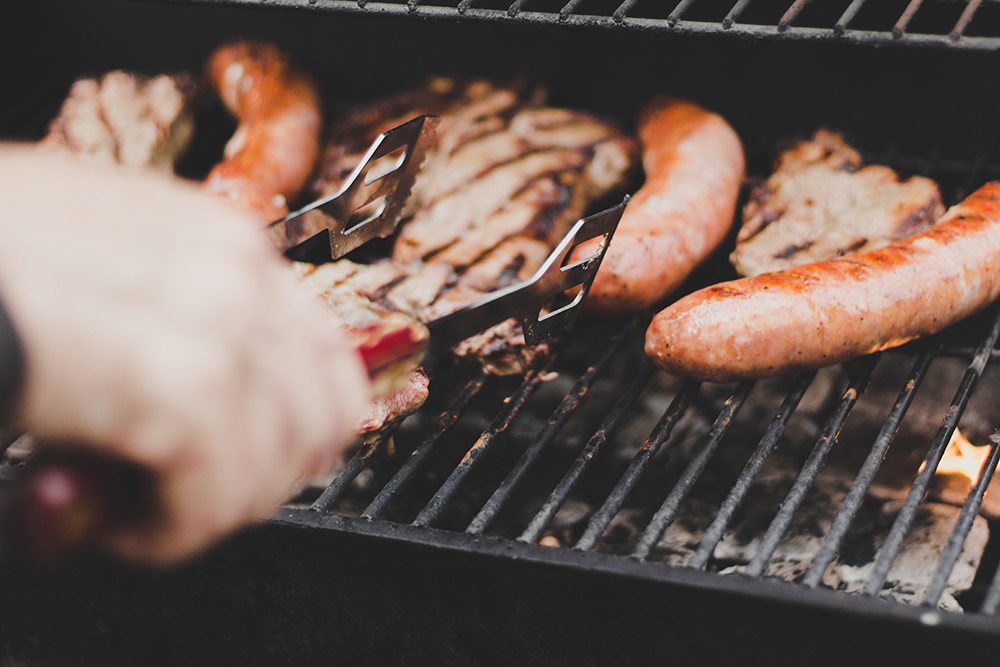 BBQ in One of NYC's parks
A great money saving way to enjoy the independence day celebrations. Set up a BBQ in one of New York's parks and spend time with friends and family without worrying about pre-booking tickets or spending all your money on pricey bars. All you need to do is check the NYC parks website for a designated BBQ area then bring some food, bring some drinks and bring some company.
Website: NYC Parks

Macy's 4th of July Fireworks
This is the big one. The Macy's fireworks are legendary and with good reason. Set to 25 minutes of music and using more than 40,000 fireworks, you won't find anything as spectacular as this. If you don't already have a viewing spot picked out, Macy's has a map of public viewing areas.
Website: Macy's 4th of July Fireworks
Getting around on 4th of July
 Due to big crowds and heavy traffic, most organisers advise people to use public transport to get around the city. We suggest downloading the New York Subway app for help planning journeys and checking the current service status.
Find us on Twitter @MapwayApps and let us know how you'll be celebrating Independence Day. Happy 4th of July!

Find More Things to do in New York
Need something to do when Independence Day is over? We've got lots of fun suggestions in our New York City Travel Guide. There's also tons of useful information about getting around the city, where to find Wifi and other top tips.
Back to blog