Back to blog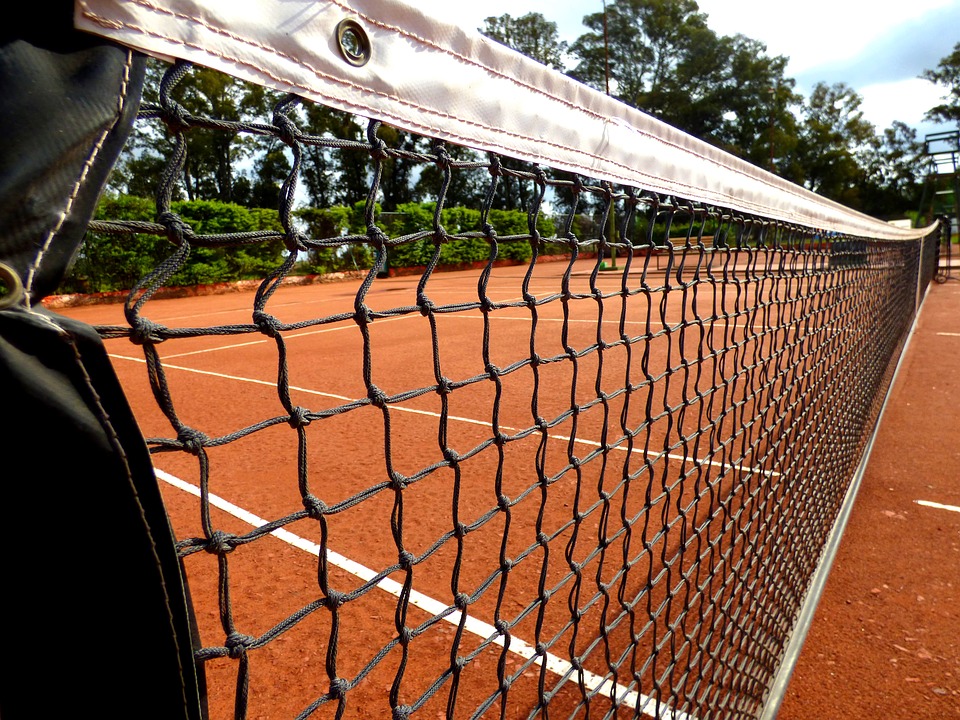 The 2017 French Open, or the Roland Garros as it is commonly known starts on May 22. Roland Garros is a major tennis event that takes place every year. The event runs over 2 weeks and this year it runs until June 11. If you plan on being a Roland Garros spectator, then you'll be happy to know that you can get there on the Paris Metro.
Getting a Paris Metro ticket
First things first, you'll need to get a ticket for the Metro. If you're going to do a lot of travelling around Paris for a full week, you might want to look at getting a Navigo. You'll need a photo but they give you unlimited travel from Monday to Sunday within certain zones. If you're only in Paris for a few days or for a weekend, you'll be much better off going for the traditional ticket. There are ticket machines in every Metro station and these come with language options, so there's no need for Google translate!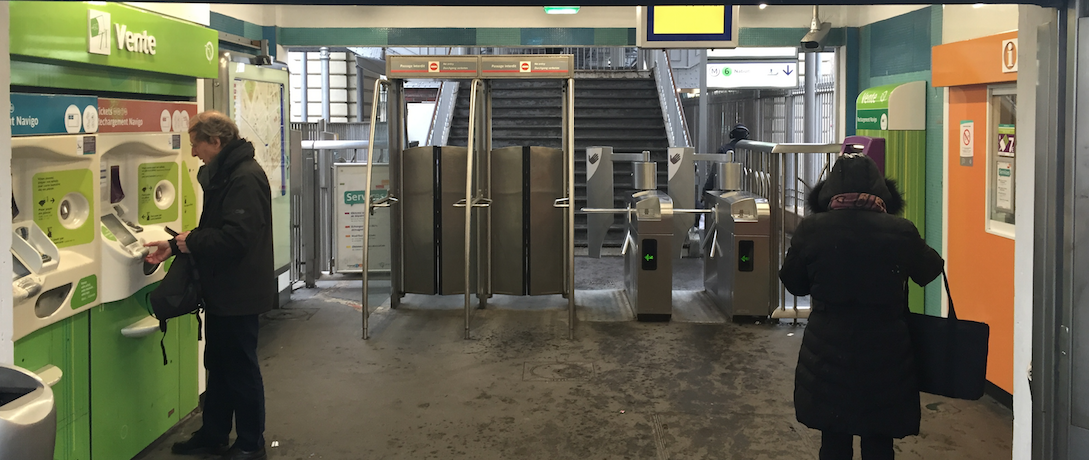 Which Paris Metro stations to use
There are a few stations you can use to get there. On Line 9 you can stop at Michel-Ange Auteuil or Michel-Ange Molitor. On Line 10 you can stop at Porte d'Auteuil or Boulogne Jean-Jaurès. These stations are on the West side, towards the edge of the Paris Metro map. Porte d'Auteuil is the main station you'll want but to avoid busy crowds one of the others might be a better option.
Planning a journey
The Paris Metro app will be a big help in working out how to get around. If you struggle to work out where you are on the metro map, you can ask the app to find your nearest station. On iOS press the locate button and on Android select Nearest Station from the map menu which can be found in the top-right of the screen.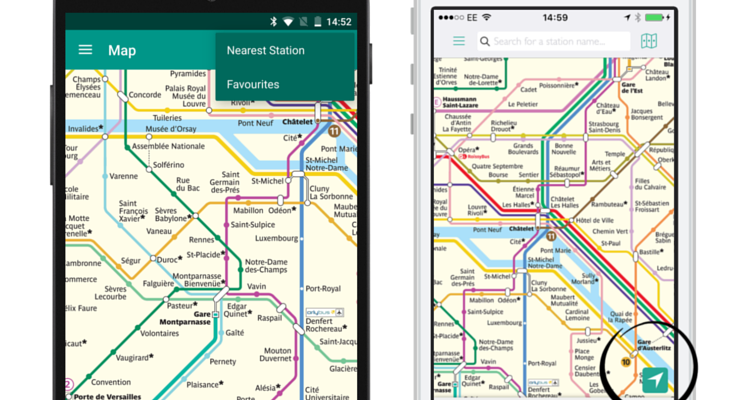 You can then get to the route planner either by accessing it from the side menu or by tapping the route route button when a station is selected. Using the app will tell you how long the journey will take and what changes you need to make.
From the station to the stadium
If you get the Paris metro to Porte d'Auteuil there is an exit sign posted as "Roland Garros". When you get out of the metro station there will be another sign directing you towards Roland-Garros. After this it will be a simple matter of finding your gate number for the stadium. When the tennis matches are over and it's time to go, the official
Roland Garros website
 recommends that you use Michel-Ange Molitor to avoid the queues at the other stations.
Getting from Charles de Gaulle Airport
If you're coming from Charles de Gaulle Airport use the RER line B to Gare du Nord to get in to Paris. From here you can get on Line 4 to Odéon and then take line 10 to Porte d'Auteuil. The airport isn't on the official RATP metro map but if you need to plan a journey on the
Paris Metro
app, start from
Parc des Expositions
, which is also on line B of the RER and just 8 minutes away from the airport.
Paris Metro
is a free app available on
iOS
and
Android
 that makes getting around Paris simple and easy.
Back to blog