Back to blog

Following the exciting announcements at this year's Worldwide Developer Conference our team has added a brand new feature to Bus Times London – Playlists.
Every once in a while a new feature comes along that makes you think "I have to give that a try". The Playlists feature in Bus Times London is like that, once you hear what it does, you won't be able to resist giving it a go.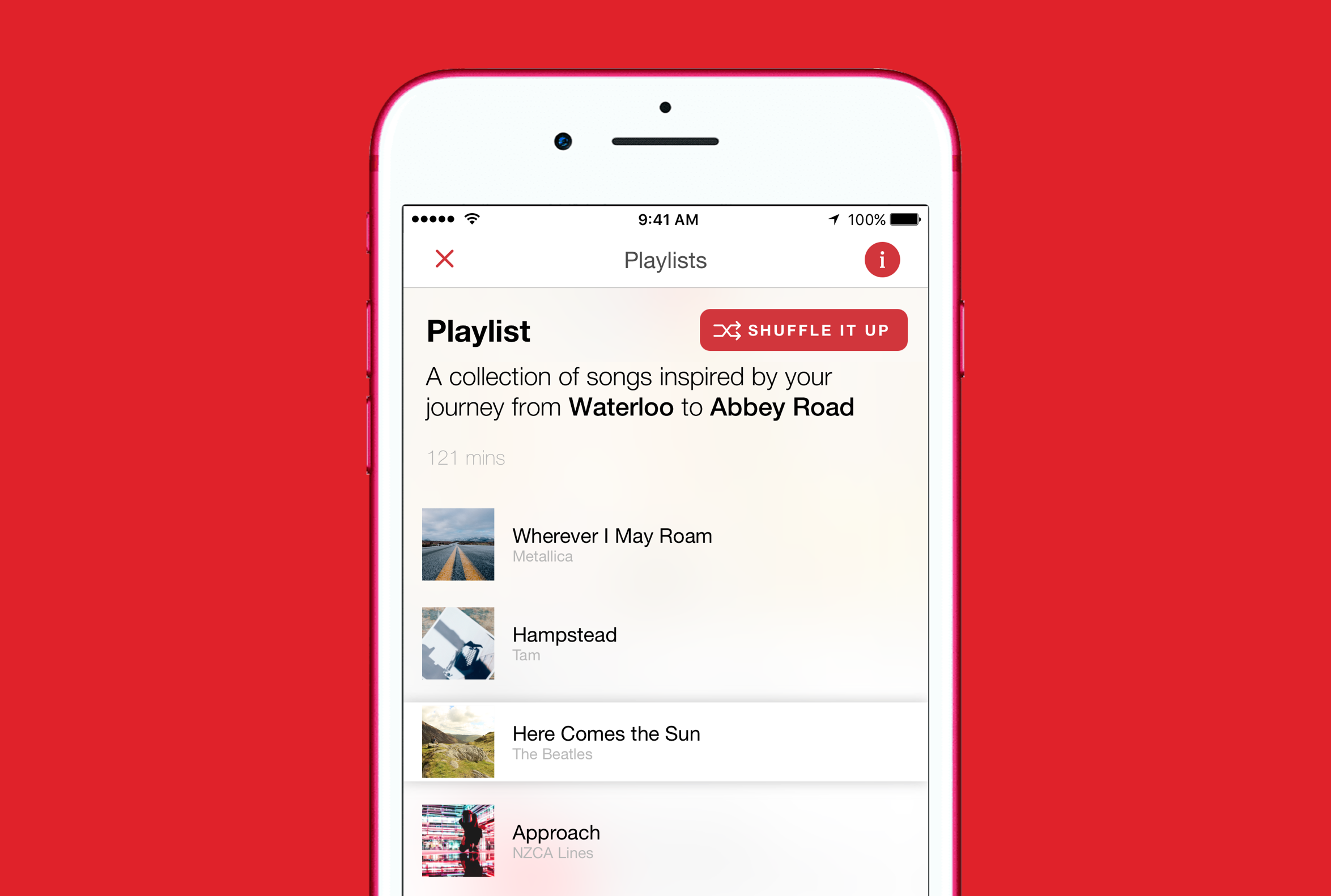 The Bus Times London app caters for a number of scenarios. From helping tourists to plan their first ever journey on a London Bus to letting commuters know their bus has been delayed by a few minutes. But what about the time spent actually sat on the bus?
This new feature solves the last "problem" of bus commuting. Boredom.
MusicKit on iOS 11 has allowed our developers to create a fantastic enhancement to the Route Planner that will keep our users entertained throughout their journey. Through Playlists, each route can launch an Apple Music window that presents the user with a personalised soundtrack.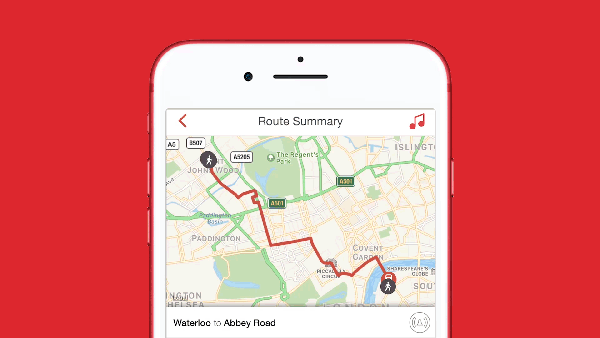 Each playlist is automatically created based on the route itself and length of the journey. Names of bus stops and destinations are used as inspiration to build a collection of songs that are unique to every trip.
Heading from Waterloo to Abbey Road your collection of music could jump from The Beatles to Metallica to Macklemore with a weird and wonderful mix in-between!
Once you see Playlists at work you won't be able to resist trying it for yourself. What will come up if you plan a journey between Paddington Station and the London Eye? The only way to find out is to give it a go.
To launch Playlists, plan a journey and select a route. The Playlists icon will be in the top-right of the screen. Tap this to launch the feature and see your unique playlist of songs.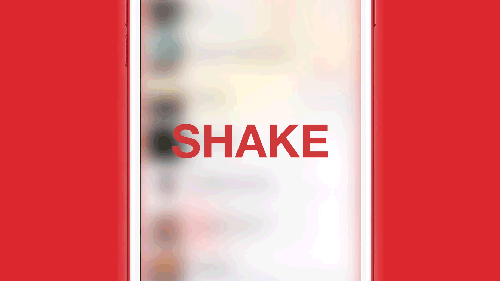 If you don't like the mix that Bus Times London has made for you, simply shake your device to shuffle and Playlists will pull in a new set of songs!
We can't wait for everyone to get their hands on the latest update and have a go at Playlists. We hope you have as much fun with it as we do.
Bus Times London is a free app by Mapway. To learn more about Bus Times London and to download it for free visit our app page.
Playlists is available on iOS 11.
Back to blog