Back to blog
You might have heard about a little wedding that's happening this weekend for Prince Harry and Meghan Markle. The wedding takes place on Saturday the 19th and whether you're heading to Windsor or chilling out in a coffee shop near Oxford Circus, we've got some travel tips for you.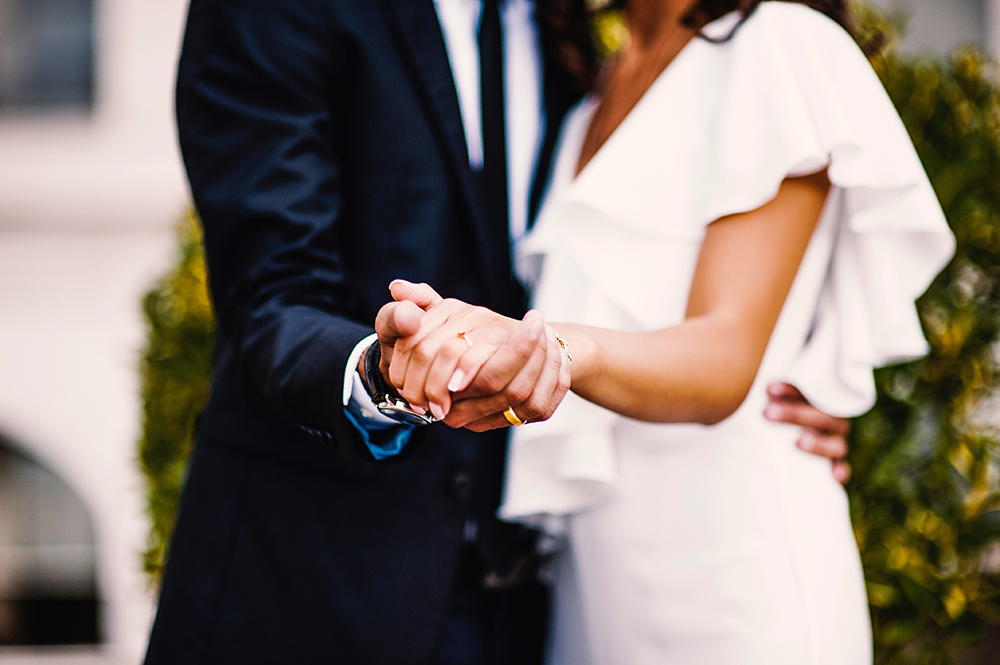 Where and when is the Royal Wedding taking place?
The event is taking place at Windsor Castle. The ceremony starts at 12:00, then at 13:00 Harry and Meghan will taken through Windsor town in a carriage.
If you're planning on trying to catch a glimpse of the newlyweds in person, you would need to catch a train to either Windsor & Eton Riverside station or Windsor & Eton Central station. We recommend getting there early as the crowds are expected to be huge.
Travel in London on the Wedding Day
There are going to be a large number of viewing parties in Central London. This means that any bar or pub with a TV is going to be especially busy at lunchtime.
But wedding parties aren't the only things happening on that day. The FA Cup final match between Chelsea and Manchester United kicks off at 17:15. To make matters worse, the District and Circle lines will both be closed due to engineering works.
The FA Cup final takes place at Wembley Stadium, meaning Wembley Park Underground Station and Wembley Stadium train station will both be busy from about 15:00 onwards.
With so much happening there are 2 main Tube Map features you need to be using to stay one step ahead of any delays on the London Underground.
Line Status Notifications
The Line Status page is home to the latest information about every line on the London Underground. See when there are delays and how bad they are. There are also full descriptions from TfL about what's going on.
But that's not all you can do on the Line Status page. Tap "edit" and pull your favourite lines to the top to get alerts for them. Set your preferred days and times and get notifications as soon as anything happens.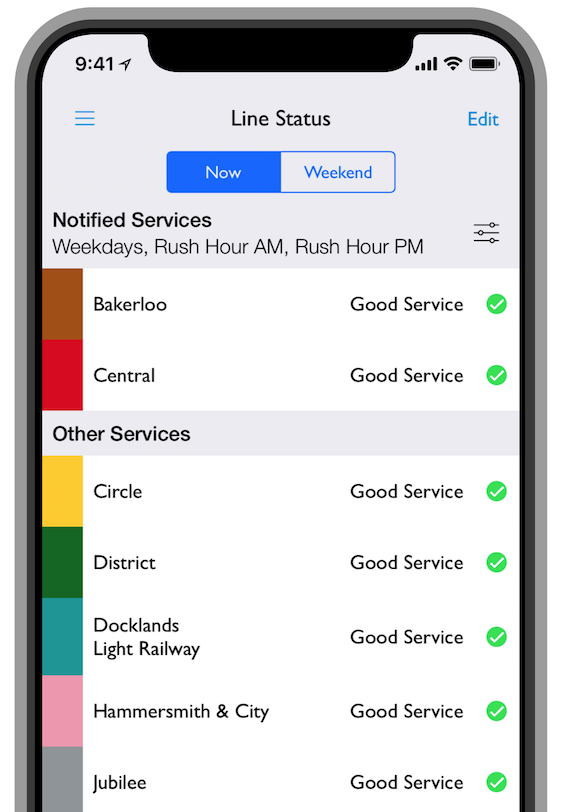 Real-time Routing
Got the address to the Wedding Viewing party you're going to? Put that into Tube Map's route planner and it will find the quickest way for you to get there.
Even better, the route planner uses real-time information from TfL to plan around any delays or closed lines. So you can worry a little less about those District and Circle line closures this Saturday.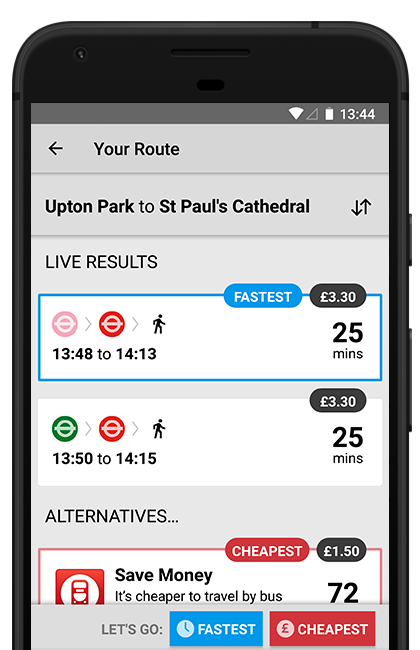 Don't have Tube Map? Download it for Free on iOS and Android.
Whether it's a wedding party, watching the football or having a few drinks with friends, we hope you have a great weekend!
Back to blog