Back to blog
We are delighted to share with you our latest app, Boston T! The Boston T app joins the likes of New York Subway, Washington DC Metro and Chicago L as part of our library of travel and navigation apps for North America.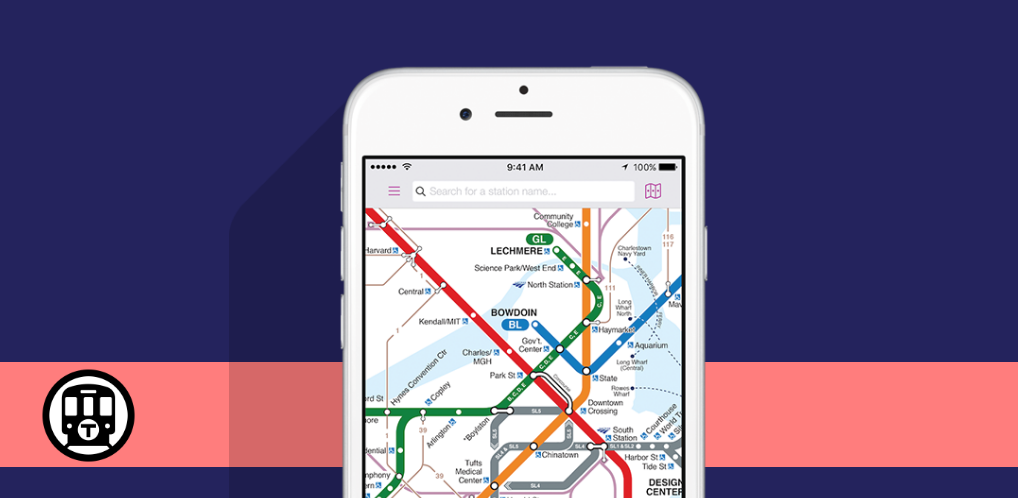 The Boston T app is free to download and includes the official MBTA map of "The T". The app has all the features you love from Mapway's subway apps, such as route planning and the step-by-step guides shown on the map itself. There are also train times for every stop so you can see how frequent the trains at your stop are.
You can download the app now for iOS and Android for free! To learn more about the app's features visit the Boston T app page here on Mapway.com.
And there's more!
To celebrate the release of Boston T we've also got a brand new travel guide for you. Find fun places to visit and read useful information like where to buy your ticket for the T and what the weather's like in winter.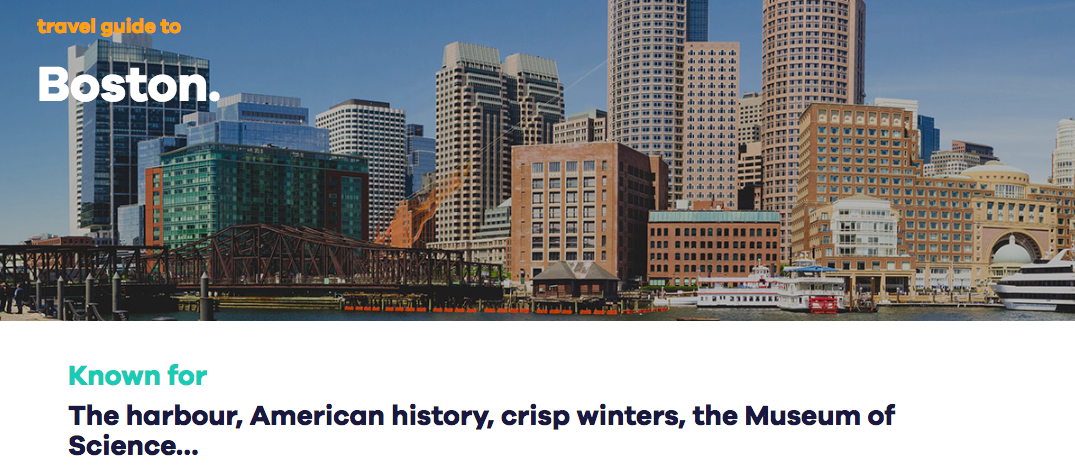 We go in to detail about Boston's transport network to provide information about tickets, operating hours and step-free access to the 'T'. We look at Boston's Silver line for express buses and alternative modes of travel like the ferries.
If you want something to do while you're in Boston we also have a number of recommended sights and attractions. Some of our favourites include the Navy Yards, Boston's Harbor Islands, the Boston public library and the Museum of Science.
You can read the full travel guide here and we hope you enjoy our new releases for Boston and the Boston 'T'.
Want to get the latest news about Mapway releases and new travel guides? Make sure you're following us on Twitter and Facebook!
Back to blog