Back to blog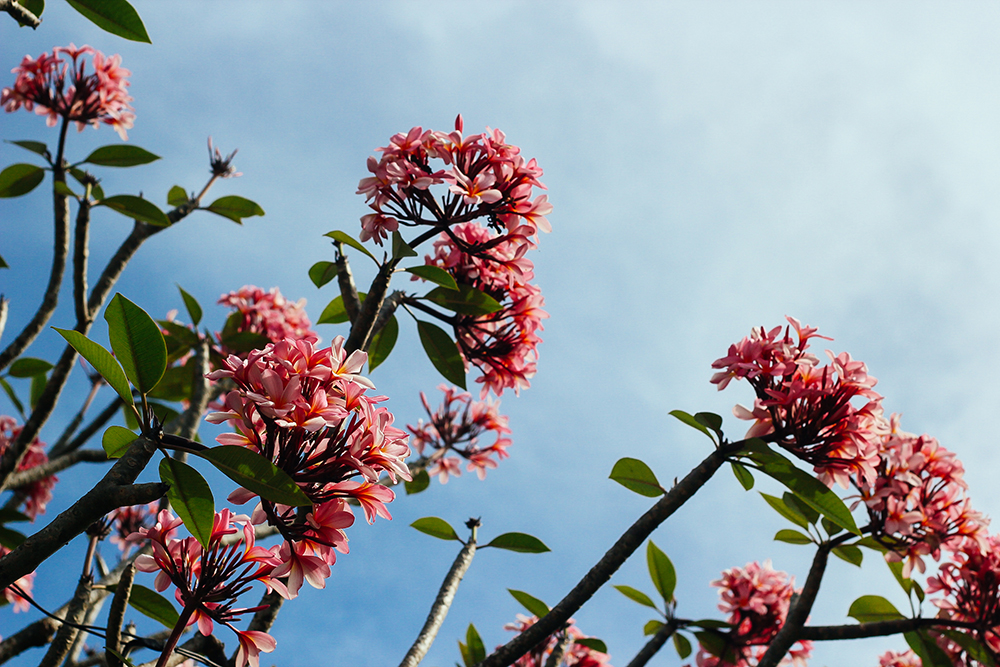 The Chelsea Flower Show is the country's biggest horticultural event. Thousands of guests will descend on the gardens to admire the flowers and designs of the unique gardens. The dates for the event are 22nd May until 26th May, running for five days. If you've booked your tickets then all that's left to do is find out where to go and how to get to the RHS Chelsea Flower Show 2018.
Where is the Chelsea Flower Show?
The event takes place at Ranelagh Gardens and the Royal Hospital South Grounds. The area is on the bank of the river Thames, on the opposite side to Battersea Park.
How do you get to the Chelsea Flower Show?
Tube
Sloane Square is the nearest stop, on the District and Circle Lines. If you want to use realtime routing in Tube Map, plan a route to "SW3 4SR" or "Royal Hospital rd". The journey planner will then show you the walking directions to the Chelsea Flower show grounds from the Tube station. And it'll find your quickest route there, which is always a bonus.
Rail
Victoria is the nearest railway station and it's only a 15 minute walk to the grounds. Alternatively you can get the train to Victoria then get the Tube to Sloane Square which is one stop along on the District line.
Bus
Bus numbers 11, 137, 211, 360 and 452 all stop close to the show grounds. While buses 19, 22, 319 and C1 will take you to Sloane Square. If you need help working out the best way there, Bus Times London includes a journey planner. You can plan directions to "Royal Hospital Chelsea" or the postcode SW3 4SR to get you to the grounds.
River
Depending on where you're coming from, the river might be a good option. You can get the MBNA Thames Clippers to Cadogan Pier. If you take this route you'll need to walk East along the river to reach the Chelsea Flower Show grounds.
Are there any apps to help me get to the Chelsea Flower Show?
Tube Map is available on iOS and Android and is the best London Underground app that uses the official TfL map.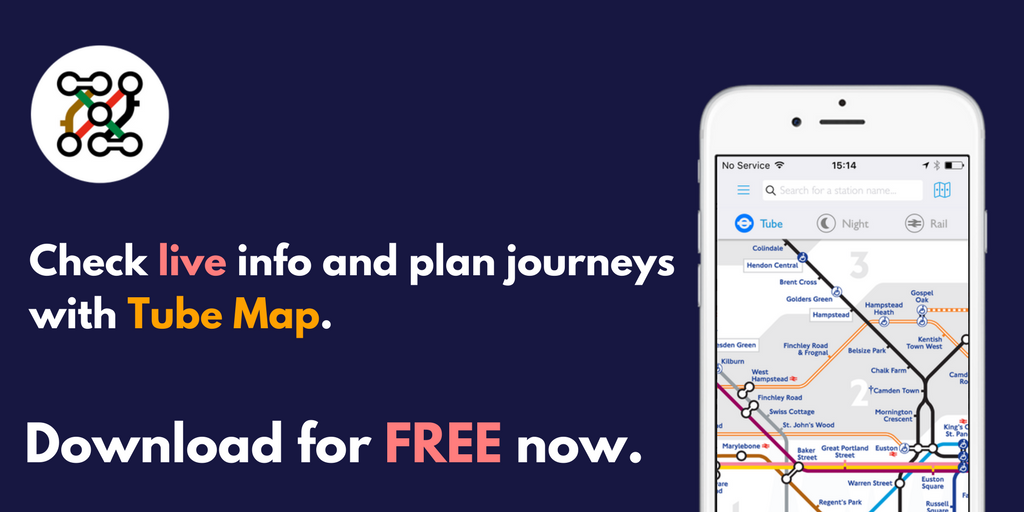 If you need to book a train ticket without the booking fee, or even if you just need to plan your train journey, myTrains is available on iOS.
Bus Times London is available on iOS and Android and includes live information for 20,000 bus stops and includes a journey planner.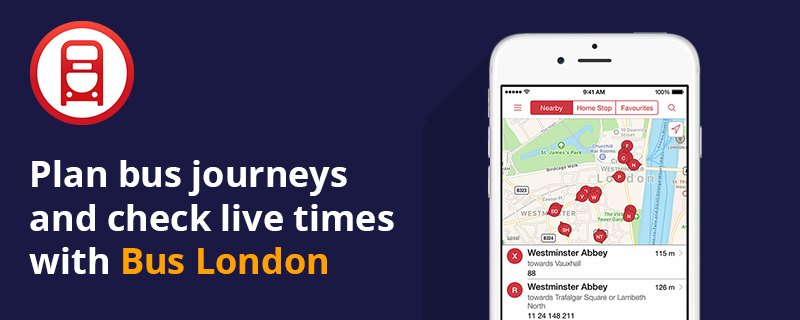 For more information on what's happening at the Chelsea Flower Show visit their official website.
For the latest London news, make sure to follow us on Facebook or find us on Twitter – @TubeMapLondon
Back to blog