Back to blog

It feels like only yesterday that we were celebrating the big "three-oh" and yet here we are, in March 2018, celebrating an incredible 40 million downloads. That's 40 million total downloads across all of our transport apps!
We've been working on lots of exciting projects since our last milestone. We brought music and AR (Augmented Reality) to Bus Times London. Users can now listen to playlists inspired by their journey and use Augmented Reality to find their bus stop.
We launched our first web app with Washington DC Metro and with it the ability to save favourites across devices.
We launched new iOS and Android apps for the Boston T. Soon after its release, we introduced Mapway Labs to trial new transit modes in the route planner. This is a huge stepping stone for our app technologies and a sign of the exciting things to come.
Behind-the-scenes we've been busy working with the excellent folks at both Google and Apple to innovate new products and bring exciting new updates to our current apps.
Along the way, we've seen other successes. We were recently selected as part of Innovation 100 Greater Manchester and our apps have been featured on both the Apple App Store and Google Play Store.
Who do we have to thank?
Of course, this isn't just about what we've been up to. We wouldn't be here at the 40 million mark if it wasn't for the amazing people who download and review our apps around the world. It's thanks to people who try our apps, recommend them to friends and offer their excellent feedback. It's fair to say we wouldn't be here without them. So…
To the explorers in Berlin,
The commuters in Shanghai,
The families in Boston,
The weekend shoppers in New York
And the day-trippers in London…
THANK YOU!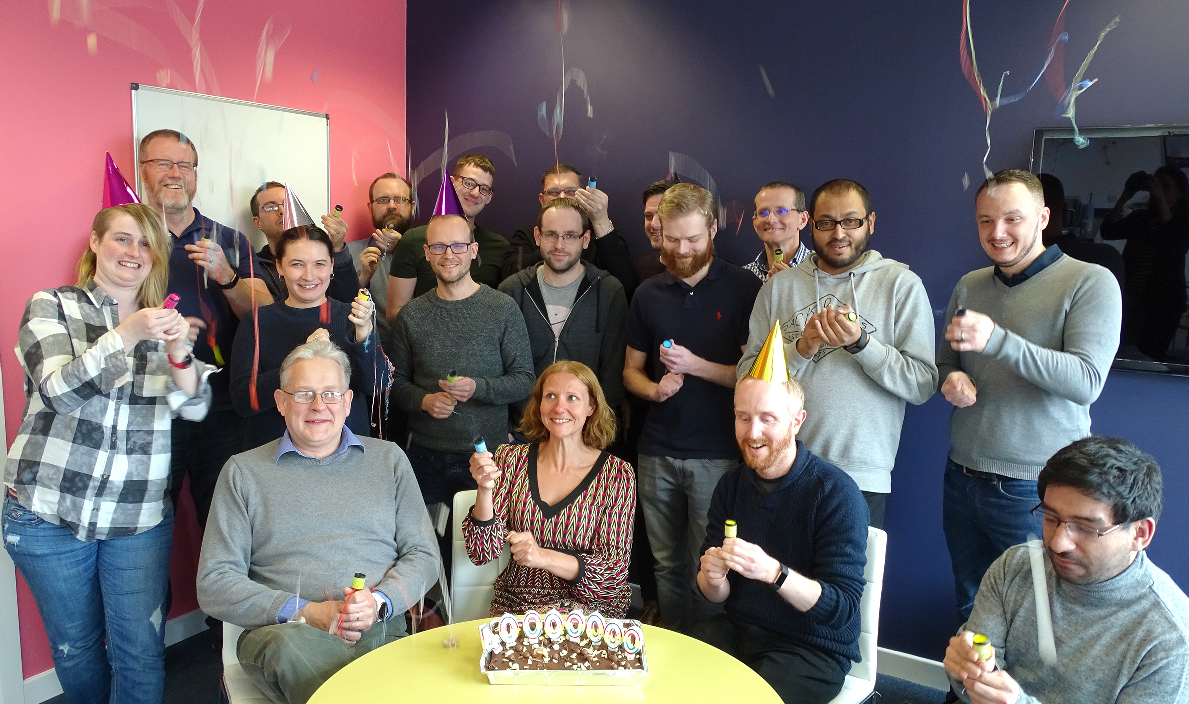 The Road to 50 Million
So what's next for Mapway? Where do we go from here?
Well, we have some very exciting plans in the works that will see our apps take a huge leap forward. We're currently laying the groundwork for some major new innovations. But, that's all we can say for now.
We will also continue to check out the latest technologies from Google and Apple. So make sure to join us on Twitter for Google I/O and Apple's Worldwide Developers Conference (WWDC).
Want to know more about Mapway or interested in a career with us? Visit our About Us page. If you want to what see what cities our Mapway apps cover, you can find them all here.
Back to blog